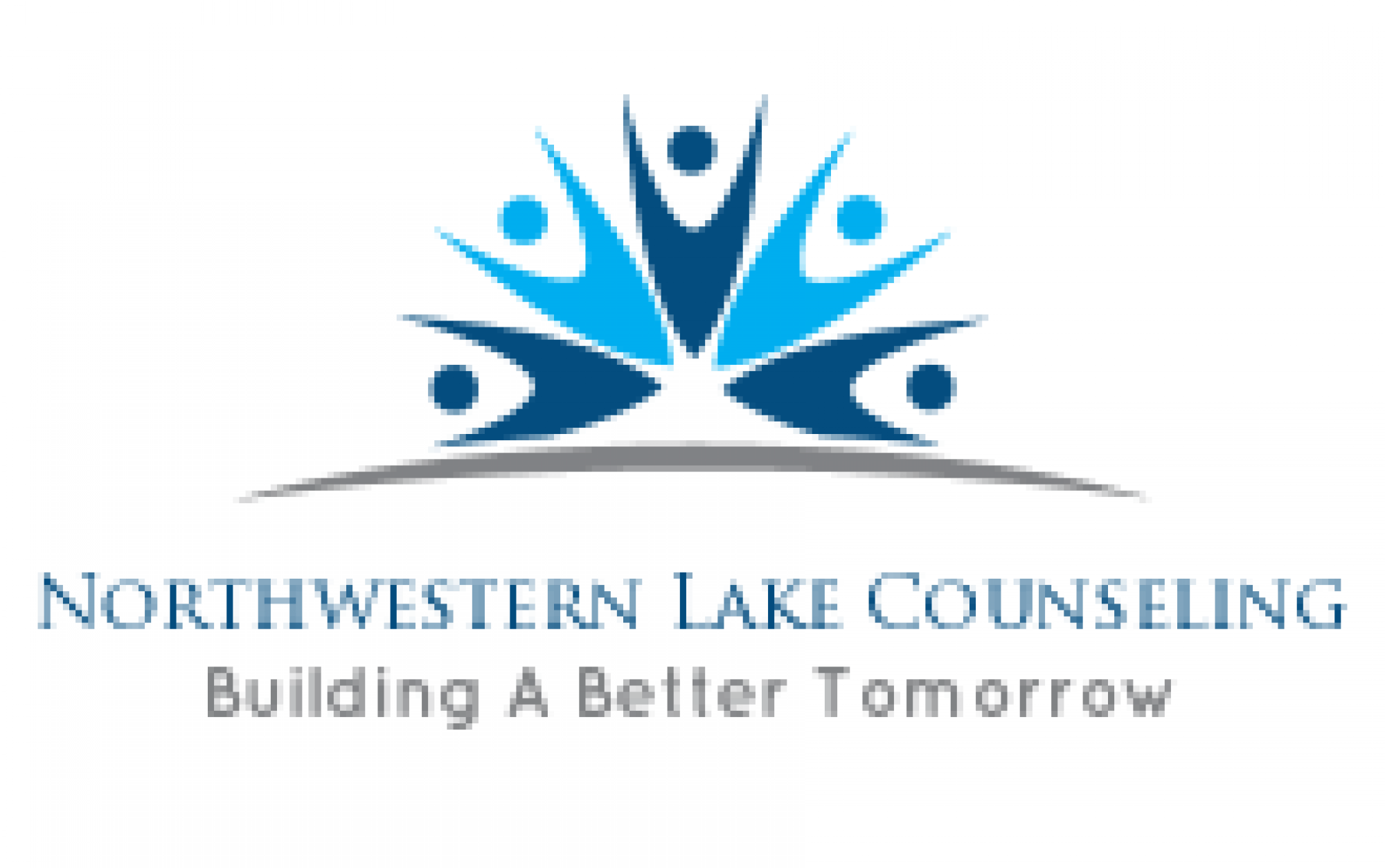 Northwestern Lake Counseling
17 W Grand Ave, Fox Lake IL, 60020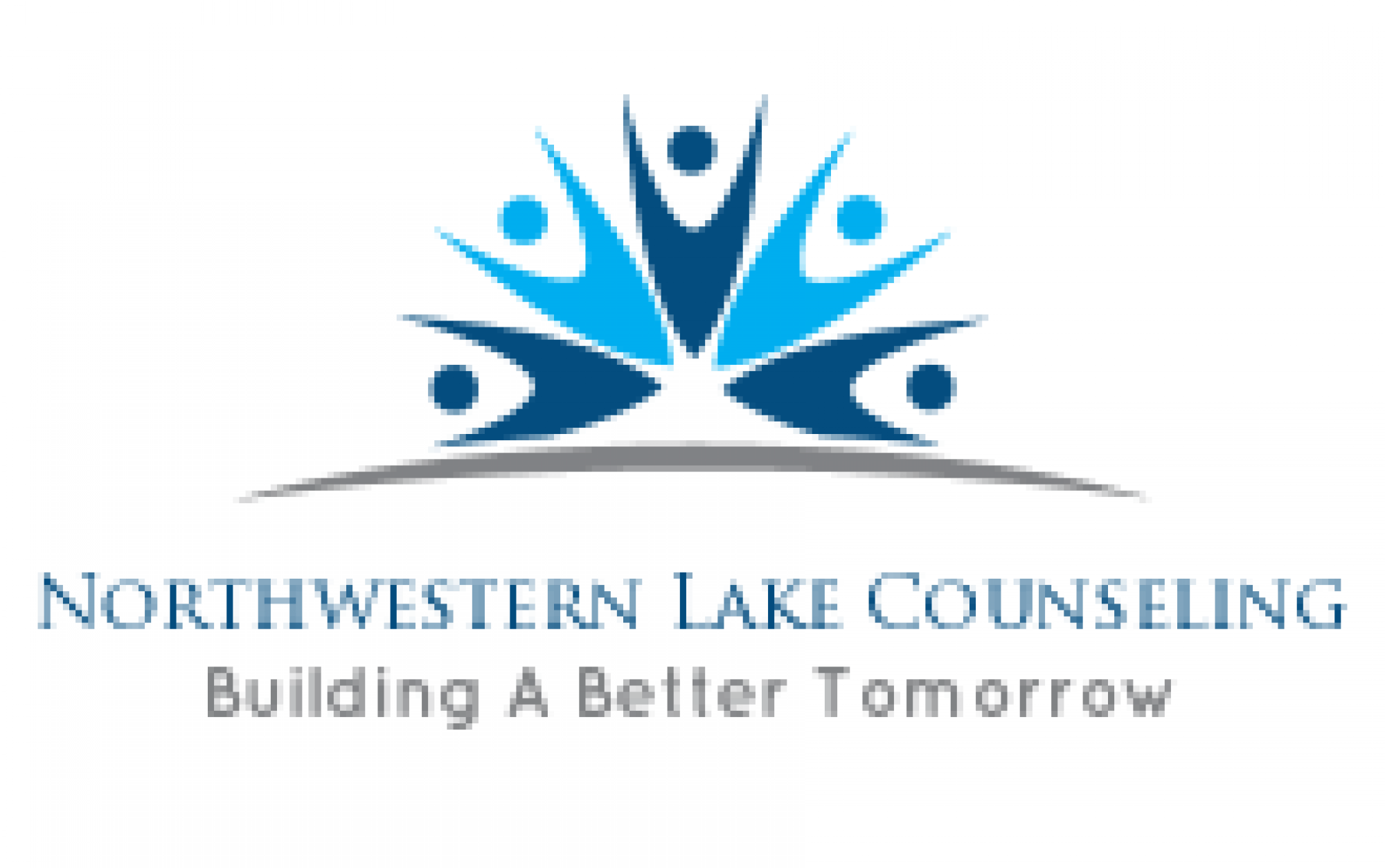 Description
At Northwestern Lake Counseling, our goal is to offer professional and confidential support to the client as well as their family members as changes occur.Fees are affordable and payment options are available.We take pride in our high level of success helping our clients to make lifestyle changes.Our staff consists of licensed and certified counselors.We also make referrals to a Psychiatrist and/or Psychologist who may recommend other mental health counseling or prescribe medication for depression and anxiety if seen to be needed.Services available for all age groups- both male and female.
Where can you find us?
Northwestern Lake Counseling
17 W Grand Ave, Fox Lake IL, 60020
Reviews
2020-11-03 00:46:09
Upon my first visit to Northwestern Lake Counseling I completed the assessment and was told that I needed to complete 10 hours of treatment at a rate of $15 per hour with a $150 charge to the State of Illinois I completed 10 hours of Alcohol treatment per Darlene Krieger's assessment. I paid the $300 in full at the completion of the 10 hours of treatment on 8/26/2020, and was told I'd be contacted when the paperwork was completed so that I could submit the paperwork to the state of Illinois. I have been unable to reach Darlene Krieger or her office manager Melanie since 8/31/2020 I've never received my completed paperwork.