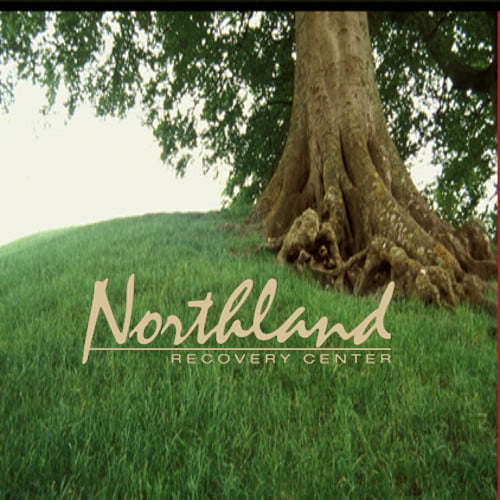 Northland Recovery Center
1215 SE 7th Ave, Grand Rapids MN, 55744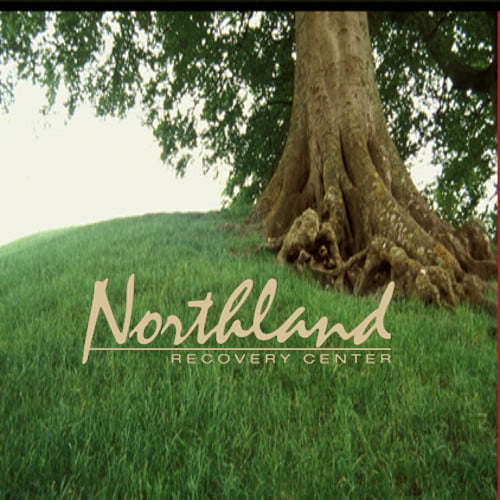 Description
Inpatient Treatment provides intensive therapy in all aspects of recovery for those who are unable to maintain abstinence during outpatient treatment. The residential stay is followed by an individualized schedule of outpatient treatment during day or evening hours. The length of outpatient treatment will vary according to length of the residential stay, but the total length of the treatment process for a combination of residential and outpatient care is typically four to six weeks. Outpatient Treatment is an intensive, conveniently structured treatment program for those individuals able to abstain from use of alcohol and other drugs while involved in the treatment process. Treatment may be arranged during the day, evening or a combination according to need.
Where can you find us?
Northland Recovery Center
1215 SE 7th Ave, Grand Rapids MN, 55744
Reviews
2020-04-03 23:32:38
Was treated unfairly and staff was not professional. Would not recommend this place to anyone.