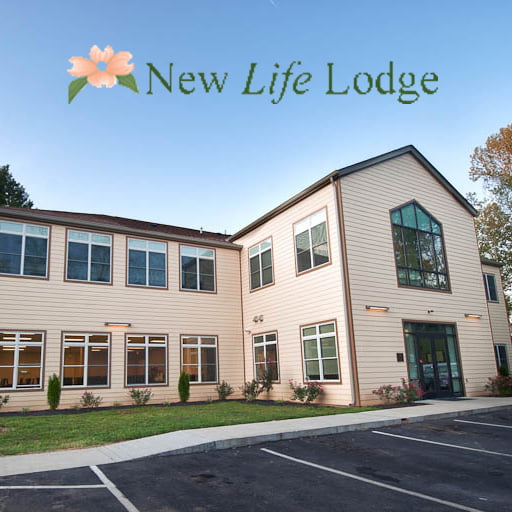 New Life Lodge
999 Girl Scout Rd, Burns TN, 37029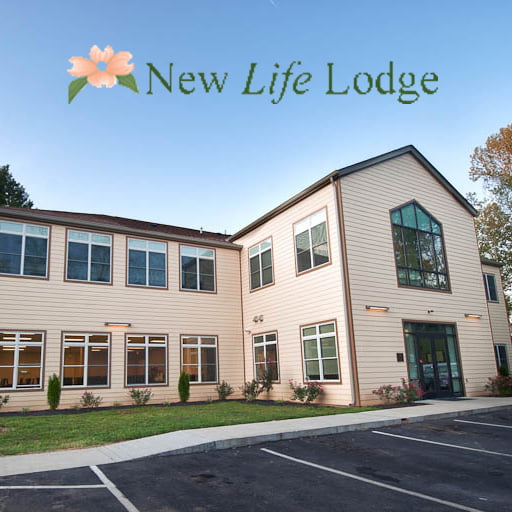 Description
In 1982, it became apparent that the Middle Tennessee area was facing a real-and urgent- need for additional facilities for the care and treament of alcoholism. Alcoholics in this area were facing the dilemma of "no room at the inn." Existing beds always seemed to be full. Demand for services was rising steadily. Yet, there were no plans to build any new facilities anywhere in the region.Moe Holloran recognizing this need, the New Life Foundation, newly chartered as a non-profit, tax-exempt corporation, stepped forward with courage and faith to accept the challenge to build and operate a new treatment center for alcoholics. Within less than a year, this new center- New Life Lodge- became a reality.
Where can you find us?
New Life Lodge
999 Girl Scout Rd, Burns TN, 37029
Reviews
2019-07-30 12:06:23
To whom it may concern; As I start my new journey upon this road we call life, my thoughts and deepest gratitude navigate back to Mirror Lake Recovery Center. After years of drug use and numerous attempts of staying sober, I decided treatment was needed. Little did I know I would find my life. The admission was so warming and inviting I knew my ship had found a safe haven at last. The nursing staff took care of my every need with love, hope, and compassion. I was never a stranger within their warming smiles and complete professionalism. After moving into the cabins I was then surrounded by the greatest TECH personnel I was privileged to get to know. Ethan, Coral, Crockett used their love for their jobs and patients in a way that called for rigorous honesty. A truth I had to confess a number of times. I owe my integrity, honesty and willingness unto them who manifested the same in their life not only as an employee but as a person as well. As my tears run down my face, who would of ever imagined I would be deemed worthy enough to write a review. Unto the alcoholic and addict who is still suffering I pray that when your soul is lost at sea thru the waves of addiction Mirror Lake Recovery Center would be your choice. They have so much to offer and stand ready to bring you home. With the BEST TRAINED STAFF AND HEART OF LOVE I HAVE EVER BEEN BLESSED TO ENCOUNTER, My life is worth living and I am somebody. Rebecca, Courtney, April, Michelle, Keke, Big Lou, Seabreezy, Bethany and Mrs. Jessica ; I will miss your love, understanding and fellowship as I journey this road of recovery. Jessica, May the Lord richly bless and keep Mirror Lake Recovery Center in the forefront of reaching out into the misery of addiction and restoring a broken life back into the solace of recovery. Administration and staff, Thanks for your belief, motivation, and ability to pick me up from such misery and defeat restoring unto me life and instilling within myself the reality of the man I truly am. With love, honor and respect, Mr. Michael
2015-09-08 03:28:47
My experience was wonderful and you just have to do the work to get the great experience and not listen to the drama and the other people talking about their stuff. Very educational !! Very good experience. They are expanding their facility in making it better. hiring new staff and using them as patients to find out their flaws and fixing them correspondingly
2020-10-28 21:07:06
I was there in 2012 and Dr Regan was the doctor and I had a Positive experience with the staff and the program. My only regret was not to embrace the total experience from day 1. During my detox I did not want to be there and I was fixed in my thinking (at age 44) that I could do it my way and I could control my drug and alcohol abuse, but 14 days in I found a new way and been sober ever since. But , but, but, my recovery took alot of work on my part when I left there. It is not easy, BUT IT GETS ESSIER FOLKS.
2022-04-07 21:55:21
New Life Lodge helped me get sober 08/03/1989. Ive been sober since. I want to thank Moe, Charlie, Harry, Johnny Christopher and Danny Dill and the 40 something cohorts of mine who helped me. God bless them all! 🤠🙏🏻
2022-09-10 17:02:49
I went to this facility after I overdosed in 1988 when I was 24 years old. It was absolutely wonderful! However, at the time there was a separate facility for women, that had maybe 14 to 20 beds at the time. It was just the place for me! It was Christian based, which I loved. I went back to visit several times, and was clean for over 15 years. Unfortunately, I relapsed and was using again for 10 years, due to a couple of horrible decisions when I knew better, which was then exacerbated by losing my Daddy and my brother six weeks apart. I have no idea what this facility is like now, but I can tell you that at that time it absolutely saved my life and is responsible for all of my success and accomplishments and of course all of those years of sobriety! Bunny Blankman Morgan was my therapist, and I just can't say enough good things about her and we stayed in touch for many, many years. Betty Lackey was also key to my recovery. The two other counselors, as well as the two techs that were there at the time we're absolutely wonderful! This place saved my life! But, as I said, this was in 1988 when the women's lodge was separate from the men's, and I hate to see that the women's place closed and all of the problems that New Life has had since then.
2022-10-05 17:58:52
In September of 2014, I walked into this Rehab as a full stay scholarship... I will never forget the experience I had while in services with them. I know it is permanently closed as "New Life Lodge" but I need to express how amazing this place was and the impact it made on me being a girl far from my home in Pennsylvania. I'll never forget the fishing, pond, alumni meetings, the dogs, swinging by the pond, or any of the amazing clients I met there. Everything truly happens for a reason. I am almost 7 years clean now! Although I did relapse after services, I still hold on to the amazing memories and lessons I learned at New Life Lodge. I now am a Case Manager at a 75 bed inpatient detox/residential treatment center in PA. I've been here for almost 2 years. WE DO RECOVER. I remember sitting at New Life Lodge and admiring all of the workers, and wondering as a 2x felon if I could ever change and devote my life to this field. I am making that girl so proud today!! Thank you thank you thankkk you. All my love to you all, wherever you all are.