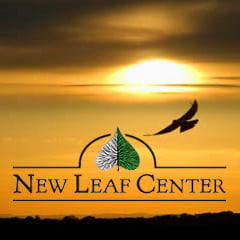 New Leaf Center
1850 Lee Rd, Winter Park FL, 32789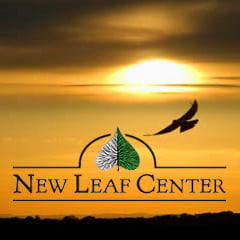 Description
The New Leaf Center has been providing outpatient mental health and addiction therapy services in the Orlando and Winter Park, Florida areas since 1990, and is dedicated to providing quality treatment services.We offer mental health and addictions treatment for relationship problems, marriage counseling, depression, stress, boundary issues, drug/alcohol problems, sexual addiction, trauma and abuse resolution, and other mental health issues in a comfortable, supportive environment. Our therapists formulate treatment plans that address each person's needs and concerns, and utilize multi-disciplinary, holistic therapeutic modalities. Our services include individual, group, couples, and family counseling sessions, as well as therapeutic and educational workshops.The New Leaf Center also offers comprehensive psychosocial, drug/alcohol, psychosexual, and mental health evaluations that can be utilized for treatment planning, referral, and legal needs. We maintain a network of referral sources including psychiatrists, psychological testing professionals, and inpatient treatment programs to provide our patients with continuity of care when needed.For over 25 years, The New Leaf Center has welcomed the opportunity to offer guidance and support through the process of making positive changes in the lives of our patients.
Where can you find us?
New Leaf Center
1850 Lee Rd, Winter Park FL, 32789
Reviews
2020-04-03 20:01:07
So hard to find someone who cares about addicts - I've been using for years and felt so welcomed. I hope I stay clean this time. Thank you new leaf.