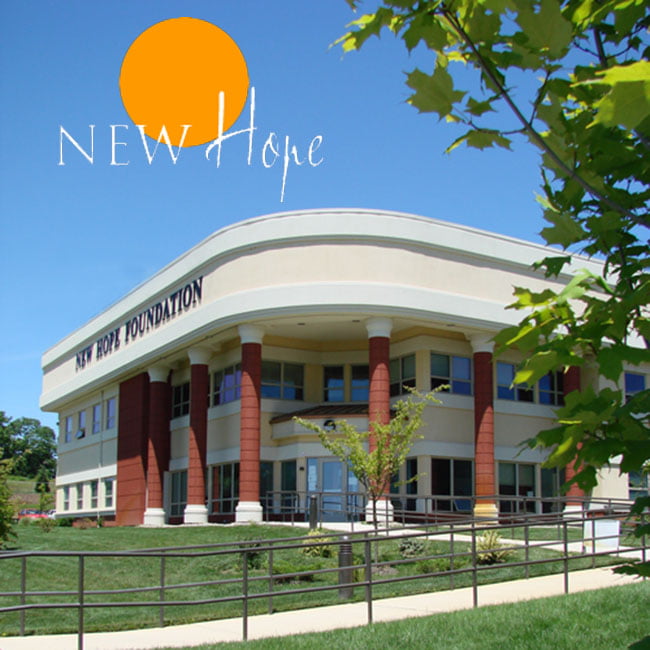 New Hope
80 Conover Rd, Marlboro Township NJ, 07746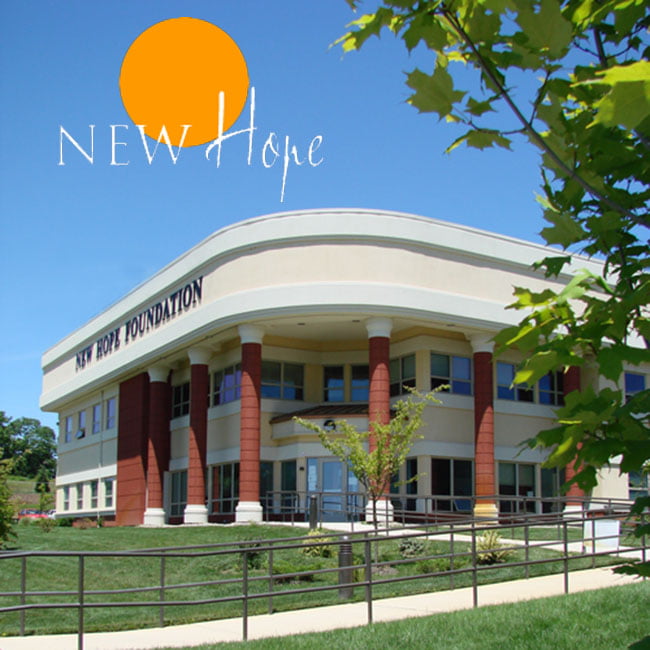 Description
When it comes to recovery, "one size fits all" does not apply. At New Hope, we provide both residential and outpatient settings and a broad range of therapies to meet the specific needs of each individual in our care. This means that at New Hope the treatment program is truly your treatment program. Your plan is designed to ensure you receive the medical, psychiatric, psychological, personal and family counseling, and pharmaceutical adjuncts required to begin or to sustain a meaningful recovery.At New Hope, we are acutely aware of what can be accomplished during the period of time a client is in our care. As such, our focus and each client's treatment plan are designed to address his or her needs during those first critical weeks and months of recovery. We see the larger objective as being the creation of a life of abstinence and sobriety built upon the principles consistent with the programs of Alcoholics and Narcotics Anonymous. We also believe that healthy values manifest themselves in responsibility and that the ability to meet and respond to one's own needs will not interfere with another's development.
Where can you find us?
New Hope
80 Conover Rd, Marlboro Township NJ, 07746
Reviews
2020-12-16 08:07:51
This place is so screwed up don't ever go thrr we're trying to get a lawsuit as I speak against them for mistreating my wife that's still fighting fir her life in the hospital malpractice and neglect
2021-04-10 16:50:46
This facility was recommended to me and my husband by friends who run several drug and alcohol rehab facilities. (We were looking for a center that has a program for gambling addiction.) My husband called and was transferred to their pre-screening department. No one was available, so he left a message with his contact information on a Monday night. By Friday night, no one from the facility had contacted him. I called myself on Friday night, left a message explaining the situation (after no one answered the phone), and still haven't received a call back myself. This is a facility that is supposed to be helping people who are struggling with addiction, as well as their families. We are going through a situation in which we have no prior experience and have no idea what steps we should even be taking to get on the road to recovery. You would think a facility that is supposed to be helping people would at least have the courtesy to return a phone call. If I could give this business zero stars, I would.