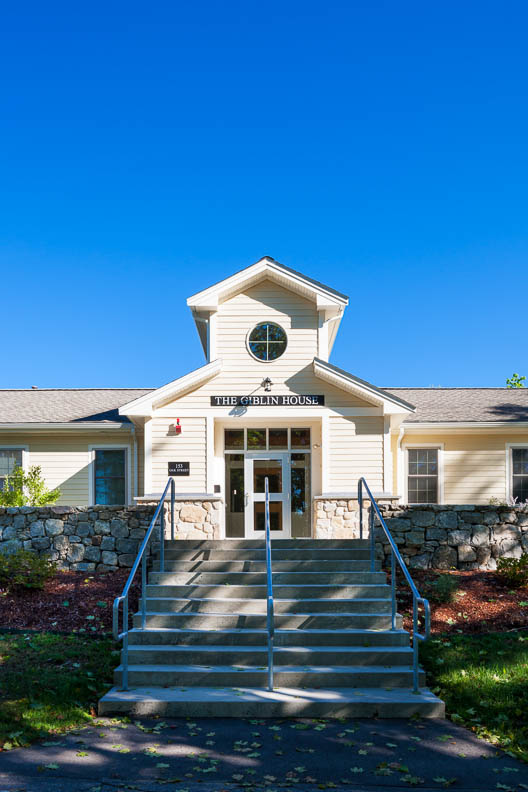 New England Recovery Center
153 Oak St, Westborough MA, 01581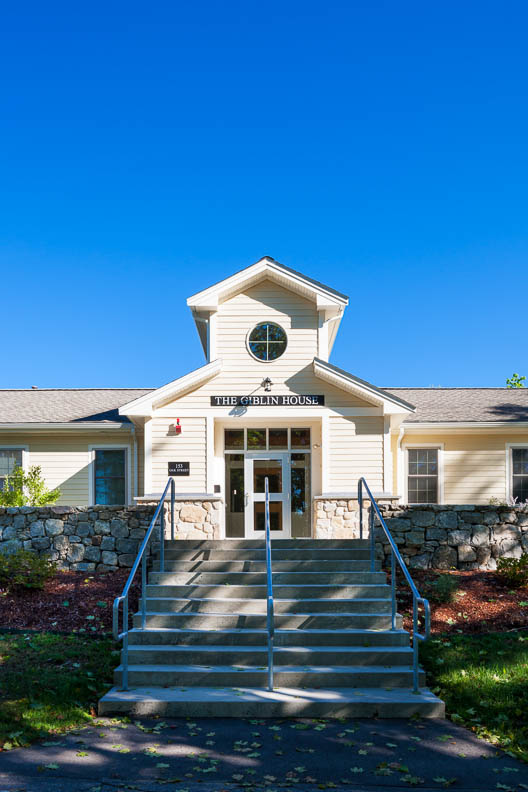 Description
Located on a picturesque site in Westborough, Massachusetts (MA), the New England Recovery Center offers a 36-bed alcohol and drug rehab program providing individualized, cutting-edge treatment center services including medically monitored detoxification (detox) and inpatient rehabilitation (rehab), all in a state-of-the-art free-standing addiction treatment facility.The New England Recovery Center features holistic recovery services such as massage therapy, personal fitness, meditation and yoga as well as comprehensive addiction support programs for family members & loved ones.Our extensive discharge from detox and inpatient treatment programs provides personalized continuing care planning. Recovery transition planning begins at the onset of addiction treatment and ensures a seamless transition to a lower level of care or return home. Following detox & inpatient rehab services, our premium outpatient services, alumni programming and continued monitoring are available to help facilitate sustained recovery and support long-term sobriety.
Where can you find us?
New England Recovery Center
153 Oak St, Westborough MA, 01581
Reviews
2015-04-22 05:40:02
The groups were great but the staff have absolutely NO communication! Also for some reason clothes get lost going from admissions to the laundry room. If your on soboxone I highly recommend that you do NOT GO to this program. I was trying to detox from alcohol and subs... Afdays they just left me sick. I took time off work and missed my daughter's 3rd birthday because I really wanted help. Now I have to live with the fact that I let some bullsh*t program take advantage of me. And now I'm enrolling into another friggin program because unlike some people I actually wanted help. So I'm going to another program tomorrow. Thanks for stealing my money, clothes, and my time. I learned my lesson...
2020-03-06 11:14:36
Well, just completed a 10 day stay there.Pros: newer, clean, well kept facility. Cons: not enough programs, very little structure, staff inconsistant with policies. As of this post the facility has been open 10 months, they have had 3 directors.large blocks of unscheduled time with nothing to do. Not enough clinical staff to meet the patients needs
2020-10-11 22:23:12
The program was very helpful to me. The clinicians were great as well as the staff. Thanks