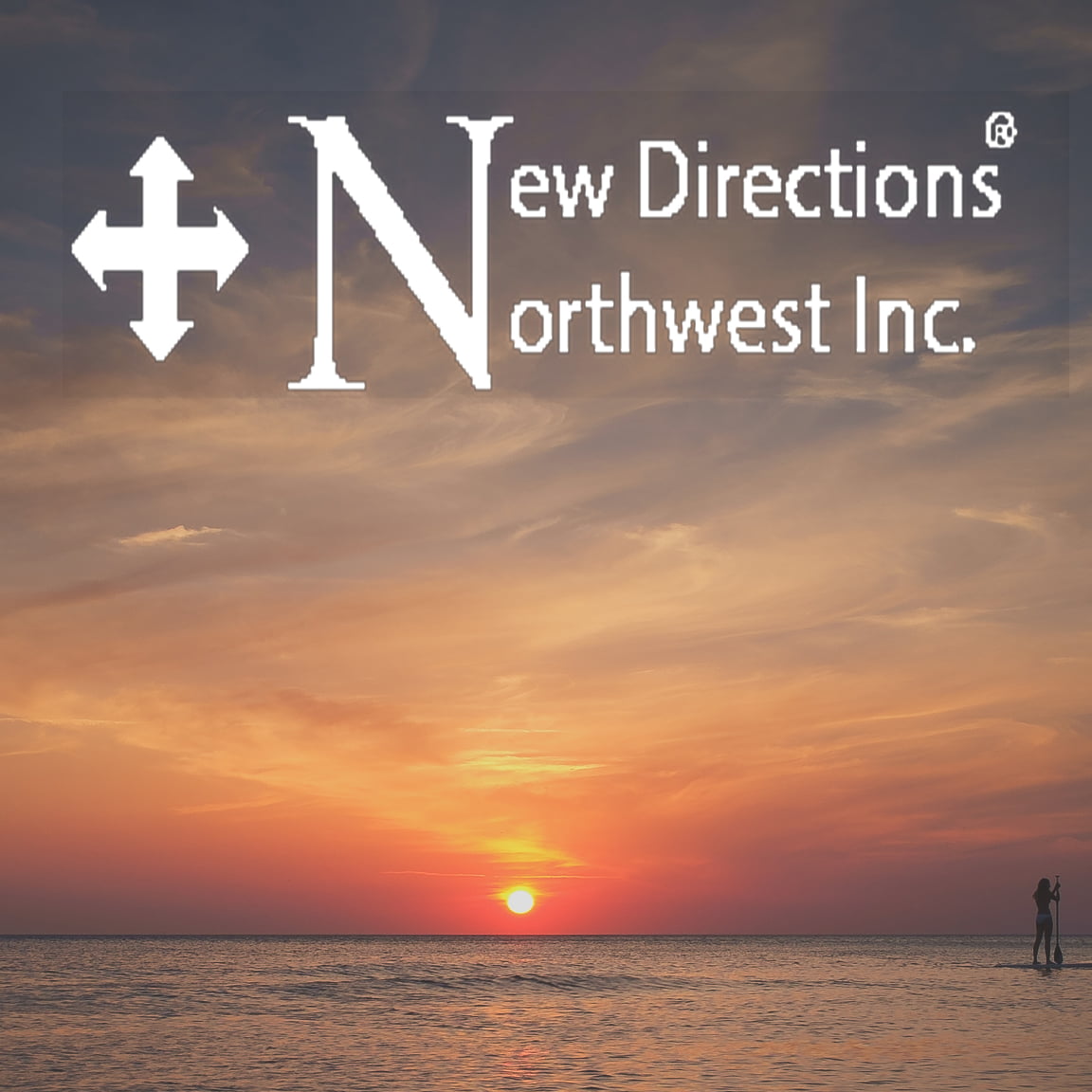 New Directions Northwest, Inc.
2100 Main St, Baker City OR, 97814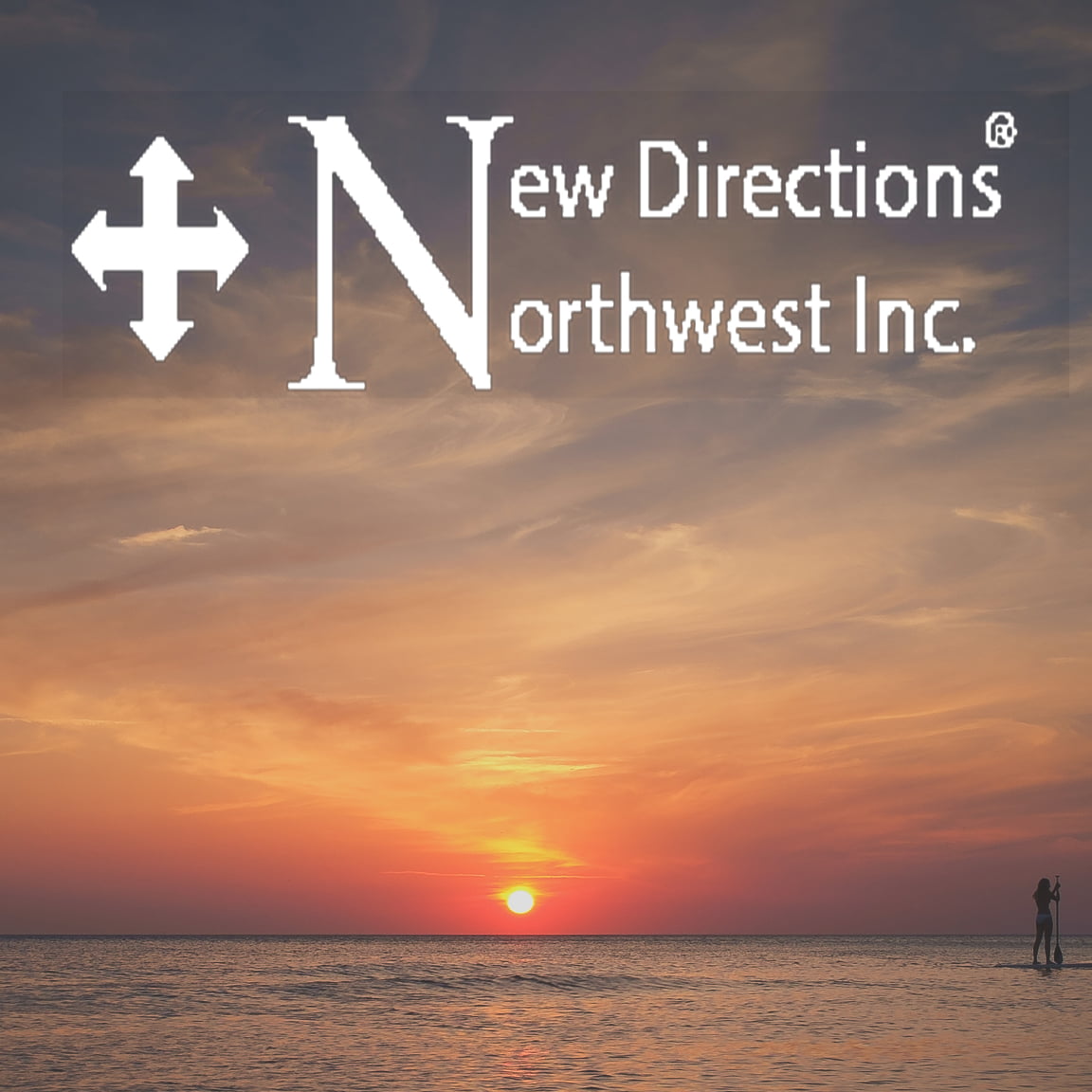 Description
Our mission is to provide high quality, innovative and comprehensive education and treatment by an integrated multi-disciplinary team to those affected by developmental disabilities, substance abuse and mental illness in a caring, empathetic and professional manner. New Directions is dedicated to empower individuals and their families to lead healthy, successful, productive, and self-fulfilling lives. As of July 1, 2014 the Mental Health and Developmental Disabilities programs are now being offered through New Directions Northwest Inc., a non-profit organization that serves Baker County with Drug, Alcohol, Gambling Addictions Services, Drug and Alcohol Residential Treatment and Prevention.
Where can you find us?
New Directions Northwest, Inc.
2100 Main St, Baker City OR, 97814
Reviews
2020-04-04 00:05:56
Great team to work with! Fabulous CEO :)