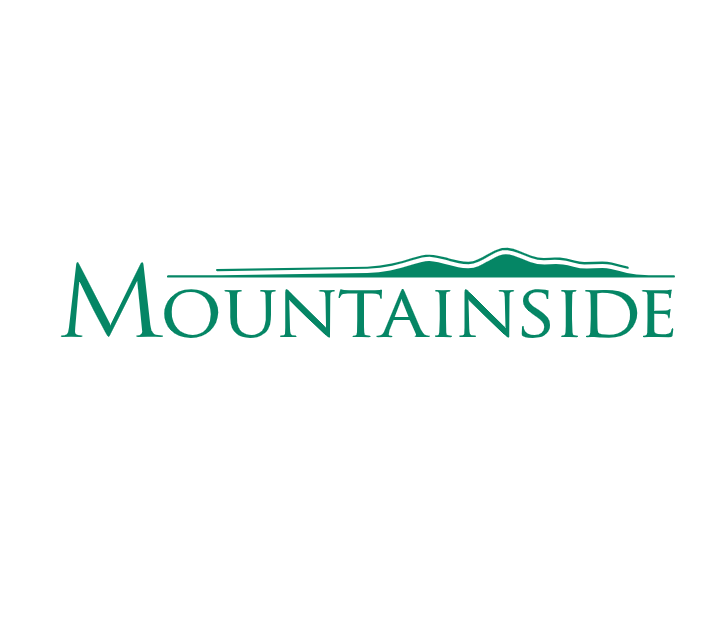 Mountainside
187 S Canaan Rd, Canaan CT, 06018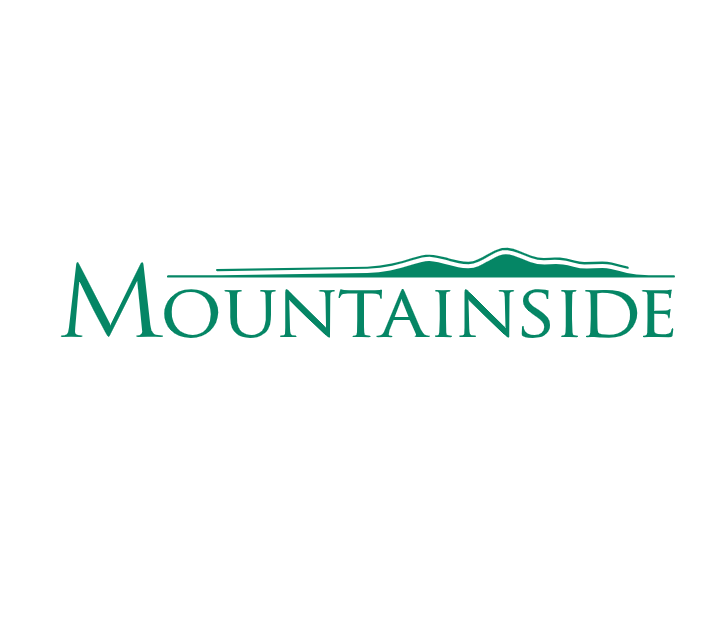 Description
We are a nationally acclaimed substance abuse treatment center offering individualized alcoholism and drug addiction treatment to men and women aged 18 and over. At Mountainside, we believe in caring for the client's total needs, beyond the drug addiction diagnosis. With this holistic wellness treatment philosophy, we identify a client's personal strengths and goals and care for our clients to facilitate change and empowerment for a healthier life.At our innovative alcohol and drug rehab center, the core addiction treatment regimen consists of cognitive behavioral therapy, motivational interviewing, mindfulness and grounding techniques, adventure-based counseling, mind, body, spirit therapy, family wellness, and 12-Step education—all delivered in a respectful, compassionate, and structured community setting.
Services
Drug / Alcohol Counselor

Therapist

Psychiatrist
Therapist

Counselor

Psychiatrist
Substance Abuste Treatment
Where can you find us?
Mountainside
187 S Canaan Rd, Canaan CT, 06018
Reviews
2016-01-02 07:56:58
best thing i ever did, it saved myself and my family
2016-07-16 18:49:41
I sent my wife there and she got worse. I left so many messages with her counselor and never heard back from them. I left countless messages for my wife and never got a call. They allowed her to form some sort of relationship with another guy while she was there. They knew she was married and they should not allow that type of stuff to happen
2015-08-23 22:47:09
What an AWESOME place. Their mind-body-spirit workouts to help you get clean and sober are just dynamite! Being up in the mountains is so peaceful. The staff is amazing and kind and looking for you to succeed! I strongly recommend this place to anyone suffering from an addiction that REALLY wants to get clean!
2019-05-06 02:32:58
Fantastic facility. Helped me get clean and learn how to stay that way. The outdoor activities are amazing and the food is really good too. Never in my life did I think I would want to hike, camp and do a ropes course but it was really cool. Add to that great counselors and staff and a stay that should have been very uncomfortable was actually very nice.