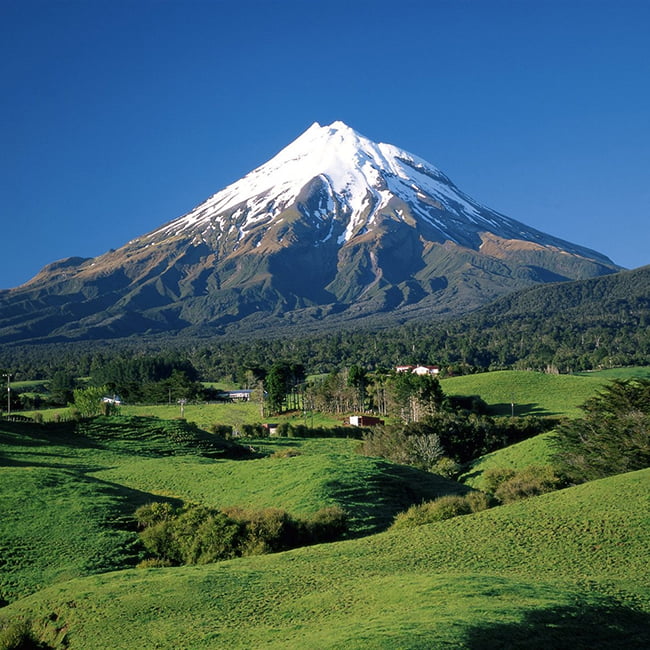 Montana Chemical Dependency Center
525 E Mercury St, Butte MT, 59701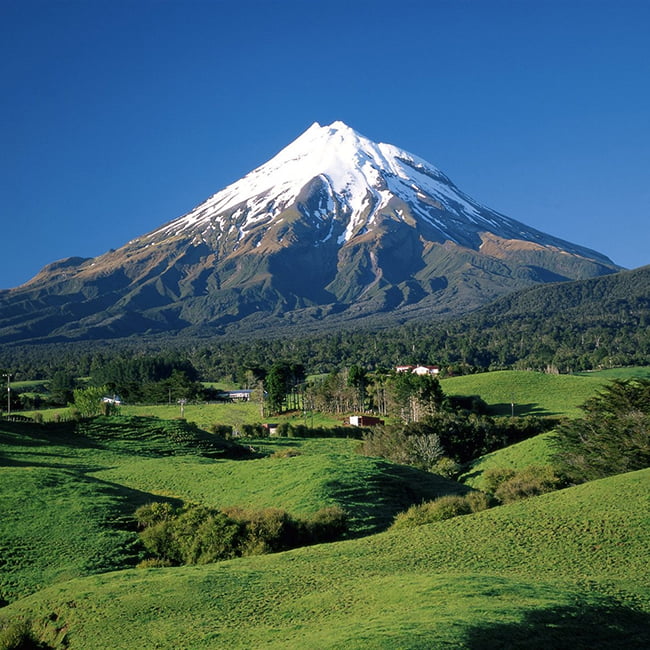 Description
Montana Chemical Dependency Center (MCDC) provides medical managed inpatient care for the disease of addiction. Care is patient centered and outcome informed with individualized treatment plans. A team of professionals provide treatment, education, therapy and support for the patient throughout various stages of treatment including withdrawal management. MCDC provides the highest level or most intense level of treatment for addictions in the health care continuum funded by the state of Montana. MCDC engages with all community partners who provide and support addiction and recovery services to continue the life long journey of recovery. MCDC has 16 treatment beds for men, 16 treatment beds for women and 16 beds for withdrawal management.
Where can you find us?
Montana Chemical Dependency Center
525 E Mercury St, Butte MT, 59701
Reviews
2015-11-30 05:05:40
This place was the best thing I ever did. Sober over a year now and have a lot to thank MCDC for and my 45 days. This place changed my life. I wish others could see and experience what I did. Thank you MCDC!
2016-06-03 10:17:45
I checked-in February 10,2004 and I'm still clean and sober. I had been stoned/drunk for about 27 years. Thanx to the people there at the MCDC in Butte,MT and at the Livingston rehab center.