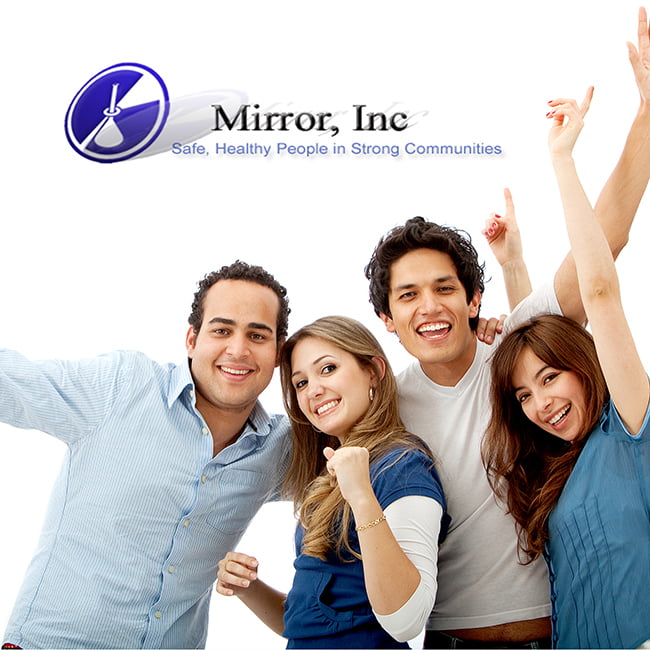 Mirror, Inc
130 E 5th St, Newton KS, 67114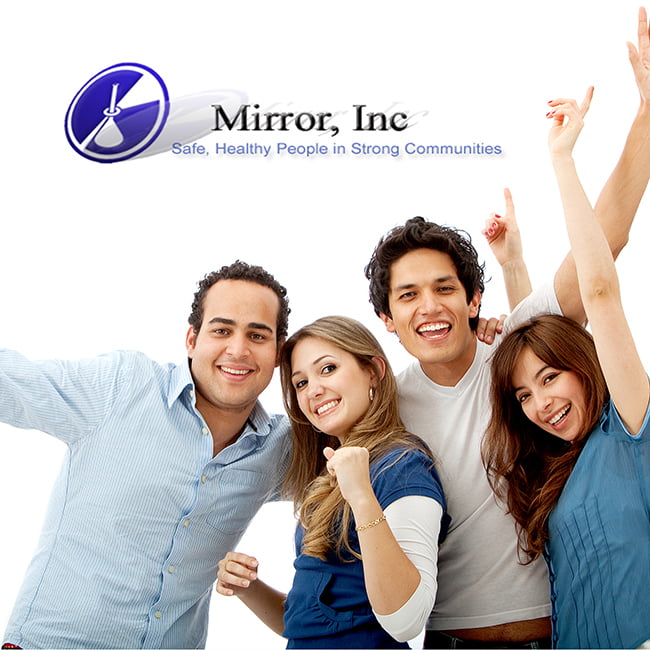 Description
Mirror, Inc. defines addiction as a chronic disease that is characterized by compulsive drug seeking and use despite harmful consequences. It is also characterized by a high potential for relapse. It is considered a disease due to the structural changes that occur in the brain, which affect its functioning. These changes can be long lasting and can lead to harmful behaviors. If left untreated, consequences of this disease can last a lifetime and can result in death due to the effects of use on other organ systems within the body.As with other chronic diseases, addiction can be managed successfully. The goal in our treatment approach is to assist our clients to achieve success in counteracting addiction's powerful, disruptive effects on brain and behavior so that they may regain control of their lives. This is done by tailoring treatment to address each client's alcohol and drug abuse patterns and drug-related medical, psychological and social problems. Emphasis is placed on using cognitive / behavioral and other research based approaches.
Where can you find us?
Mirror, Inc
130 E 5th St, Newton KS, 67114
Reviews
2020-04-03 20:58:05
They had the best director. You could really tell she cared about clients and her staff. She was making a difference and turning the place around. I just heard they got rid of her... while she was on maternity leave...because the place hadn't turned around quickly enough. She was fixing a mess Mirror spent years creating. This is not a company I would suggest working for or spending my money at. Please do yourself a favor and go anywhere else.
People need a sense of humanity and humility
2020-04-03 20:58:14
They got good councelors here. Way better than before.
2020-04-03 20:58:25
My husband went here for 21 days & came out even worse. Roxanne Powell is a sorry excuse for a counselor. Out of the three eeeks he was there he met with her twice. She didn't care about his well being nor his mental health. When he requested to speak with her to discuss his discharge plan she told him she didn't have time for him yet she has time to post pictures of herself on the Mirror Inc. Facebook page daily?! I do not recommend going here if you want real help. This place is a joke.
2020-04-03 20:58:36
This place is amazing. The staff and employees are wonderful. They really care about your sobriety and helping you to succeed.
2020-04-03 20:58:49
This place is a joke .. They just want that money.. Don't really care about people..
2021-05-06 17:44:21
Staff lack compassion and understanding. All the company is concerned about is making money and in order to do that they create a revolving door and they don't fix anything.