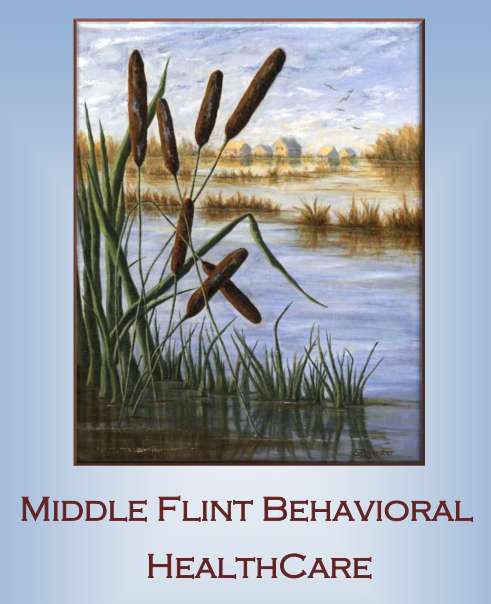 Middle Flint Behavioral Healthcare
415 N Jackson St, Americus GA, 31709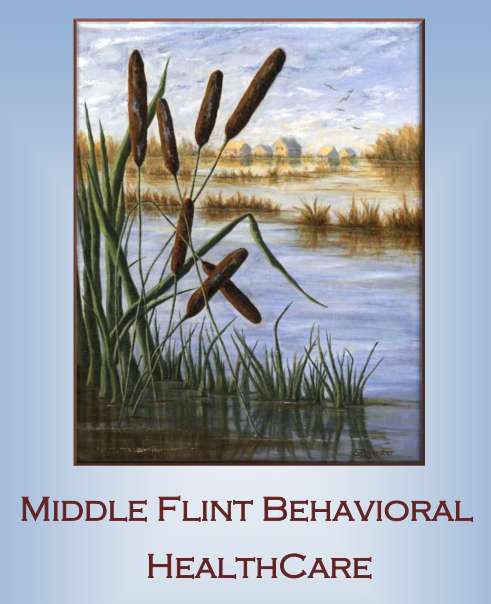 Description
For individuals and families who deal with the effects of alcohol or other drug abuse, Middle Flint Behavioral HealthCare offers a range of treatment and recovery services. Trained staff and peer counselors offer counseling and support to individuals with acute problems. We also provide a range of community-based services. Many of the services described under Mental Health Services are also available to individuals with substance abuse or addictive disease problems. These include our Family Enrichment/Outpatient Clinics, our Community Support program, and several residential sites. Additionally, many clients who receive services are considered to be "dually diagnosed" – they deal with the effects of both a mental illness and a substance abuse problem, so they may receive services from both mental health and substance abuse providers.
Where can you find us?
Middle Flint Behavioral Healthcare
415 N Jackson St, Americus GA, 31709
Reviews
2016-11-06 21:01:27
The wait time is ridiculous been here since 9:40 and it's now 12:52. Sitting here makes me anxious and panic like not to mention pissed off. And all I need is to have my prescription refilled.