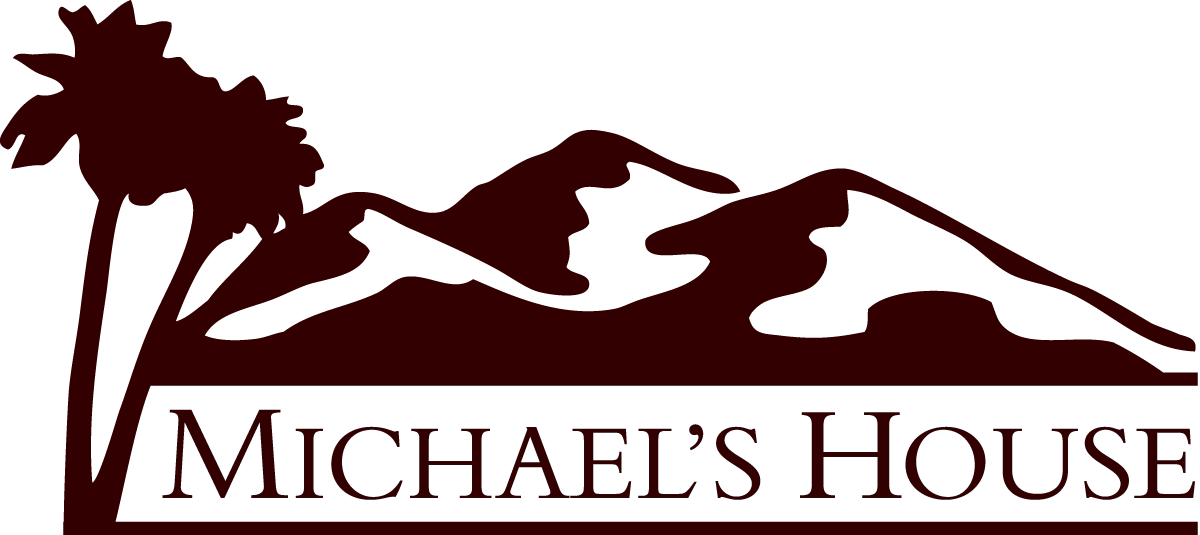 Michael's House Treatment Center
2095 N Indian Canyon Dr, Palm Springs CA, 92262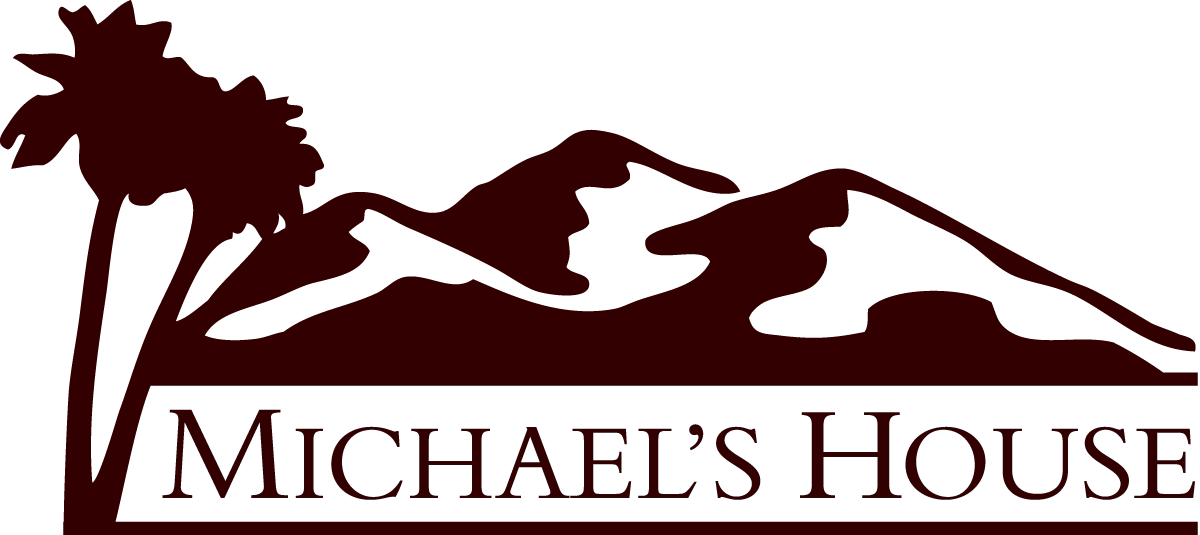 Description
Located in the foothills of the majestic San Jacinto Mountains in Palm Springs, California, Michael's House is fully equipped to partner with patients on the journey to recovery. By working with staff specially trained to handle co-occurring disorders, patients take a hands-on approach in the treatment process, which includes 12-Step principles, life skills classes and group and individual therapy. Using the Foundations model of integrated treatment, Michael's House provides a stellar clinical program designed to address the complete treatment needs of each individual. It also provides a number of recreational and therapeutic activities to enable patients to explore the emotional and spiritual aspects of recovery. Surrounded by a warm, rustic environment and a community of supportive professionals, patients can find a unique healing experience at Michael's House.In 2006, Foundations Recovery Network added Michael's House to its family of treatment centers, supporting Arlene's vision and expanding the center to accommodate more patients. Once a facility with 24 beds, Michael's House now has 120 beds—and has helped countless men and women find the path to long-term recovery from addiction and mental health conditions. Our treatment model utilizes Motivational Interviewing methods and philosophies and recognizes Stages of Change in the recovery process. We emphasize concurrent treatment for substance abuse and co-occurring mental health disorders. Our evidence-based, integrative methods have been proven more effective than traditional drug and alcohol treatment methods in a five-year research study using the Foundations Treatment Model. At Michael's House we help people restore their lives by embracing a way of life based upon the 12-Step principles of Alcoholics Anonymous (AA), Narcotics Anonymous (NA) and Dual Recovery Anonymous (DRA).
Where can you find us?
Michael's House Treatment Center
2095 N Indian Canyon Dr, Palm Springs CA, 92262
Reviews
2018-02-27 01:20:42
This may sound like a promo for this place but I assure you it is genuine and straight from my heart. This isn't my first treatment center rodeo. Trying to choose one is very difficult. My adult son has been fighting alcoholism and a low-level mental illness of depression and anxiety, and is a hard-working, loving, educated, smart, funny and very kind-hearted soul. He is in treatment at Michael's House right now, and has been there for only 2 weeks, starting with the transitions detox center, and I am already so impressed at the quality of the staff and caring program, I just had to come on here and write a raving review! If you are needing the highest-quality of treatment without all the 'fluff' and sparkle that most places offer to suck you in, for yourself or your loved one, no longer do you need to go crazy wondering which treatment center to go to, and just let your insurance be sucked dry, wasting your time, energy, and money. Do not waste another minute, dollar, or precious time on any other place, just call Michael's House in Palm Springs now!... You will be so thankful you did!!!
2018-09-24 01:25:24
Trying to get help for a loved one at this establishment where your first have to stay a few days at another location to detox this is where they started my bad experience After hrs on ph to there headquarters in Tennessee and getting everything approved and a bed confirmed and our deposit in place after he was released from hospital they said they would take him right away so I spent an hr cleaning him up so he looked nice entering just to be turned down be cause his walking was unsteady ! They said he can come back when he can walk on his own so if your handicap don't think for a min they will take you also two days later when he could walk on his own well we arrived after making sure headquarters approved it we get there in office and there so unorganized they denied us again after we had been completely approved ! I would never support this business and I'll make sure everyone I know is notified of this horrific experience!??
2017-08-17 01:21:32
This is an absolutely amazing rehabilitation center with wonderful, caring and loving women teaching classes. I've never felt so fabulous ever in my life in all areas! The program was phenomenal!! There were a few issues with the facility/building and medical aspect, yet nothing is perfect such is life, and it was safe! I still give it 5 star rating regardless. The grounds could not have been better in anyway! It was fabulous with beautiful flowers everywhere! I recommend it for yourself or loved one as a life changing experience! Miracles happen there, and a miracle happened for me! Love to ALL the staff members!! I would not be here without all of you!!
2018-11-07 08:52:31
If I could warn and just save one family the heartache, then writing this review is worth it. If you live in California, then it's an option. My daughter has been a heroin addict for over 5 yrs. I went against my better judgement and let Foundations Recovery Network talk me into sending my daughter to Michael's House. They knew her history and that she has anger issues. That is when they ran the game about them being 'dual diagnosis' and could help. I specifically worried about something happening and her being stranded in a desert town homeless because we would not have the money to get her back. She had problems getting along with two girls and was having extreme difficulty participating in group sessions. When she tried to discuss with her therapist what was going on, she was told that the conversation was going in circles and dismissed her from her office. My daughter called me, and I called the therapist. Nothing got resolved and only escalated. My daughter left the facility the next day feeling hopeless. This is why I did not want to send her out of state. I have no money to get her back. She is in the streets of CA using. She got robbed and no longer even had her identification to get back if I even could help her. It is 120 degrees there and she is stranded and homeless. Unless you have unlimited financial resources, NEVER send your child to an out of state rehab and NEVER mistrust your instincts when talking to a helpline. It's all about what they can bill insurance and NEVER about helping the patient. I understand it's a business and they are there to make money. However, they knew my biggest fear and concern. It came true.
2018-03-17 02:44:47
I just got back from the family weekend program at Michaels House, Palm Springs. I am so impressed, amazed & so thankful to the staff. This facility has what it takes for success, not only for the patient, but for the families. I had the privilege of meeting wonderful people, all of us there for the same purpose supporting our loved ones and in the process, the amazing staff gave the families & loved ones many necessary tools, allowing everyone to benefit and overcome the reason that brought us all together. There was so much real love and hope that simply flowed through all of us. The sincerity ran rich and deep. There is a reason and a time for everything in life, I am so thankful I had the opportunity to be present. I am also very hopeful for all, it was amazing to see such growth and people grasping the truth. My deepest gratitude to the staff and all love to everyone that was there. Thank you, thank you, thank you! Michaels House is spot on!!!