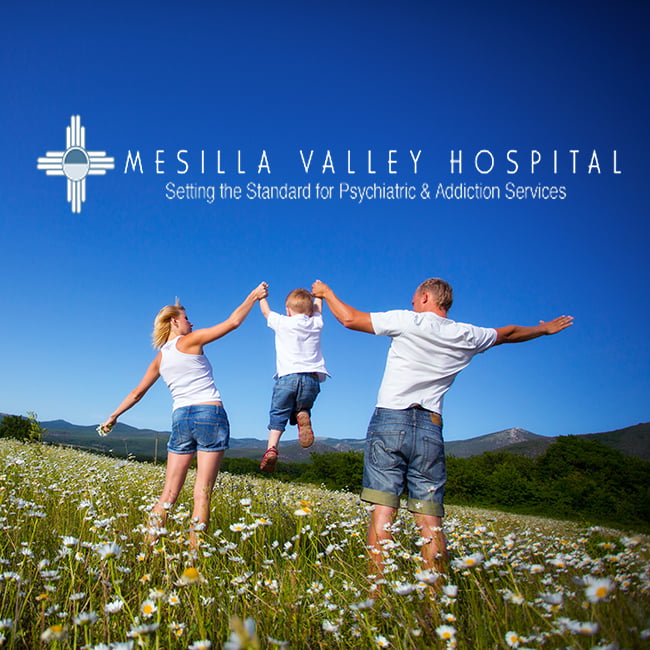 Mesilla Valley Hospital
3751 Del Rey Blvd, Las Cruces NM, 88012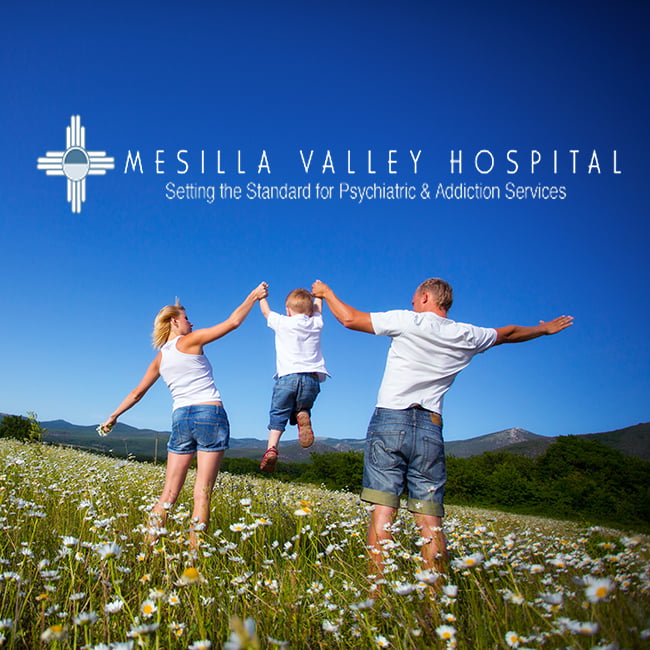 Description
Mesilla Valley Hospital offers specialized programs in a safe and respectful environment to serve the diverse mental health and substance abuse needs of adolescents, adults, and seniors. We provide 24-hour nursing supervision in a secure, locked setting. Individualized treatment plans are developed for each patient by a team of specially-trained staff that focuses on a patient's needs and goals.Mesilla Valley Hospital is available 24 hours a day, seven days a week to help those in need of psychiatric and addiction services. We offer level of care assessments for adolescents and adults anytime. An appointment is not necessary to present for an assessment.
Where can you find us?
Mesilla Valley Hospital
3751 Del Rey Blvd, Las Cruces NM, 88012
Reviews
2020-03-14 19:53:09
I was sent here in March, for overdosing on tons of pills. I've learned a lot during that one week. I've been doing better ever since. So thanks :)
2018-08-04 01:09:33
No one wants to ever have to be in treatment, but if you need help the staff here is the best
2021-08-19 10:08:12
How long is your program and do except medicaid. And do you treat bipolar. And is there a subboxe program?