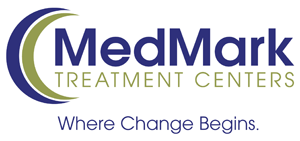 MedMark Treatment Centers
1310 M St, Fresno CA, 93721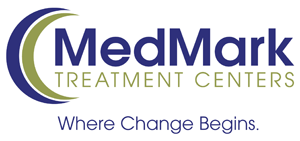 Description
MedMark Treatment Centers Fresno has been providing outpatient addiction treatment services, helping individuals who are dependent on opioids/ narcotics, since 2008. Our treatment team provides supervised medication assisted treatment with the use of Methadone or Buprenorphine or Buprenorphine with Naloxone, the generic forms of Suboxone and Subutex, to assist in the patient's recovery process. Our treatment team includes a Medical Director, Program Director, Clinical Supervisor, nurses and trained counselors who work with each patient to create an individualized treatment plan based on their specific needs. We are committed to providing caring and confidential services to help patients lead a more productive and healthy lifestyle
Where can you find us?
MedMark Treatment Centers
1310 M St, Fresno CA, 93721
Reviews
2015-04-13 09:55:48
Because it's clean inside and normally it's pretty fast to dose, but once in awhile there will be a line to wait in.. But I've had my share of clinics and this is the best, the staff is pretty low key and aren't looking to provoke problems oh and the security guard through out the week isn't that much of a pain the last thing he wants is to have problems.. I give this place a high rating because of my experience with the other clinics here in town..
2016-11-11 14:20:05
Clean & nice staff?? Best methadone clinic in Fresno & probably surrounding towns