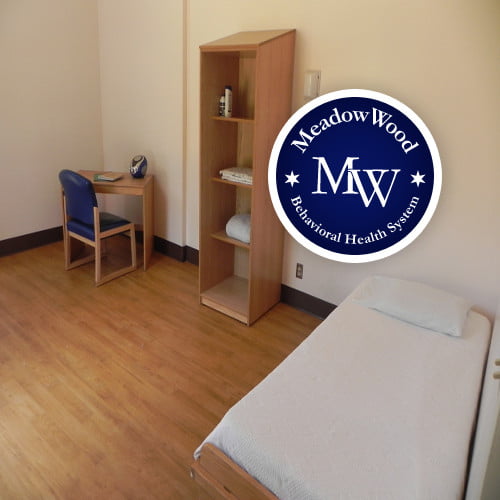 Meadow Wood Health Systems
575 S Dupont Hwy, New Castle DE, 19720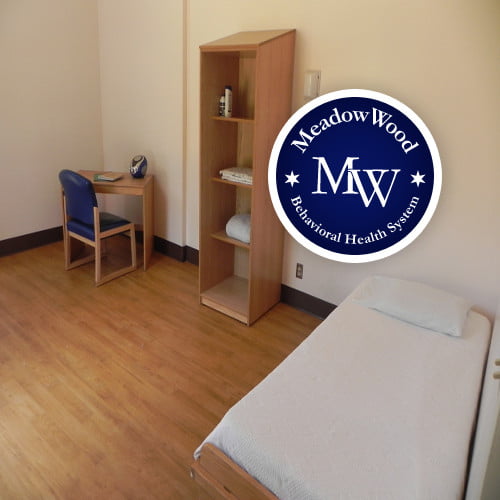 Description
Substance abuse is a continuously growing problem in the United States, which often leaves behind a wide path of destruction. Regardless of whether one's drug of choice is alcohol, cocaine, or prescription medications, all substances are going to have a negative impact on the individual's health and will eventually lead to other disruptions in a person's life. Such disruptions may include difficulties at work or school, increasing family tension, and a number of different legal ramifications.At MeadowWood Behavioral Health System, we know how detrimental substance abuse can be on a person's life, which is why we are dedicated to providing services that can help individuals learn that they are not slaves to these substances and that they have the ability to get their life back. Substance abuse and addiction is a vicious cycle that is hard to break, but with our help, you can reach the healthy and happy life you deserve. The programming offered at MeadowWood is designed to help guide you through the recovery process and provide you with the tools needed to kick this habit once and for all.
Where can you find us?
Meadow Wood Health Systems
575 S Dupont Hwy, New Castle DE, 19720
Reviews
2019-09-24 23:04:11
BEWARE OF UNPROFESSIONAL PHONE RECEPTION You'd better *know* what ward your loved one is in, what the password is or you will be barked at and cut off. You'd better call some kind of main number to find out how this phone call system works or you'll be treated asTHE ENEMY. And after reading the other reviews, I'm fearful of what kind of 'treatment' or 'advice' is being fed to my poor loved one.
2015-05-18 23:29:59
I would give it no stars; however, that didn't work.The staff is incompetent and unprofessional. The person whom I spoke to is Keisha, and she was extremely unprofessional and rude. How DARE you try to tell someone that maybe it was a choice that the person did not return their call - when just seconds later, you then state that they are just walking into the common area. AND then to sit there and place the phone on the desk and think it's professional behavior to speak about the person on the phone when it's OBVIOUS they can hear you. If these types of services are needed in the future, I WILL RUN as far away as possible from this facility. I will NEVER recommend it to anyone, no matter the circumstance. The few and far between professional individuals that work there do not make up for the ones that sorely need re-training and/or a new job.This facility has fed misinformation on three separate occasions within the last six days. I will look elsewhere if these services are ever needed again.