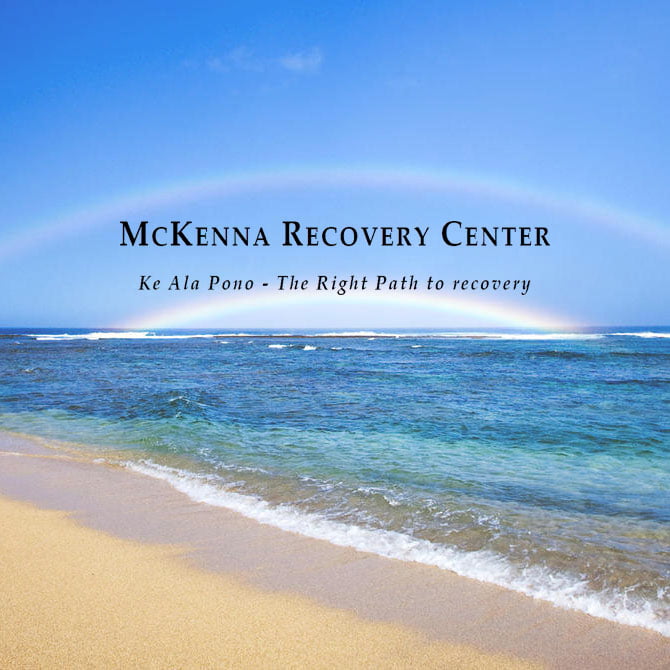 McKenna Recovery Center - Honolulu, HI
1314 S King St, Honolulu HI, 96814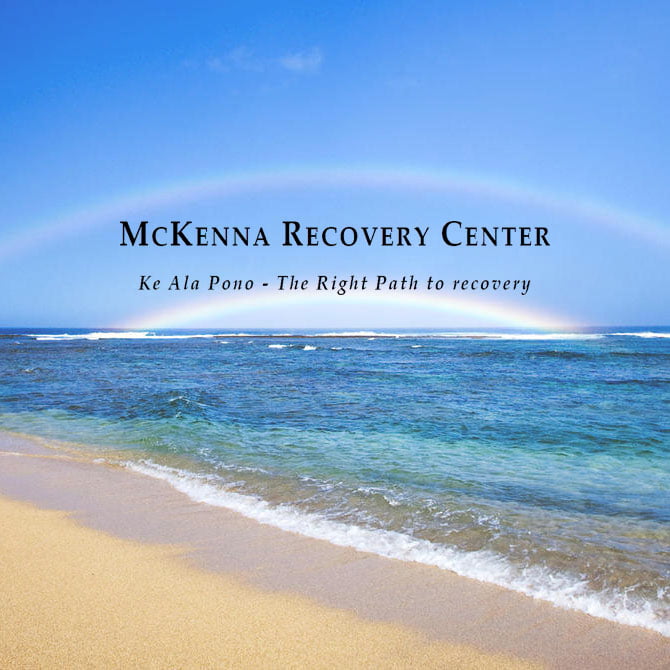 Description
Our underlying philosophy is that chemical dependency is a treatable medical illness. We believe in treating our clients with dignity and respect. We assign no blame for someone who has developed either an addictive or psychiatric disorder. We teach this philosophy in our treatment programs so that the guilt and shame which accompanies addiction is eliminated whenever possible, and patients and their loved ones can focus on recovery.We are the only outpatient addiction treatment center to be owned and operated by a physician who is board certified in psychiatry and addiction medicine. Our highly credentialed team is able to assess and treat substance use disorders and co-occurring psychiatric disorders while focused on the needs of the individual. The group model of treatment, which evidence has proven to be the most effective form of treatment, is complemented with individual counseling, education, relapse prevention skills, motivational interviewing, and cognitive behavioral therapy. Treatment includes the family for whole systems healing.
Where can you find us?
McKenna Recovery Center - Honolulu, HI
1314 S King St, Honolulu HI, 96814
Reviews
2020-04-03 20:25:23
Good people here - it works if you work the program. Great addiction recovery center.
2020-04-03 20:27:07
I dont know where where i would be without this facility. Addiction is the worst thing in this world.