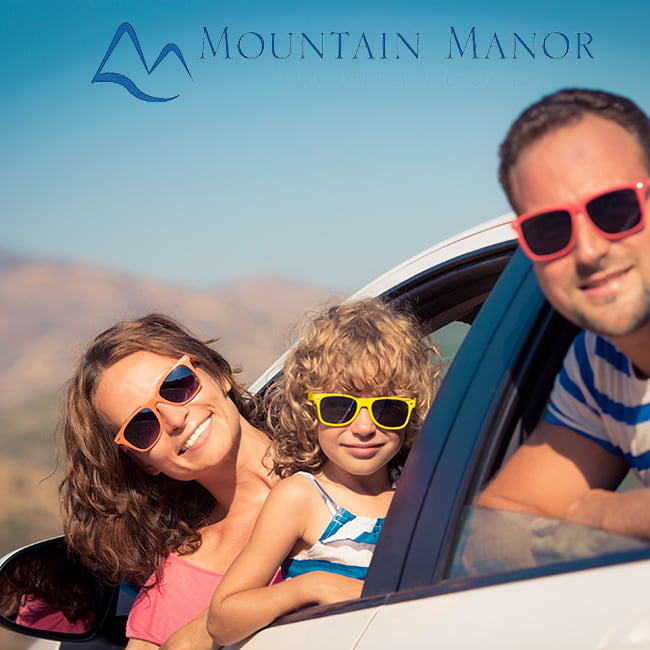 Maryland Treatment Centers - Mountain Manor, Emmitsburg, MD
9701 Keysville Rd, Emmitsburg MD, 21727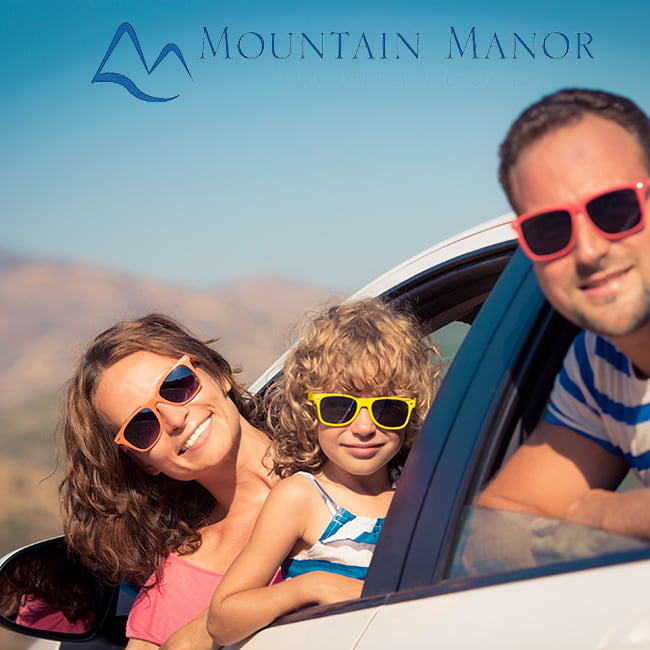 Description
The Maryland Treatment Centers, Inc. (MTC) behavioral health care organization offers substance abuse, mental health and dual diagnosis education, prevention and treatment in highly specialized programs for adolescents, young adults and adults. Throughout our forty year history, the clinicians at MTC have pioneered many innovative programs for unique and diverse populations including women with children, veterans, trauma victims, young adults, adolescents and dually diagnosed individuals. The recently-established Opioid Treatment Programs at various Mountain Manor sites offer state of the art specialty programs for adolescents, young adults and adults. Our clinicians actively engage these patients in treatment and give them access to the community-based systems they need in order to get well and stay well.Mountain Manor has been one of the national leaders in the use of innovative approaches to the treatment of opioid problems and has participated in the research that has demonstrated the effectiveness of medications, e.g. Naltrexone and Buprenorphine in combination with a continuum of clinical services. Mountain Manor was the first in the region to offer Vivitrol (extended release Naltrexone) now approved by the FDA for opioid addiction. The combination of Vivitrol injections with evidence-based group and individual counseling provides new hope for young adults and adults who have difficulty in stopping their use and are at high risk of relapse.
Where can you find us?
Maryland Treatment Centers - Mountain Manor, Emmitsburg, MD
9701 Keysville Rd, Emmitsburg MD, 21727
Reviews
2019-06-07 21:49:04
If you want to live in an old, run down, 70s motel where they can put as many as four people in a small motel room, by all means go. If you want arbitrary rules, go. If you want to be locked in your room at night, go. If you want lousy institutional food, go. Treatment is a joke.
2020-01-02 22:42:13
Look folks it's rehab, ,,it was very much a GREAT program for me,,,it's what u make of it,,,if your immature and don't want it, ,,don't go.It was clean,secure and no nonsense.
2022-11-09 04:21:58
STAY AWAY!!!!!!!!! This place is absolutely horrible. The picture on the website is not real. It is a run down motel turned into a treatment center. The rooms are run down and rat infested. The food is horrible and if you have special dietary needs they are ignored. All of the staff are rude and unprofessional. You don't see a therapist until 2 or more weeks in, nursing staff is incompetent and rude, Amy is a NP who they refer to as the Doctor is rude and incompetent as well. The facility is completely run down. There are rules that change daily and for each person. There are no activities during breaks. You watch movies that have nothing to do with addiction. The men and women can't even say hello to one another. They are only after the money they get paid by insurance or patient's pockets. The vending machines are broken, the pay phones are expensive. Your room stays unlocked all day so anyone can enter at anytime. If you choose to leave before the 29 days they basically dump you right out on the street. They won't take you anywhere and they won't let you call anyone.