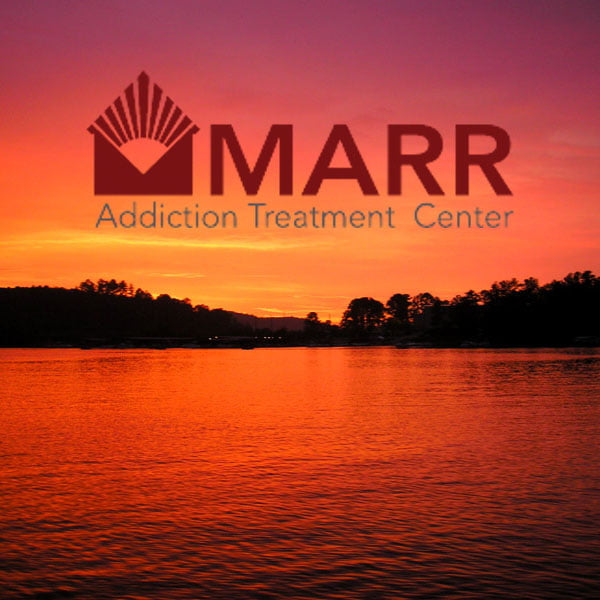 MARR Addiction Treatment Center - Lawrenceville, GA
275 W Pike St, Lawrenceville GA, 30046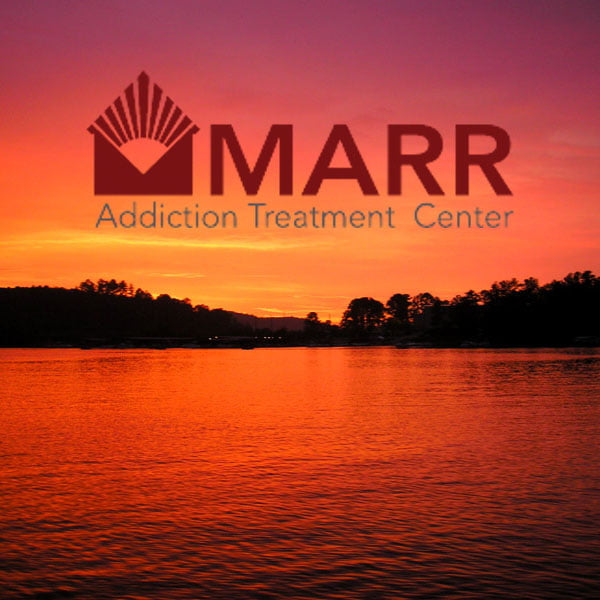 Description
Research has shown that women face more obstacles than men when seeking addiction treatment. Consequently, they are less likely to follow through with the admissions process. Our gender-specific and gender-separate treatment provides clients with a safe, comfortable setting where they can address issues directly related to their addiction. The Women's Recovery Center incorporates a Disordered Eating (DE) Program for those who are appropriate, and offers specialized groups and treatment modalities to meet needs that are specific to the female population. By serving women only, our clients benefit in important ways and learn the tools necessary for lasting recovery.Since 1975, MARR has served the metro-Atlanta area and beyond. We teach clients how to live a life in recovery, not just how to stay dry. Our gender-specific addiction treatment programs are a minimum of 90 days, which has been shown to be more effective in achieving ongoing recovery from chemical dependency than shorter treatment stays. Our non-profit recovery center is spiritually based and incorporates the 12 Steps of Alcoholics Anonymous. We are state-licensed and accredited by The Joint Commission. The physiology of addiction between men and women is very different and thus, requires a different approach to treatment. We provide a structured and safe environment that is separated by gender. All of our clinicians are licensed and/or certified, as well as experienced in the treatment of drug and alcohol addiction.
Where can you find us?
MARR Addiction Treatment Center - Lawrenceville, GA
275 W Pike St, Lawrenceville GA, 30046
Reviews
2020-04-03 20:20:04
I came to MARR with little hope I would ever live a life without alcohol, much less a happy life. My family was filled with such fear, worry and desperation. MARR began my journey of learning to live a life of self-respect, self-acceptance and love...all without drinking. The Community environment taught me to live with others through respect, tolerance, love and accountability. MARR family counseling was so important to my family and beginning to repair those relationships. The healthy relationships I am able to form today are because of the foundation MARR has given me. Today I live a life of happiness and freedom I once thought impossible. I know my family is forever grateful to MARR. Today I have the tools to cope with whatever life sends my way, knowing that today I don't have to drink.