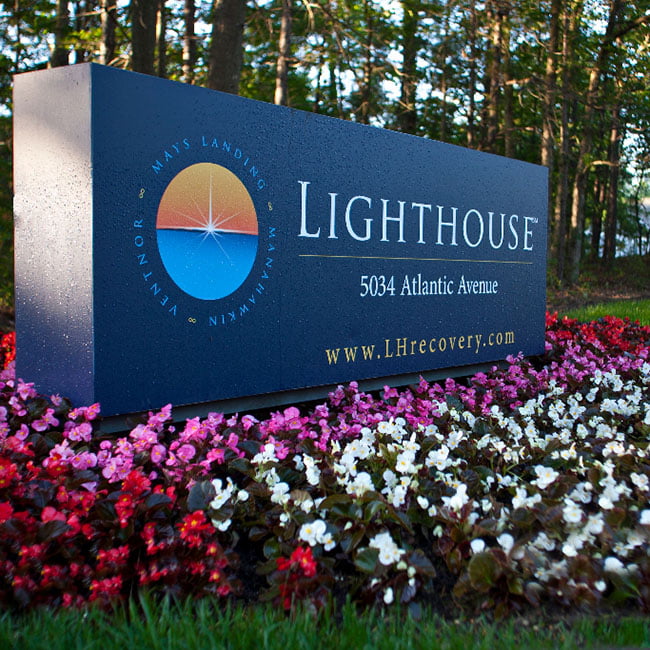 Lighthouse - Recovery Centers of America
5034 Atlantic Ave Mays Landing, Hamilton Township NJ, 08330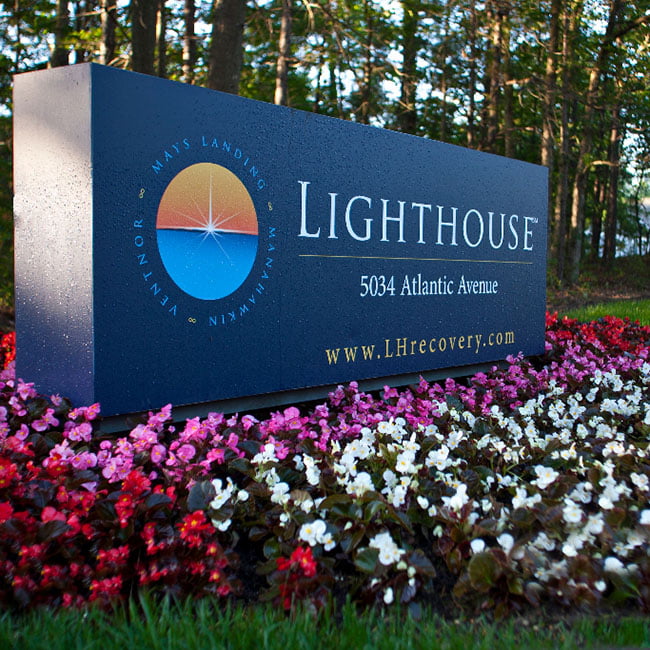 Description
At Lighthouse, over 20 years' experience tells us the best treatment is small-scale, family-style, highly professional, and works with all the dimensions of you and your needs — physical, mental, social, and spiritual. To us, you are an individual. If you bring the motivation, we'll provide state-of-the-art detoxification and rehab services in a personal way that is compassionate, effective, and evidence-based. We will help you plan for and build a long-term recovery — and, if you need us after your treatment ends, we will be there for you.We offer inpatient and outpatient treatment, including medically supervised detox, and we are well-known for our multi-faceted programs for adolescents, including the full-time School at Lighthouse. Our Family Program, with its free educational presentations and weekly support group, helps family members and significant others to learn about addiction, make positive choices for their own lives, and become part of the chemically dependent person's recovery.
Where can you find us?
Lighthouse - Recovery Centers of America
5034 Atlantic Ave Mays Landing, Hamilton Township NJ, 08330
Reviews
2020-04-05 00:42:37
Light house and the staff there saved my life. I had to go twice. Addiction is strong. With the help of Bruce. Chris, Nick and the entire staff. I am sober today. Do Bruce's card everyday, listen to Chris and talk with Nick and you'll have a much better chance. You gotta be ready to change and work, but it's sooo worth it. Light houses staff saved me from a very dark and lonely path to death.
2020-04-05 00:42:55
I'm truly blessed and grateful for all of the staff at RCA Lighthouse. Words cannot describe the way I feel. This experience has made me whole again. I really don't know where I would be and/or what I would have done without all of you. I thank you from the bottom of my ❤️ heart 💜. I will see you tomorrow morning at church ⛪️😇😇. Thank you for taking care of me during this difficult time. I will always remember each and every one of you. My time spent at RCA was wonderful. May God bless all of you forever and ever...Amen.
2020-04-05 00:43:08
Not totally upfront or slightly accommodating at all. They accepted my father in law, sent him to hospital, and wouldn't readmit even after all tests were cleared. After numerous calls we finally got a call back and received a runaround. They claim to go above and beyond but clearly they don't care. After this experience, now he will NEVER agree to go to Rehab. Super frustrating
2020-04-05 00:43:18
Excellent staff all around. If you can and are willing to live a sober life, RCA is the right first step. Knowledgeable and empathetic counselors to help guide you. Trust the process and no days off
2020-04-05 00:43:32
Had a family member recently there and from the start it was awful the staff was uninformed once there its seems tobe more driven to keeping you their for the business end of it then actually helping you get the help that you need I would suggest on finding a place that is geared towards treatment not the insurance money end of it.
2020-04-05 00:43:44
Powerful. The staff were great. Always encouraging you. It's was like they knew everything you were feeling. Because they did go through it too. The nurses were also very caring and did their best to make me feel comfortable.