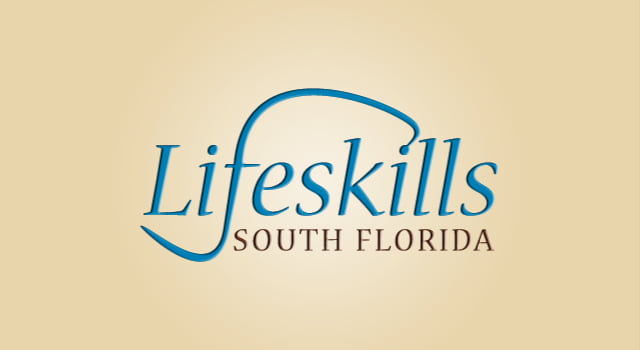 LifeSkills South Florida
1431 SW 9th Ave, Deerfield Beach FL, 33441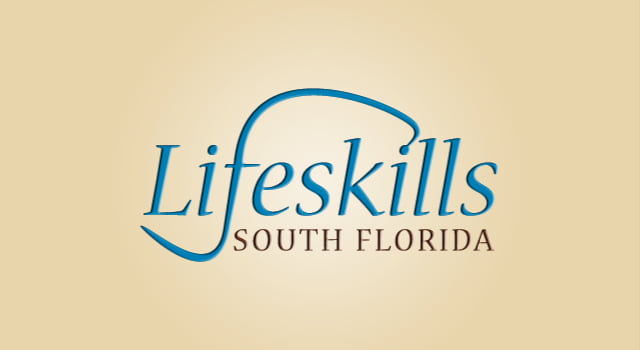 Description
LifeSkills South Florida is a dual diagnosis treatment facility in Deerfield Beach, Florida. LifeSkills specializes in treating individuals suffering from conditions like alcoholism, drug addiction, depression, anxiety and bipolar disorder. LifeSkills South Florida offers both a residential and an outpatient treatment facility. Most insurance plans are accepted with the exception of Medicare and Medicaid. LifeSkills South Florida is an out of network treatment provider and formerly operated as LifeSkills Boca Raton.
Services
Drug/ Alcohol Counselor

Therapist

Psychologist

Psychiatrist
Where can you find us?
LifeSkills South Florida
1431 SW 9th Ave, Deerfield Beach FL, 33441
Reviews
2018-09-04 03:04:11
Such a life changing experience. They really personalize the experience
2019-01-02 22:30:46
Lifeskills is one of the best rehab programs in South Florida. They make sure you are having a good time while recovering from substance abuse or psychiatric issues. Very good staff to client ratio and comfortable home-like apartments.