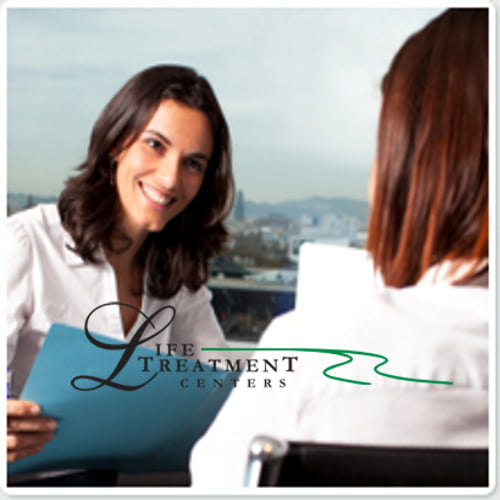 Life Treatment Centers
1402 S Michigan St, South Bend IN, 46613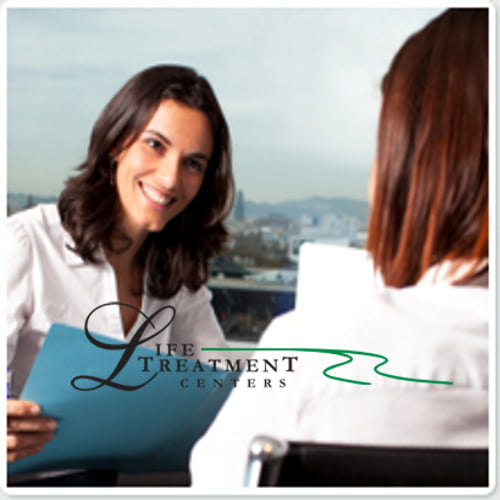 Description
Detoxification provides a safe environment for monitoring and physical stabilization of clients by reducing the acute affects of intoxication and withdrawal from alcohol, drugs and gambling. Our staff and on-call physicians are there every step of the way to assure quality, medically safe care and provide the necessary support to facilitate a successful recovery. Outpatient utilizes motivational and educational lectures, this program provides education on alcohol and drugs and the effects they have on an individual.Individual strengths and limitations will be identified in order to better individualize the type of treatment a client receives. Clients will learn skills to enhance personal functioning in treatment as well as their daily lives. They will also gain a support network in order to achieve long term abstinence. Treatment is a combination of psycho-education and group therapy. Community housing at our South Bend facility is available for clients throughout the recovery process.
Where can you find us?
Life Treatment Centers
1402 S Michigan St, South Bend IN, 46613
Reviews
2020-04-03 20:52:02
I have friend that resides there and needed to talk to her and got a reply like i have the wrong number. I know for a fact that was the correct number. Rude people who run this place.
2020-04-03 20:52:13
This is a okay place to get the help but the staff here is not about the help so it what you make it
2020-04-03 20:52:23
It's helped me with my drinking keeping me sober
2022-03-28 21:31:41
How long do he have now in the treatment