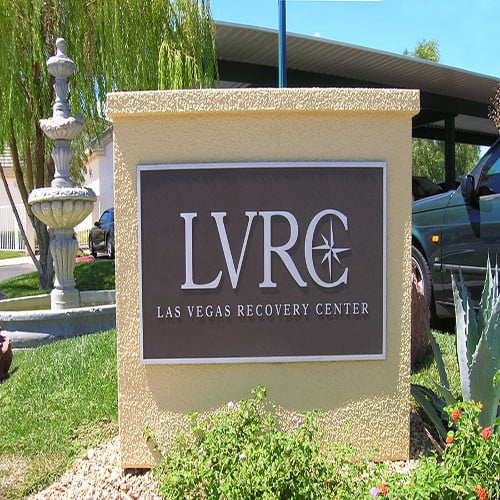 Las Vegas Recovery Center
3321 N Buffalo Dr, Las Vegas NV, 89129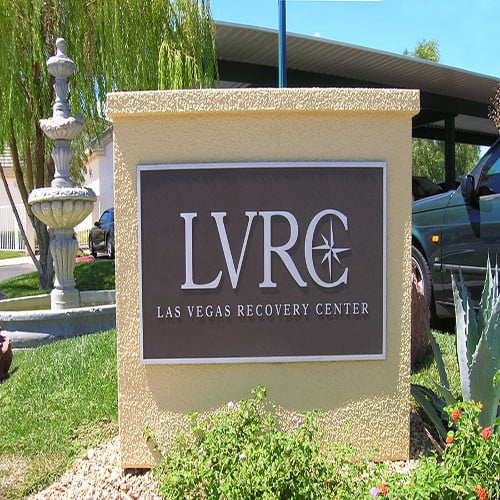 Description
Drug addiction treatment can begin the moment someone suffering from addiction asks for help. At Las Vegas Recovery Center (LVRC), we are passionate about helping people find the road to recovery. As a nationally recognized provider of drug rehab programs, we genuinely care about the increasing number of individuals who are suffering from addiction. With a philosophy founded on clinical excellence and customer service, our guiding purpose is to help individuals discover recovery through our carefully designed curriculum of evidence-based addiction treatment programs and recovery services. For many, we are able to restore lost happiness. For others, we help them find it for the first time.Las Vegas Recovery Center offers a complete continuum of care for anyone who needs drug rehab services. Medically managed withdrawal and detox is often necessary upon admission in order to physically stabilize the client and free him or her from the effects of mind-altering substances. Medically managed withdrawal is only the beginning of the recovery process and is administered in a safe, confidential, and clinical environment that ensures the least amount of discomfort during addiction treatment. For many, medical detox is recommended for safety reasons since withdrawal may otherwise lead to medical complications.
Where can you find us?
Las Vegas Recovery Center
3321 N Buffalo Dr, Las Vegas NV, 89129
Reviews
2018-03-04 03:10:49
Today marks the one year anniversary of my boyfriend's sobriety.We couldn't have done it without Las Vegas Recovery Center...well, maybe we could have, but we'll never know!This review is from my perspective...the spouse/partner/loved one/whatever you want to call it of an addict.The facilities were clean and well-maintained and the atmosphere was serene.The staff was friendly, understanding, informative and supportive not only to my boyfriend, but to me as well. They made me feel comfortable leaving my best friend, the father of my child, there. And treatment never really stops. They have semi-annual alumni picnics as well as different functions and sessions throughout the year. They offer support for family members... that's one thing I learned 'addiction is a disease that effects the entire family).Bottom Line:Sometimes you need to recognize that you can't do things by yourself. It took me 2 years to realize that. I would highly recommend Las Vegas Recovery Center to anyone who is an addict or who knows an addict that wants to 'get better'.
2017-10-12 07:12:44
Our family has gone through LVRC and I want to recommend them to anyone trying to get help for addiction. The facilities, staff, and food is very good. Our son celebrated 9 years of sobriety and we are FOREVER thankful to this Center that gave him his life back and in turn, gave us a life to enjoy with him. We almost lost him two times over the years and we can no celebrate his life!
2022-10-17 17:39:22
Lots of voodoo chiropractic reiki Hindi chant Subway for dinner street people nah