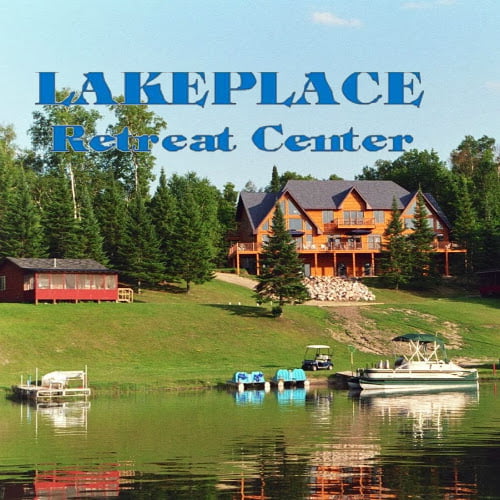 Lakeplace Retreat Center
25704 Co Rd 338, Bovey MN, 55709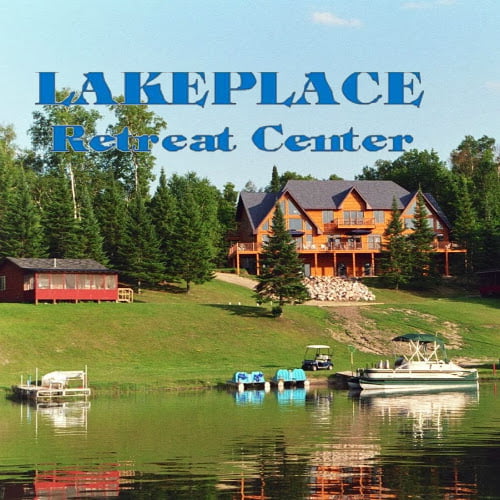 Description
This highly structured treatment regimen features flexibility in terms of total involvement from a minimum of two weeks to several months with a minimum seven days a week for 30 hours of group and individual counseling. Within their own abilities, clients are required to complete necessary residential program curriculum. Attitude and effort are the key criteria regarding written and other assignments, modified according to an individual's ability to comprehend and other considerations. Even though chemically dependent (CD) care offered in a "less restrictive" or "non-institutional" manner is a major goal of Lakeplace; with residential as compared to outpatient, certain differences related to a more CD Care related living environment also exist. In addition to required medication administration for some designated clients admitted to the residential program, other conditions such as time allowed away from the facility, visits from family, property management, and house rules or expectations are well in place and clearly related.
Where can you find us?
Lakeplace Retreat Center
25704 Co Rd 338, Bovey MN, 55709
Reviews
2020-03-05 17:09:31
love lakeplace I owe the people and staff there my life.
2018-05-30 05:20:12
this is the most awsome place on the planet, there is so much spirtrullay and love here , if any one is stuggling with a addiction problem this is the place to go to find your self and learn the tools to live again .the experience i had at lakeplace has forever changed my life the staff is wonderful and they truely care about us and to help us in our jouneny in too recovery god bless