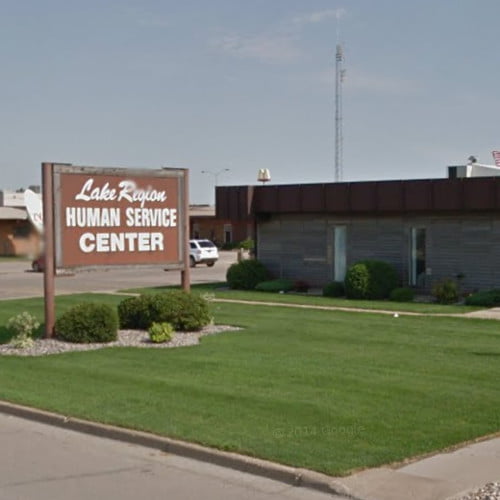 Lake Region Human Service Center
200 US-2, Devils Lake ND, 58301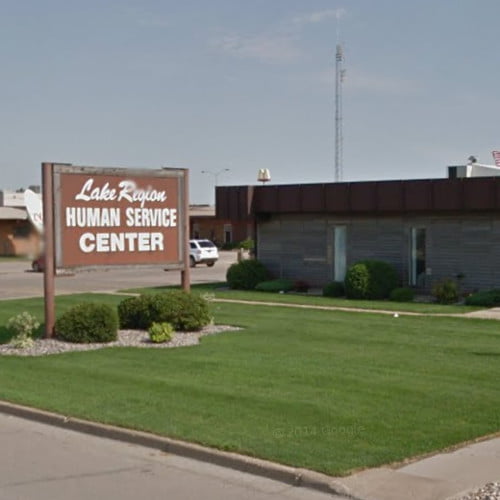 Description
Lake Region Human Service Center (LRHSC) helps people dealing with personal and emotional problems, family and relationship concerns, addiction and disability issues, and other challenges. The center serves about 2,200 people per year. A multi-disciplinary team structure is used, and psychiatrists, social workers, addiction counselors, nurses, and psychologists provide clinical services to people affected by emotional difficulties, domestic violence, child abuse or neglect, sexual abuse, mental illness, or addiction. Each human service center assesses the need for substance abuse treatment services in their region; identifies the capacity for services in the human service center; and identifies and contracts with private providers for services such as social setting detoxification, crisis residential, residential, and short term hospitalization for medical detoxification/stabilization. These partnerships vary in each region depending on the availability of providers to deliver the specific service.
Where can you find us?
Lake Region Human Service Center
200 US-2, Devils Lake ND, 58301
Reviews
2020-04-04 00:05:27
Really cool people but it just doesn't work. they should shut down.