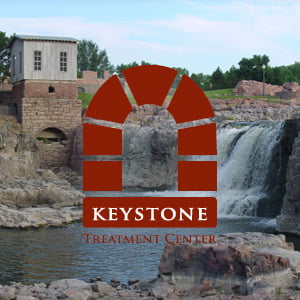 Keystone Treatment Center - Sioux Falls, SD
7511 S Louise Ave, Sioux Falls SD, 57108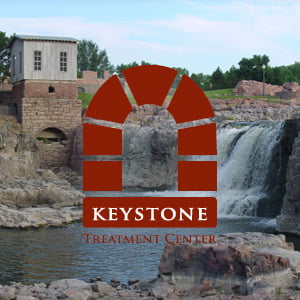 Description
Since 1973, Keystone Treatment Center has excelled in providing comprehensive, individualized care for adolescents and adults who are struggling with chemical dependency, compulsive gambling, and co-occurring mental health conditions. We are a nationally recognized and respected treatment center that offers both inpatient and outpatient treatment in an atmosphere of trust, honesty, and responsibility.Keystone is proud to offer a full continuum of recovery services, including assessments, medical detoxifications, rehabilitation, and continuing care. Services are grounded in the 12-Steps and incorporate a number of evidence-based therapeutic interventions that are designed to meet the unique needs of the patients who are entrusted into our care.
Where can you find us?
Keystone Treatment Center - Sioux Falls, SD
7511 S Louise Ave, Sioux Falls SD, 57108
Reviews
2016-12-15 00:39:50
I have never wasted so much time in my life! I wouldn't recommend this facility to my worst enemy! the assessment done is like 300 pages long and it asks you the same questions 3 times!!! I cant believe they don't pay people to come in there and take there 'assessment'! they are supposed to call me to set up so called treatment, my only response is going to be if I can get my money back!!! good luck if you choose this place!
2022-02-18 05:18:23
Alcohol addiction treatment center drug treatment center