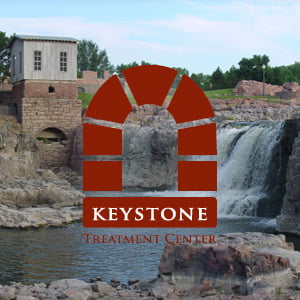 Keystone Treatment Center - Canton, SD
1010 E 2nd St, Canton SD, 57013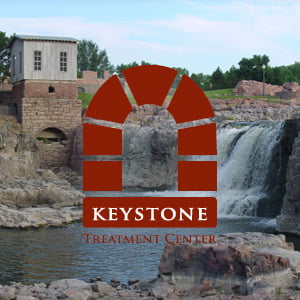 Description
Since 1973, Keystone Treatment Center has excelled in providing comprehensive, individualized care for adolescents and adults who are struggling with chemical dependency, compulsive gambling, and co-occurring mental health conditions. We are a nationally recognized and respected treatment center that offers both inpatient and outpatient treatment in an atmosphere of trust, honesty, and responsibility.Keystone is proud to offer a full continuum of recovery services, including assessments, medical detoxifications, rehabilitation, and continuing care. Services are grounded in the 12-Steps and incorporate a number of evidence-based therapeutic interventions that are designed to meet the unique needs of the patients who are entrusted into our care.
Where can you find us?
Keystone Treatment Center - Canton, SD
1010 E 2nd St, Canton SD, 57013
Reviews
2018-09-10 05:41:08
I didn't have a very good experience here! I had to deal with a lot of rude clients and staff that just wanted to argue with me on everything I shared. I moved here from down south were people were friendly. My treatment there was several years ago after I first moved here from Virginia and maybe they changed since then. South Dakota was a real cultural shock and a rude awakening for me when I first moved here. Not to mention the twenty below zero winters.
2016-09-02 20:38:23
You wanna get right I recommend them highly. Thank you Bill A and all the staff. It works if you want it.