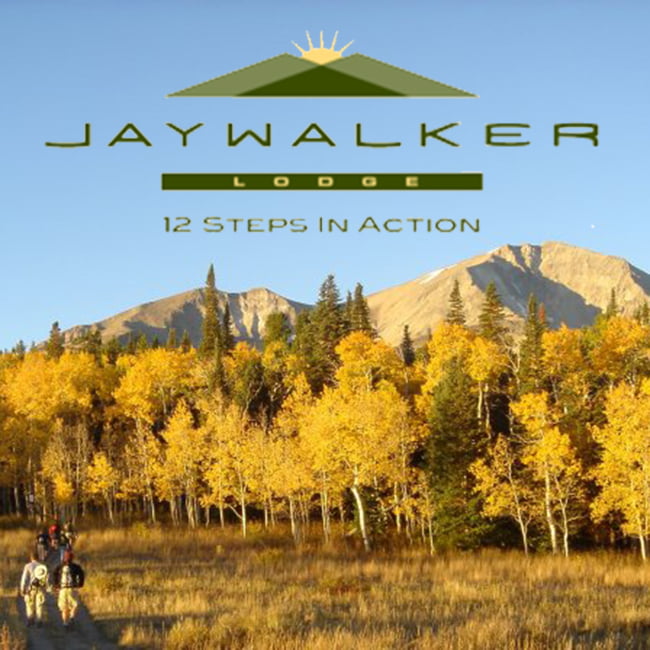 Jaywalker Lodge LLC
811 Main Ct, Carbondale CO, 81623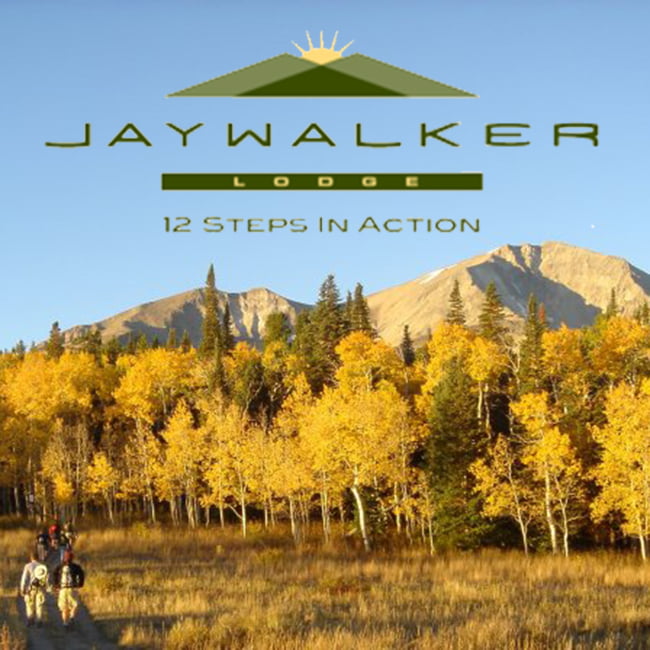 Description
Clients at Jaywalker Lodge are motivated about their recovery; and engage on a daily basis with their peers to create and maintain an active, caring community of sober people. The program combines a rigorous clinical curriculum with a variety of mountain-based activities – the treatment milieu at Jaywalker Lodge is built upon honesty, accountability, and service to others.Firmly rooted in the 12 Steps of AA, the clinical program at Jaywalker Lodge addresses each client's spiritual, mental and social obstacles to addiction recovery. Our primary objective is for clients to fully personalize Step One in order to establish a foundation for realizing the following Steps. Daily activities include didactic presentations; therapy groups; written Step One work; and community involvement.
Where can you find us?
Jaywalker Lodge LLC
811 Main Ct, Carbondale CO, 81623
Reviews
2017-01-21 03:15:09
Several people I love have gone through Jaywalker's program. They have this amazing mix of mountain sports with a drug rehab based on the 12 Steps. Believe me, it works. They're really nice. Just call 'em.