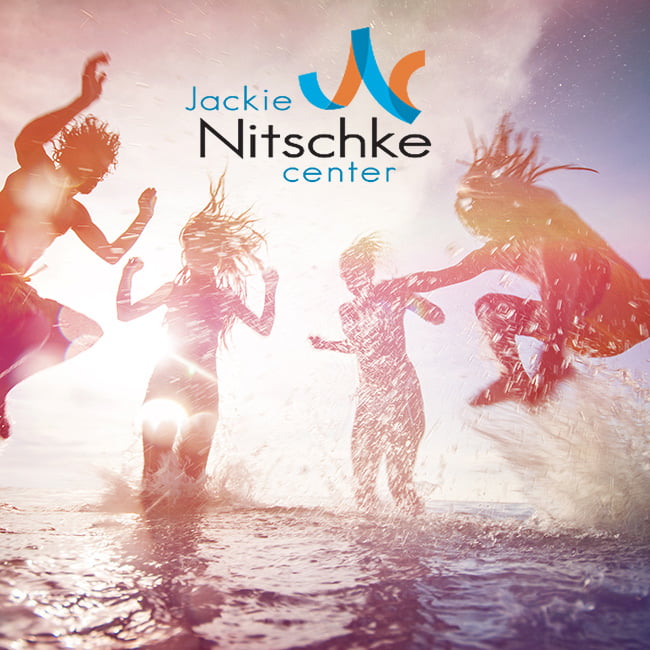 Jackie Nitschke Center
630 Cherry St, Green Bay WI, 54301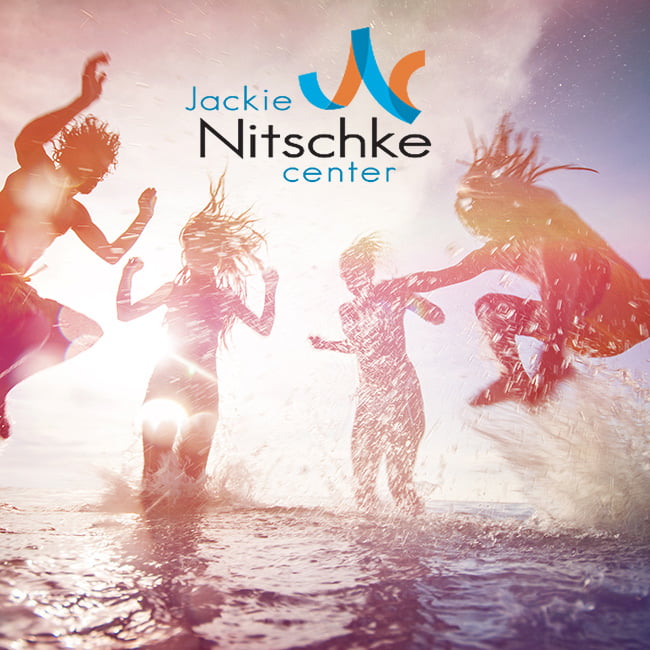 Description
We care about your family and we care about you. Our alcohol and drug rehabilitation services are based on the 12-step philosophy of Alcoholics Anonymous and Narcotics Anonymous. The difference between ours and other programs is the genuine, local people here to help you. The substance abuse services provided by the Jackie Nitschke Center are focused on healing and hope, with a goal of life-long recovery. Our treatment approach is based on the disease concept. As addiction is an all-encompassing disease, we believe that recovery needs to be the same.Therefore, we address all aspects of a person's recovery: physical, emotional, behavioral, and spiritual. We use a variety of therapeutic approaches, individualized to suit each client's experiences and goals. Since no two people are alike, no two treatment experiences are ever alike. Our location and involvement with the recovery community gives clients the opportunities to become connected to the Alcoholics Anonymous and Narcotics Anonymous recovery support groups. This is crucial for lasting recovery.
Where can you find us?
Jackie Nitschke Center
630 Cherry St, Green Bay WI, 54301
Reviews
2016-10-24 13:46:05
This place saved my life and incorporated many things into their program that would go on to be the foundation for my recovery outside of the facility. Thank you from my heart.
2016-02-20 06:56:54
Great people and the food is not to bad either
2017-08-21 06:01:09
They saved my life in spite of me... Get you some of this