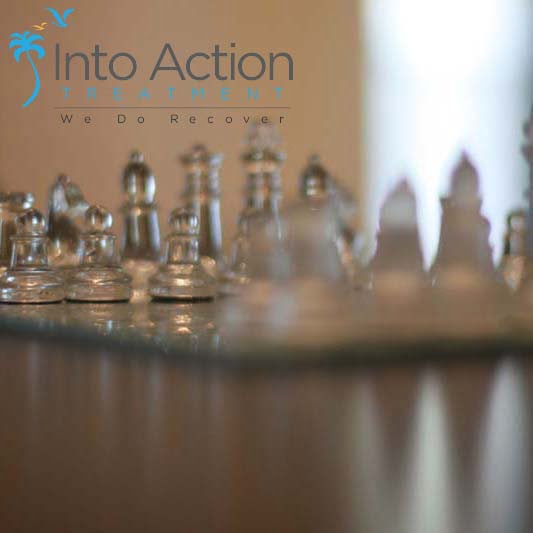 Into Action Treatment - Boynton Beach, FL
2310 SE 2nd St, Boynton Beach FL, 33435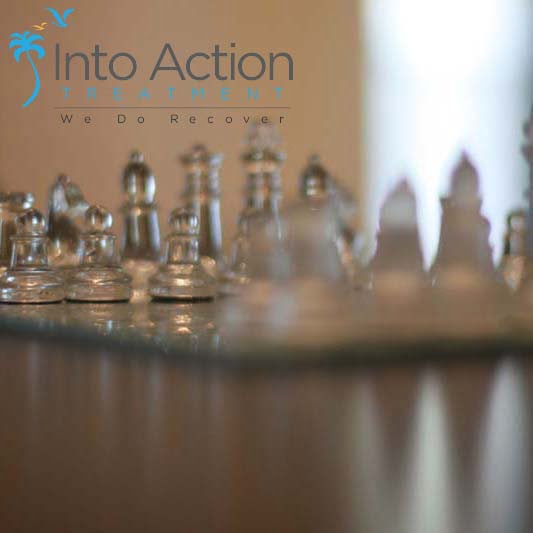 Description
When individuals are suffering from drug or alcohol addiction, it is important that their families and loved ones seek help for them before they succumb to the addiction. The Into Action drug intervention program can help families motivate their loved one to seek the necessary help.An intervention is the process of telling individuals that their loved ones want them to seek help for their abuse of substances like alcohol and drugs. Family members, friends, co-workers and clergy members may come together to ask this person to enter a rehab program. Planning out the steps for the intervention is incredibly important for the best chances of success.The first step to establishing an intervention is to get the entire family on board. Everybody close to the individual needs to agree to this. Being willing to deny money and even a place to live to the one who is abusing alcohol or drugs is essential. Continuing to enable them can eventually result in death.Next, each person needs to provide specific examples of behaviors they consider destructive. This may require some research, like talking to friends and colleagues. Each family member will be required to detail the specific actions they will take if their loved one decides to refuse the treatment. This can be a very painful, but necessary step in helping substance abusers on the path to rebuilding their lives.
Where can you find us?
Into Action Treatment - Boynton Beach, FL
2310 SE 2nd St, Boynton Beach FL, 33435
Reviews
2016-02-23 23:42:36
I would have to agree with the previous reviewer. Very disorganized, fairly unprofessional. I can appreciate a group of younger adults spearheading an effort like this, but their lack of leadership ability and organizational skill is beyond apparent. I think they are all nice people on an individual level, but they have no idea how to run their business and it is obvious.
2017-07-10 06:40:35
Unorganized, very poor planning, false advertising.
2019-03-12 13:03:02
You guys have helped numerous of my friends out in the past. Keep doing what you guys are doing because it's working! Love you guys!