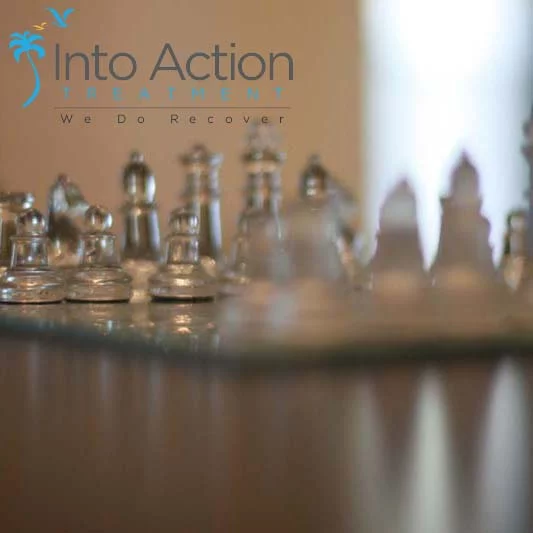 Into Action Treatment - 2nd Street, Boynton Beach, FL
2310 SE 2nd St, Boynton Beach FL, 33435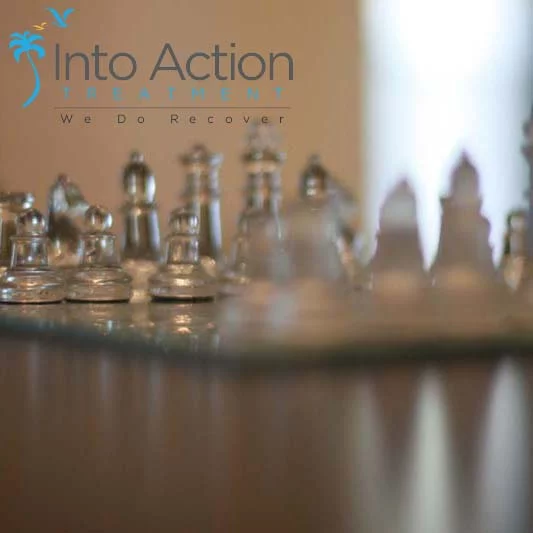 Description
When struggling with substance abuse addiction, sobriety can seem like an impossible goal. But recovery is possible even if you're feeling hopeless in the situation; the road to recovery often full of bumps, pitfalls, and setbacks. By examining the problem and thinking about change you're already on your way. Preparing for change from addiction to sobriety can be difficult. You constantly need to remind yourself of the reasons why you want to do this and how your past attempts at sobriety did not work. Addiction affects your whole life including relationships, career, health, and psychological well-being. Treatment success depends on developing a new way of living and addressing the reasons why you turned to mood altering substances in the first place.Into Action Treatment Center utilizes a progress-based treatment for individuals by offering options to transition to different levels of care based on individual need. We offer a continuum of services with the goal of a minimum stay of 70 to 90 days and with the integration of continuous treatment at different levels of care with a lifetime aftercare program. Additionally, we include a 12 step based program with the original format of the Big Book Step Study.Why Choose Into Action Treatment Center 1.We provide progress-based treatment with an individualized approach creating the length of clients stays based on one's willingness and motivation, as well as direction from the clinical team, not the insurance, parents/ loved ones or client him/herself. 2.The clients become emerged in rigorous work with a self-chosen sponsor immediately upon arrival. A sponsor is a recovered alcoholic and/or addict that are guides in recovery and freely dedicate their time to helping others. 3.We have daily alumni groups from individuals that have successfully completed our program. The alumni are an important aspect of our community because the alumni assist our newcomers in learning that We Do Recover!!! 4.An open door policy beginning from the therapist to the CEO. 5.A sense of community spirit and sober Saturday outings which teach that entertainment can be fun in recovery. We have social events from Wynwood artist collaboration projects, softball tournaments, rope courses, kayaking trips, and tram tours in the Everglades. 6.The completion of the program is signified by a tree planting ceremony and the reading of our own Into Action Treatment prayer created by clients.
Where can you find us?
Into Action Treatment - 2nd Street, Boynton Beach, FL
2310 SE 2nd St, Boynton Beach FL, 33435
Reviews
2015-05-19 15:43:09
Into Action Treatment is AWESOME! The center can hold up to 24 clients - which allow the staff to give intense, personal 1:1 attention. And the staff - cannot say enough great things about them. From Andrey, the CEO, all the way down to Lou, one of the House 'Mom's' - and everyone in-between - they are totally committed to their passion of helping those seeking help with their addictions.Their caring attitudes show through in everything they do - don't misunderstand me - It's hard work - they expect the client and the family to commit 100% to the recovery process - and don't accept mediocrity. It's a 24 hour care facility, With serious, genuine and productive attention given to save lives and provide clients the tools needed to begin a journey of a recovered life!I love the Into Action Treatment Center - Andrey and the Whole Staff! They have been a God Send to us - Would recommend them to anyone - anywhere in need of help. So thankful for their calling and their willingness to share their passion with others. Thank you Andrey and your ENTIRE staff! You are now part of our family as we are yours.
2016-02-14 22:48:56
Into Action Treatment Center is an exceptional facility. It teaches an addict/alcoholic