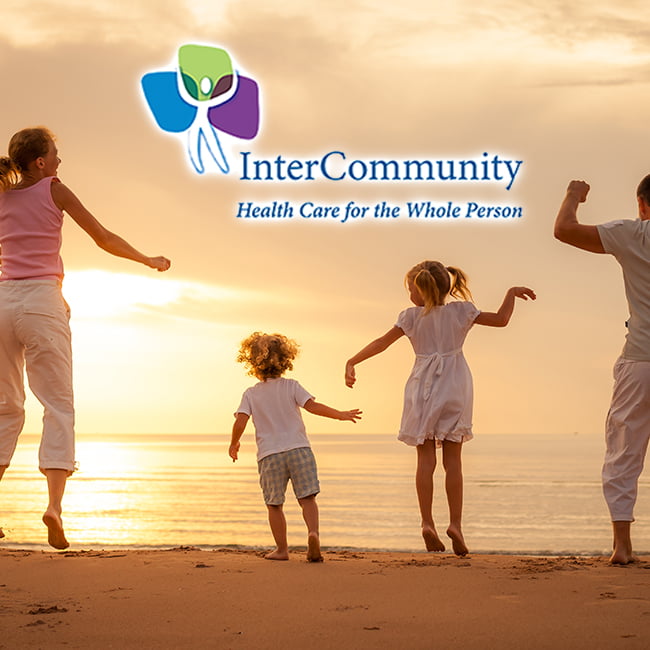 InterCommunity, Inc
500 Blue Hills Ave, Hartford CT, 06112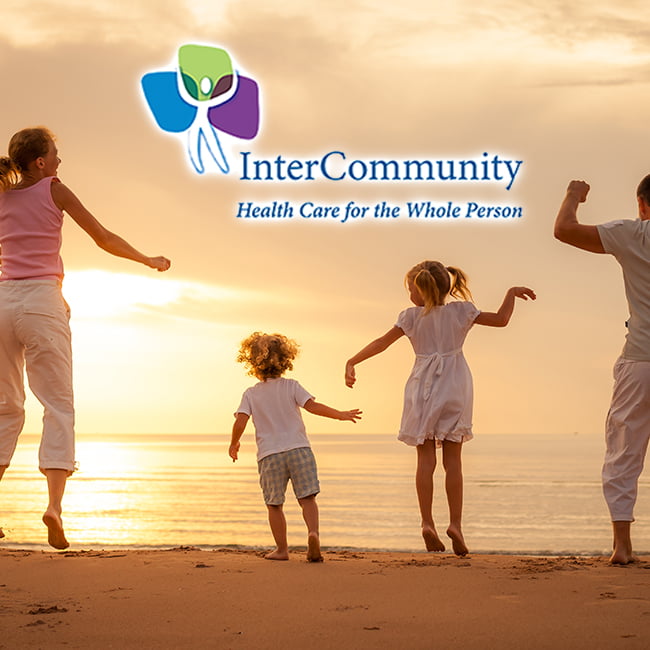 Description
InterCommunity's Addiction Services division operates a number of facilities, offering a wide range of services to help clients achieve and maintain a life free of the destructive effects of chemical dependency. Their is to provide accessible, timely, responsive, and high quality care to people who are seeking to recover from the effects of addictive disorders. Over the years, they have developed a range of services and supports with the goal of helping people not just recover but to thrive.The staff at InterCommunity provides a full range of primary healthcare services for adults. We are committed to a coordinated care approach that restores health. Our comprehensive approach to patient care focuses on diagnosing and treating health problems that require prompt attention, conducting physical exams, and performing screenings to help detect problems at their earliest stages.
Where can you find us?
InterCommunity, Inc
500 Blue Hills Ave, Hartford CT, 06112
Reviews
2016-03-05 16:02:45
This is a place where you can tell staff love their jobs.
2017-08-28 00:22:04
Most wonderful place on earth better then Disneyland
2021-05-21 18:40:03
Worst place ever ! My husband went there and not only the place was a total ghetto but also the staff was really unprofessional and Not experimented … stay out of this place if your goal is to really get clean