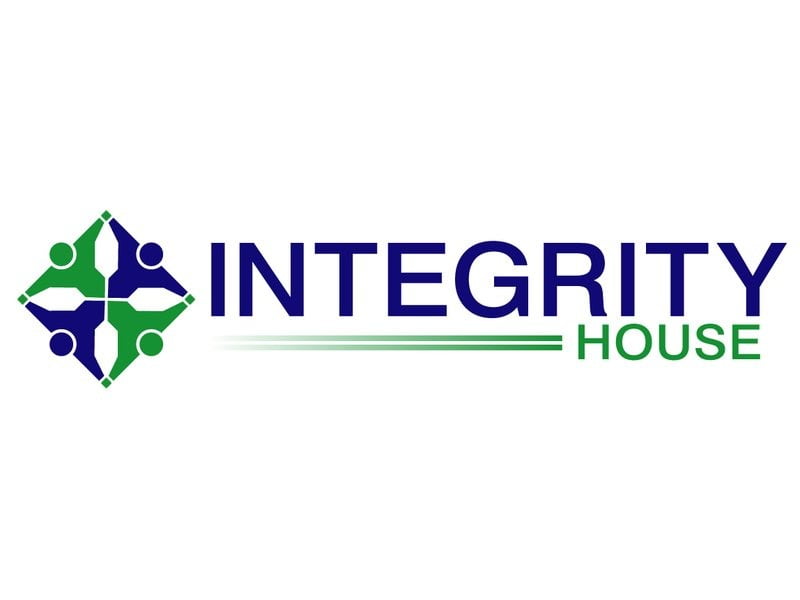 Integrity House
103 Lincoln Park, Newark NJ, 07102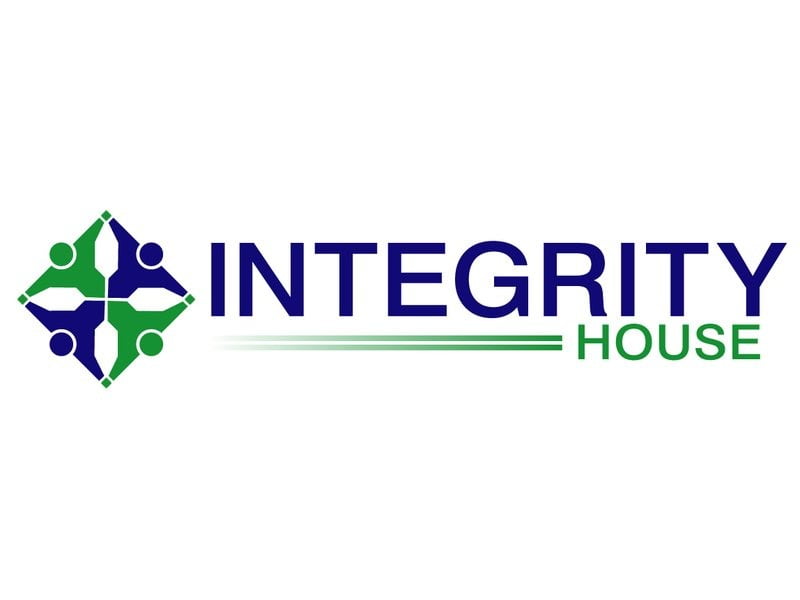 Description
Integrity House provides the opportunity for people to reclaim their lives.Established in 1968, Integrity House offers a full continuum of care for individuals with substance use disorders. It is a carefully managed, highly effective treatment community. We are committed to serving individuals and families to make sustainable life-style changes.Program levels include: long term residential, intensive short term residential, outpatient, and supportive housing. Integrated treatment includes co-occuring services as well as medication assisted support as needed. Varied levels of care allow placement of individuals in flexible programs that best fit their needs.Integrity House is committed to helping individuals and families through an effective and measurable system of comprehensive therapeutic community addictions treatment and recovery support in a way that brings about positive, long-term lifestyle change.Integrity House is the largest treatment facility funded and licensed by the State of New Jersey.
Where can you find us?
Integrity House
103 Lincoln Park, Newark NJ, 07102
Reviews
2019-02-08 04:06:34
Integrity House saved my life. This is NOT your five star Malibu sands private resort spa rehab in a vacation setting. This is a gritty, grimy, tear-laden, fear-filled cerebral experience that will shake you to your core, break you down and build you back up again. Will you live with convicted felons? Yes. Will you hear, see, and even find yourself in situations/conversations you never thought you would ever find yourself in? Yes. Will you be terrified, second guess your decision to commit, regret your life choices, and lay awake countless nights wondering where you went wrong?. Yes, yes, yes and yes. Will you lose telephone privileges/go on blackout/have limited communication with the outside world for an undisclosed amount of time? Entirely. Is it all worth it to save and rebuild your life after destroying it with substance abuse like I had? Absolutely. Face it, this is a bleak situation. People are not here for massages and facials. You are here because you are going to die if you do not get help. I suggest you do like I did: shut your mouth, open your ears and eyes, and get out of your own way. If you can survive the swim through the belly of the beast and make it out to the other side like I did, you can survive anything. If you are reading this and are on the fence about your addiction and whether or not you should bite the bullet and pick up the phone to call admissions, I implore you to do so. You and I both know there is NOTHING to gain by your waiting on this. Your life is worth living and you deserve to have it back. These people care about you and want to help. Please do not give up on yourself. Amazing facility and people. 5+ stars. Just be ready to buckle down and thug it out. You can do it.
2015-05-24 09:16:54
I enter integrity house on January 11, 1994 it was very therapeutic and very very helpful in helping me get my life back on track I was a heroin addict cocaine addict pill popper alcoholic I did it all and thanks to integrity house and by the grace of God I am still clean and sober living my life and is 2015 thank God almighty and Lord and Savior Jesus Christ for integrity amen
2018-05-23 18:33:42
After reading the reviews here, I wasn't sure what to expect. I visited the place myself, and my son who is a guest there says it's fine. The food is pretty good. They go on trips. Across from a park. Not sure about neighborhood safety.
2019-01-21 10:34:46
This facility is not managed well. My experience with this place is one that I was beyond horrified with. I was able to have a day pass with my loved one which I was excited for. However, I learned quickly that this place not only put me in harms way but members of society as well. My loved one was required to have another patient accompany them on the day pass which I thought was annoying but understandable. I was shocked to be put in a situation where I was vulnerable and taken advantage by this other patient who I didn't know. This other patient should have not been able to leave the facility in the condition he was in. I would be cautious for anyone who wants to take their loved one out for a day pass, especially if there loved one is there voluntarily. They should have volunteer sponsors accompany them on day trips and not other patients who are no where near capable of leaving the facility unsupervised.
2015-11-15 03:24:44
omg, this is a horror show for sure? I went for a job here, and almost ran for my life.