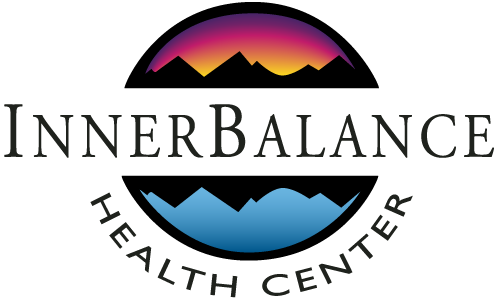 InnerBalance Health Center
, Dallas TX, 75222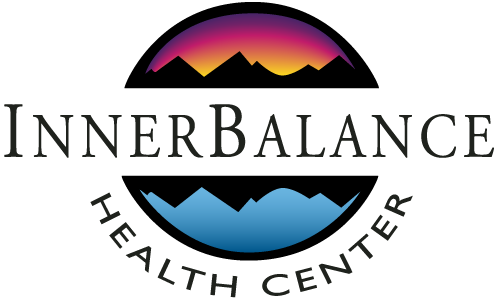 Description
Researchers have found the drive to self-medicate using drugs and alcohol is directly related to: • Genetic Factors • Nutritional Deficiencies • Medical Conditions • Biochemical Imbalances These imbalances will only be exaggerated when the dependent substances are removed from the body. This is why eighty percent of the time, a person will return to using drugs and alcohol in response to cravings, depression, fatigue and anxiety. At InnerBalance Health Center in Colorado, we have a successful alcohol and drug treatment program that can help you live your life to its fullest potential- drug and alcohol free. Our holistic approach helps end cravings that cause addiction. Balancing the medical aspect of biochemical repair along with more traditional talk therapies and counseling have a profound effect on life long sobriety. Studies have proven that chemical imbalances can lead to cravings and addictive behavior. Talk therapies are wonderful but when used alone, are ineffective if the root cravings still exist. Our alternative treatment program significantly increases the effectiveness of traditional drug and alcohol addiction programs. InnerBalance Health Center is an alcohol and drug treatment center located in Colorado and has been helping people suffering from alcohol and drug addictions since 1998. Our combination of Biochemical Restoration, Nutritional Counseling, Talk Therapy and Emotional Lifestyle counseling help separate InnerBalance Health Center from other alcohol and drug treatment centers and have resulted in successful sobriety in over 80% of our clients.
Where can you find us?
InnerBalance Health Center
, Dallas TX, 75222
Reviews
2019-06-15 16:45:02
After 1.5 failed rehab attempts, I went to Inner Balance. The biggest difference is that the WHOLE PERSON gets treated, and you get treated LIKE AN ADULT. No lockdown - I could actually go for a run or a bike ride (between groups, one-on-one sessions). You learn to LIVE RECOVERY. They teach you why nutrition is important and you practice preparing healthy meals (you and the other residents take turns with breakfast - easy peasy - AND healthy). You look at yourself and develop a plan to move forward - not constantly rehashing the past. Nurturing, but not coddling.
2017-01-05 23:14:01
This is a world class treatment center. I did the inpatient treatment and loved it. There is a lot that they offer that you can not find anywhere else. The Cattail Inn, this is the name of the home that residential patients stay in, is fantastic. Diane truly knows how to make this house feel like a home away from home. Inner Balance saved my life!
2015-10-31 11:39:13
I have had numerous people I love affected by addiction throughout my life and am happy to have found InnerBalance Health Center. There just seemed to be something missing from most other treatment programs. I recommended InnerBalance to a family member because of their holistic approach. For instance, they taught him about the importance of nutrition in reducing cravings. It wasn't just about great food but rather it was an education on the impact things like sugar and fats did to our body chemistry that contributed to an addicts cravings. As with any treatment program, I think it is important to go in with an open mind and willingness to learn how to recover.