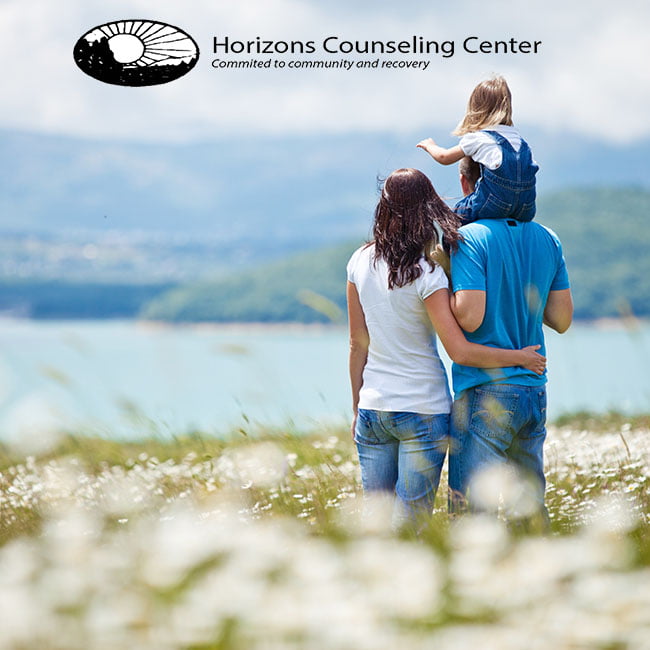 Horizons Counseling Center - Plymouth, NH
258 Highland St, Plymouth NH, 03264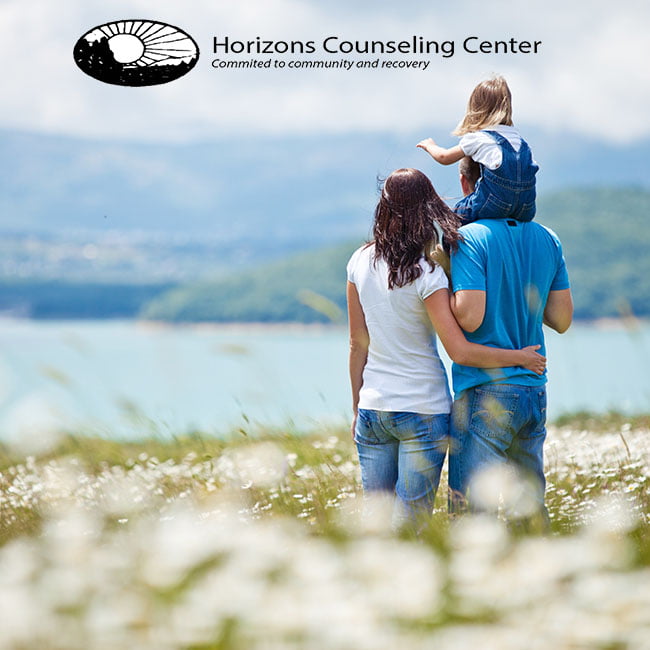 Description
Addiction is a progressive, chronic, potentially fatal disease afflicting over 15 million people in this country. At least four times that many – family, friends, and co-workers – also suffer the consequences of addiction. Alcoholism and drug addictions have no preference for sex, race, age, social standing, geography, or religion.
Where can you find us?
Horizons Counseling Center - Plymouth, NH
258 Highland St, Plymouth NH, 03264
Reviews
2020-04-04 05:59:10
These people helped me when i was at my lowest - thank you for all your service to our community.