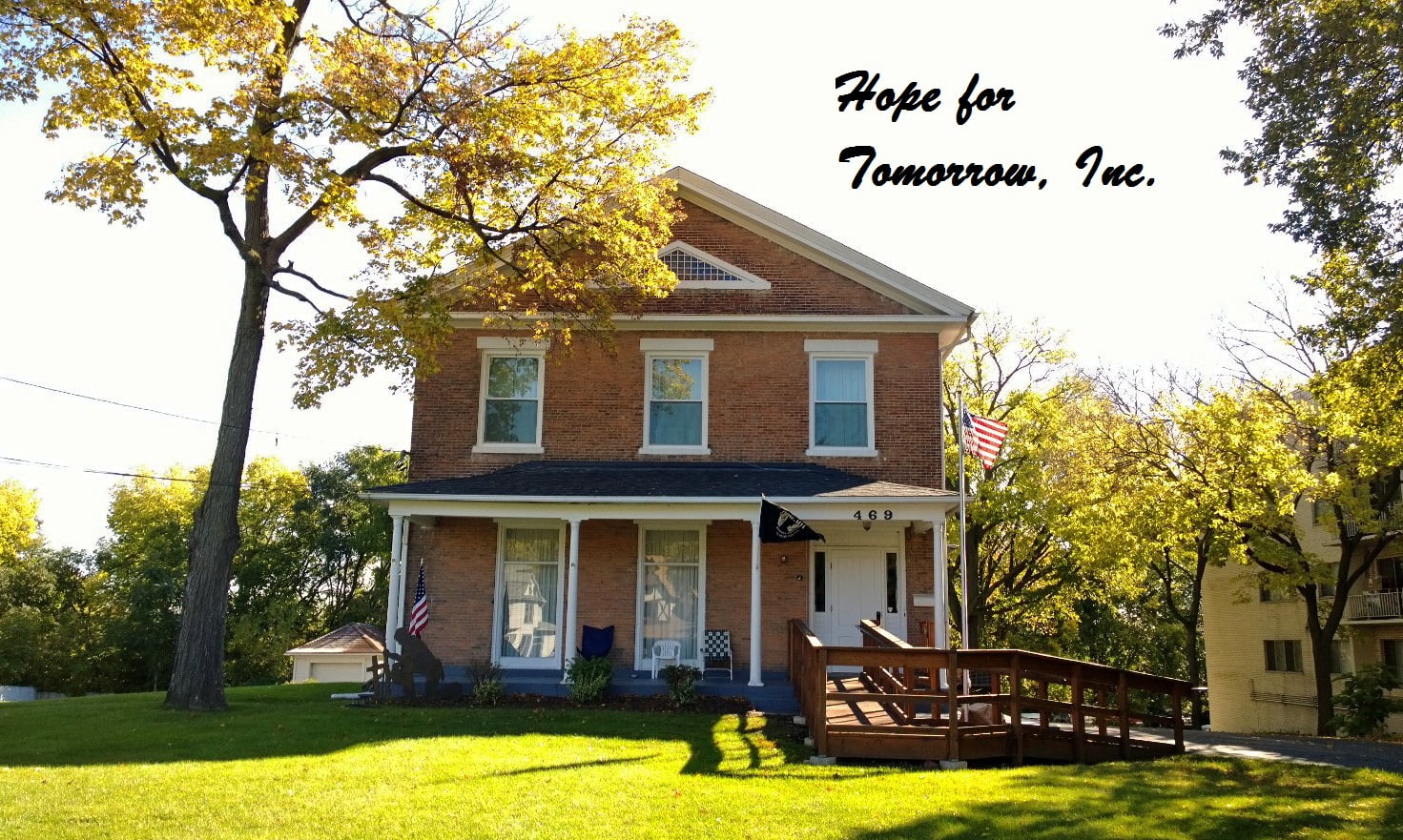 Hope for Tomorrow, Inc.
469 N Lake St, Aurora IL, 60506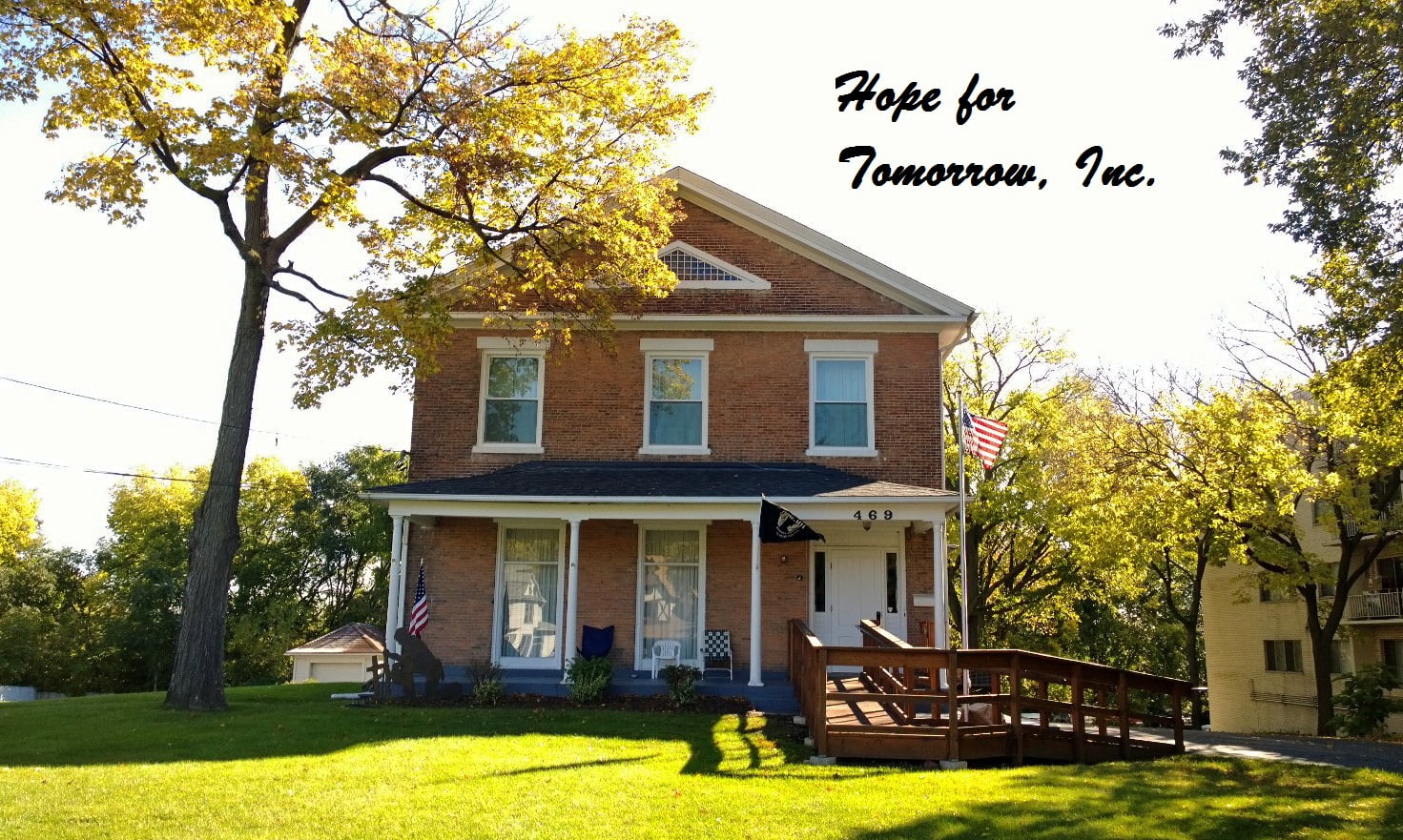 Description
Hope for Tomorrow, Inc. is a 501(c)3 not-for-profit social services agency that operates four (4) highly-structured, clinically-guided, substance-free homes, in Kane County, Illinois, for thirty-seven (37) adults suffering from the disease of mental health (post-traumatic stress disorder, anxiety disorders, and major depressive disorders) and/or chronic substance use disorders (alcohol, opiates, cocaine, prescription pain medications…).Our mission is to professionally, ethically, and empathetically provide evidenced-based clinical and residential services that empower our clientele to transform their lives and permanently reintegrate into society as accountable, responsible, substance-free citizens in the community.Hope for Tomorrow does not discriminate and provides services to all persons regardless of race, ethnicity, creed, gender identity, gender orientation, HIV/AIDS status, or financial ability to pay. We offer a tangible, replicable, and solution-focused approach to an intensifying psychosocial problem.Hope for Tomorrow is the only agency of its kind in the City of Aurora, as well as Kane, Kendall, DeKalb, DuPage, Will, Grundy, Lake, McHenry, and Winnebago Counties to offer uniquely licensed Recovery Home services to the intensifying epidemic of substance abuse and mental health disorders.Hope for Tomorrow's program goals are to reduce homelessness and substance abuse, prevent relapse, identify and treat mental illness, and aid reintegration into society. Our treatment approach encompasses not only the symptoms of the disease (active addiction) but, more importantly, it addresses root causes such as trauma, shame, abandonment, loneliness, emptiness and sexual abuse. Hope for Tomorrow's belief is that in order to fully recover from a hopeless state of mind and soul individuals must "Build their lives around recovery instead of building recovery around their lives"®.
Where can you find us?
Hope for Tomorrow, Inc.
469 N Lake St, Aurora IL, 60506