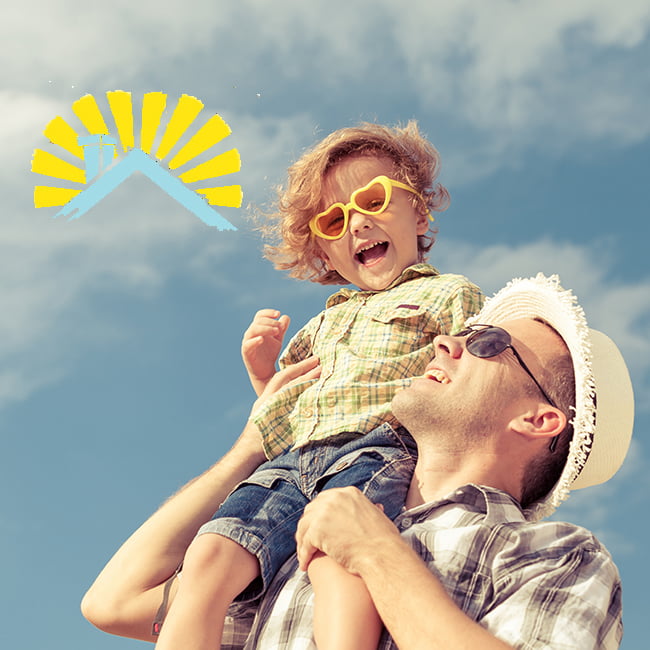 Hope House - Laurel, MD
429 Main St, Laurel MD, 20707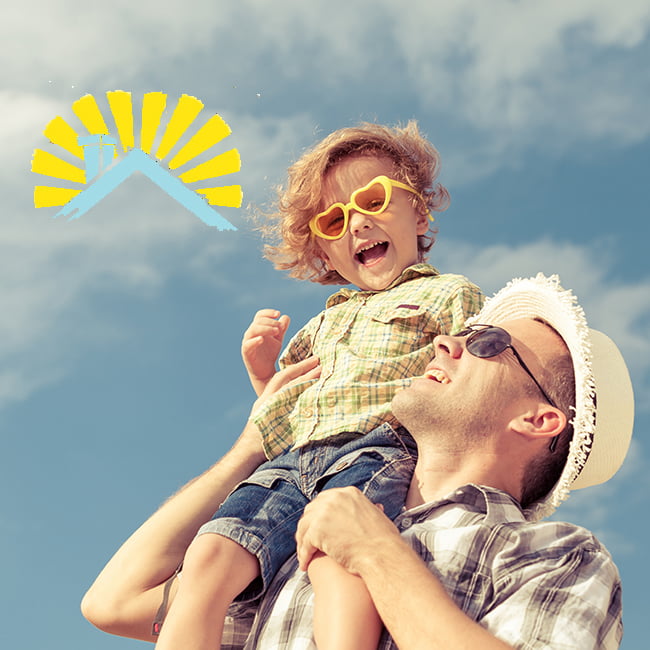 Description
Hope House Laurel, formerly
Reality House
, is our newest addition and operates as an in-patient drug and alcohol treatment center located in Laurel, MD. We provide men and women who are battling with alcohol and drug addictions the means to become happy and productive citizens, equipping them with the tools for a life of sobriety and recovery.We are staffed by a caring, experienced team of professionals that include addiction trained nurses, physicians, Master's Level counselors, associate counselors, and treatment aides.
Where can you find us?
Hope House - Laurel, MD
429 Main St, Laurel MD, 20707
Reviews
2020-04-03 22:56:23
Do it on your own then u can actually say you did it on your own alot of people aren't ther for help they are ther to find the weak an vulnerable u can do it your way it happens everyday
2020-04-03 22:56:34
I had a wonderful experience here 8 years ago but after reading a review that happened a year ago and the person from Joe house that responded to that review on here just blew my MF mind🤯 Hope House's response telling the guy that they didn't leave a message bc it did not tell them who the phone number belonged. Yet the go on to tell personal information in the review that is suppose to be private. They broke confidentiality. And others saying they have no compassion. I'm sorry I believe ppl that have no personal drug past experience should not run a rehab. When I went every single staff member was former addict and they were so understanding and compassionate to the guests trying to get help and change their life. I was considering coming back here but if this the feed back I don't need their BS on treating us like POS when we are not we are just unhealthy in our minds that we need the help and the help needs compassion. Sorry but I don't see me going back here now.
2020-04-03 22:56:45
Thank God for the staff at Hope House. Unfortunately, this wasn't my first inpatient experience but, it was the best by far. Hope House staff truly cares. Every staff member, and even the director take a real interest in every client. Everyone made me feel welcome and comfortable from day one. Staff is compassionate, caring, inspirational, understanding and competent. Their approach to treatment is so much better than the cookie cutter, one size fits all treatment I've gotten in the past. If you need help, this is the place to get it. I can't thank Hope House enough. ❤☺❤☺❤
2020-04-03 22:56:55
Opened my eyes to a new me, and a new life. Anyone that has an addiction, I highly suggest to check out Hope House. Staff goes above and beyond for all clients. Thank you so much for the wonderful work you do!!!!!!!
2020-04-03 22:57:05
Every staff member in the facility are super nice and kind. They're also super helpful and I wouldn't ask for any better care to be given to my dad. Ever since I first visited him, I've seen a huge change in him for the better and that's not only thanks to my dad but also to Hope House and their staff. Thank you so much for continuing to help my dad and not giving up on him. Thank you so much for bringing my dad back and helping him start his recovery. I'll never be able to thank you enough for everything.
2020-04-03 22:57:15
Not communication at all, they sit you and made you wait hours to help you. I'm disappointed with this place
2020-04-03 22:57:27
The Hope House is a very caring and loving treatment center..The staff and The director is very involved with the patients recovery and they do it from the heart..They are all about Recovery..I had the Honor of being a patient there and it has Changed my Life..I will be forever Grateful for the Hope House in Laurel and would more then Happy to refer anybody that needs treatment!!!!
2020-04-03 22:57:37
My recovery journey started here and I couldn't be more grateful. Every staff member made you feel welcomed and loved. Many of them could relate to my journey as well. Thank you Hope House for giving me my life back!
2020-04-03 22:57:48
Staff are top notch, very caring! This is an excellent environment for detox that certainly helps educate and encourage clients to get serious and jumpstart their recovery. You might think you have a drug/drink problem, but it's actually a YOU problem. Talkin' bout that pain man... getting down to the direct nature of the problem, ladies and gentlemen. Show up, participate, and let the miracle happen. Massive thanks to Mr. Jim and his whole crew. This is where to go if you're ready to change your life and taste some freedom!!
2020-04-03 22:58:29
I took my son to this year hoping that he could he get better The lady at recepción was very nice but one of the other ladies was so mean to himHe asked " do you have a place where I can excercice " and She star laughing in front of me like I was upset but I didn't said nothing Then they called me 10 hrs later Saying that he passed away 😱 I was so upset and I couldn't believe it But it was true Be careful where you go or we you take you loved one
2020-04-03 22:58:40
been on a waiting list for 2 months .I notice hope house called yesterday and left no message so of course I call back today and the lady tells me " we called because we had a bed for you yesterday but now we don't , we will call back when we have another " ..I don't even know what to do now I really liked this program when I went along time ago