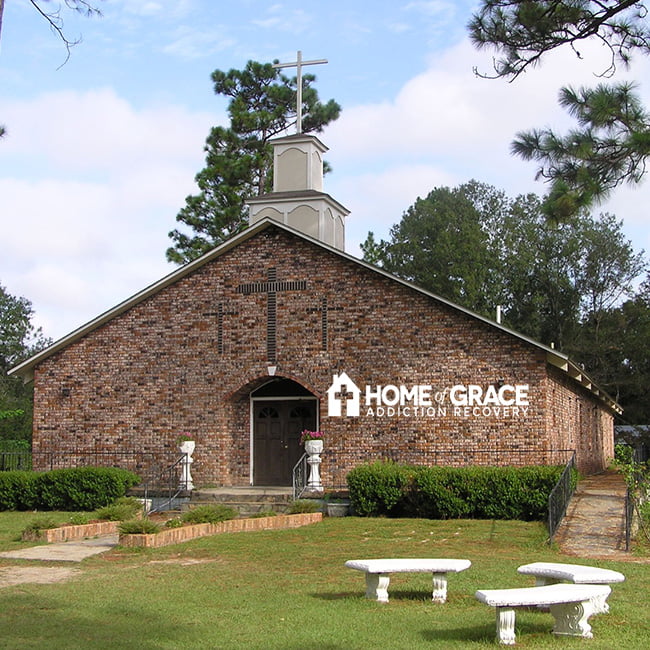 Home of Grace
14200 Jericho Rd, Vancleave MS, 39565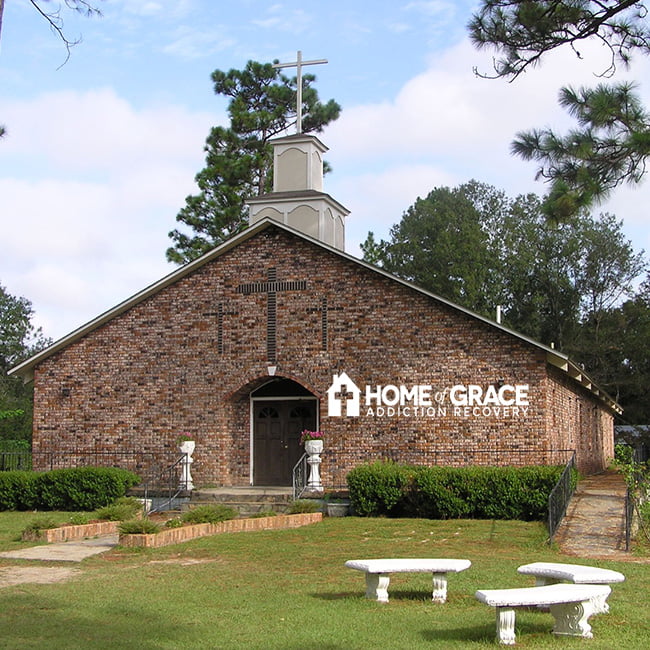 Description
For over 50 years, tens of thousands of men and women have trusted the Home of Grace to help them overcome their addiction. Whether you are seeking help for yourself or a loved one, the application process is easy. Give our team a call, and we'll guide you the rest of the way even if our program isn't the right fit for you.Our two state-of-the-art campuses offer a comfortable and secluded home. The 3-month stay consists of an orientation to the Christ-centered program followed by two distinct phases. Each phase builds upon the other and has specific focus, established goals, responsibilities, and requirements for successful completion.
Where can you find us?
Home of Grace
14200 Jericho Rd, Vancleave MS, 39565
Reviews
2020-03-26 20:45:58
I graduated in Oct 2012 and have been clean and sober since. I work for a ministry in Missouri at a Christian recovery center now helping others know Christ and His awesome love mercy and grace. I have restored all the relationships with my family I had broken, I have my license back, a great job I love working for the Kingdom, I have my mind and emotions back, I am married to my soul mate (true blessing from God) most importantly I have my relationship with Christ back!! Icouldn't have done any of this without first and foremost God and secondly the H.O.G. for putting me on the path I am on now through their 'Bible Boot Camp' and awesome biblical teaching that got me back on the right track with God. Thank you for all you have done for me and do for the hurting men and women in this world! You are a blessing and a life saver. Without the Home of Grace I have no doubt I would be dead by now. TO GOD BE ALL THE GLORY!!
2015-07-18 16:54:06
The Home of Grace is where my miracle took place. It is a wonderful facility full of Godly compassion and love, exceptional classes and wonderful counselors. There is also great food, fellowship and recreation time. If you are looking for a permanent life changing experience then give the Home of Grace a chance. You won't regret it!
2018-10-14 08:56:30
My husband went through the program, and graduated yesterday. I know he will probably be tested more now than before, but he's ready to face whatever comes his way because of the tools you've given him. I'm beyond thankful God gave him the opportunity to join y'all! Our family has been restored, and HOG will always hold a special place in our hearts! Bless y'all!