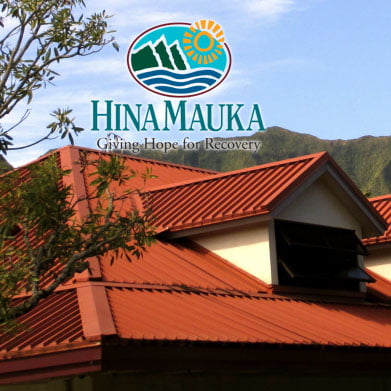 Hina Mauka
45-845 Pookela St, Kaneohe HI, 96744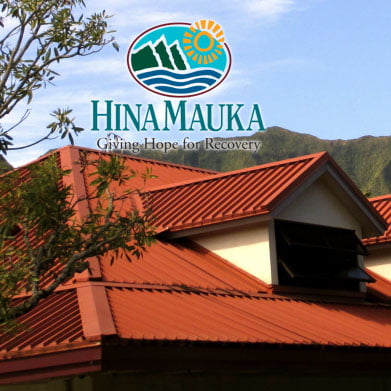 Description
Individual paths to recovery may differ, and packages of treatments and supportive services for mental health and substance use disorders should be tailored to fit individual needs. Supportive services, such as case or care management, can also play an important role in promoting health and recovery. Each track takes these basic concepts into mind. The Track One Program provides services for individuals who mainly have an alcohol or drug problem. Their problem is not so much accompanied by other factors like a mental health disorder or criminogenic challenges.Treatment not only focuses on reducing or stopping illicit drug or alcohol use; it also addresses related areas of impaired functioning—such as employment status, illegal activity, and family/social relations as well as the content and structure of the patient's recovery program. Through its emphasis on short-term behavioral goals, treatment helps the patient develop coping strategies and tools to abstain from drug use and maintain abstinence. Counselors encourage self-help group participation (at least one or two times per week) and makes referrals for supplemental medical, psychiatric, employment, and other services as needed.
Where can you find us?
Hina Mauka
45-845 Pookela St, Kaneohe HI, 96744
Reviews
2017-07-21 23:14:02
A place to go and learn how to live life without drugs n alcohol .and meet people who are willing to help a stranger see that thare is hope no mater the age or sex we are .if you feel that you want to change ur life around give this place a call . they dont treat you like a client .they treat you like family.
2017-06-16 15:38:59
I can honestly say I wouldn't be anywhere I am today without the help from some of the great staff there, when I had come to hina mauka I was suicidal, angry, coming down off a massive drug binge and had one week prior gotten out of the hospital for jumping out a second story window well high. I was on the fast track to no where good. I appreciate everything they did for me and I'm celebrating 7 years clean.
2018-12-09 10:20:23
This was my home for 3 months. I miss everyone i had the best counselor
2020-07-09 18:45:04
I am seeking a drug treatment program because I NEED HELP, I WANT HELP, AND I HAVE FAITH THAT THIS IS MY FIRST STEP TO RECOVERY. I desire longevity and to reach for the stars of success to gain recovery and remain. It seems from what I've read by far this is a great, 5 star rating, and the reason I shall find my way back to being sober. Please to send further information as it has become more out of reach. The application form is out of reach to fill on-line. Otherwise, I could print and send via mail. I have medical from state assistance. Sincerely Yours, Janelle K.L. IAELA 07/09/20 @ approximately 0845a hours.
2021-10-01 22:57:08
I think its the most life changing program ever