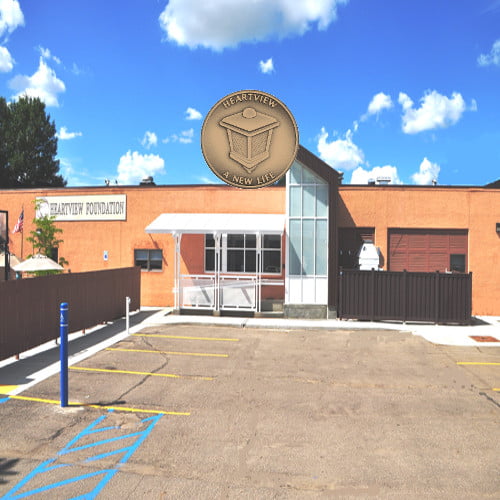 Heartview Foundation
101 E Broadway Ave, Bismarck ND, 58501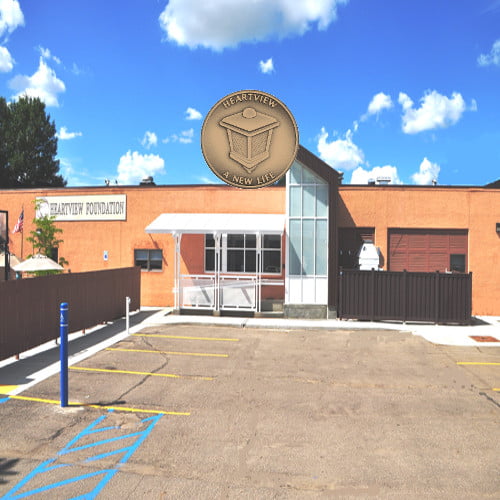 Description
We at Heartview Foundation believe that alcoholism and drug dependencies are chronic, treatable illnesses with progressive symptoms that affect family members as well as the addicted person. A multi-disciplinary staff including addiction counselors, nurses, social workers, a psychologist, physician, yoga instructor, chiropractor, art instructor, and chemical dependency technicians will all work together to provide you with a comprehensive approach to healing your illness. Our treatment focuses on helping you understand the problems created by alcohol and drug use, the need to change related behavior, and ways to develop and maintain healthy relationships with those who will assist you in staying abstinent in the future.Our clean, 11-bed residential center is available for patients 18 years and older who need closely-monitored, 24 hour per day treatment. Our renovated, cozy unit will provide a temporary home for you during treatment. If needed, you will be stabilized by our caring nursing and residential staff. At this time, you will receive adequate fluid, nutrition, monitoring, appropriate medication, and support until you are ready to begin your treatment. When ready, you will attend group, where you will find others just like yourself, who are seeking to conquer this illness. Together with your group, your counselor will take you through the steps of recovery.
Where can you find us?
Heartview Foundation
101 E Broadway Ave, Bismarck ND, 58501
Reviews
2016-09-30 12:30:33
An Absolute lifesaving Miracle! They probably literally saved my life the way they nurtured, fed, and pruned me back to my 'Normal' self! I came in gaunt and in tough shape(physically & mentally), but with the excellent care of the nurses the friendly engaging comforting staff (who made me laugh like I never knew I could) and a doctor who helped with a certain new Program (I was the 1st Bup patient here), I have a new Life! Personally, I think it's best in the state! Thank You all!
2018-05-12 21:22:06
It's everything of what you make it. It shows a person that when you actually put your mind to something you can totally do it! My life has changed for the Better because of that place and I found who I am and who I wanna be there.
2016-07-19 02:20:31
Heartview is ready with open arms for anyone who seeks recovery! I really enjoyed my stay there. I highly recommend this facility to all people who need a great place to get clean and sober.