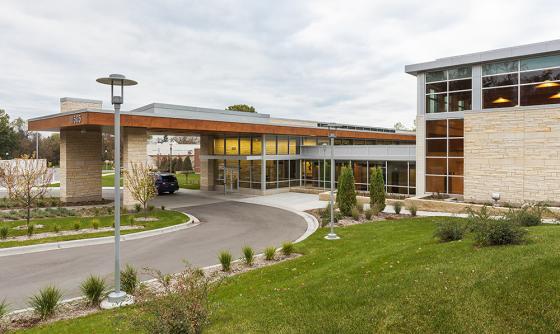 Hazelden Betty Ford Foundation
322 8th Ave, New York NY, 10001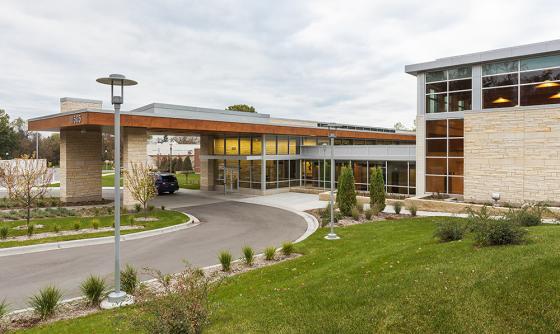 Description
Addiction can change everything about a person. That's why the Hazelden Betty Ford Foundation's approach to treatment is holistic and personalized to treat a person's mind, body and spirit. Explore our addiction rehab specialties offered to help you or your loved one get well again. With our specialized inpatient residential treatment programs, we provide a safe environment to treat each patient's individual needs with respect and dignity, while providing world-class care to heal the disease of addiction. We offer multiple levels of outpatient care, providing you with an integrated and individualized approach at convenient times and locations, led by our world-class experts in the field of alcohol and drug addiction.
Where can you find us?
Hazelden Betty Ford Foundation
322 8th Ave, New York NY, 10001
Reviews
2019-01-01 05:43:03
They di not discriminate and are there for you. Location was bad. My dad was prescribed to go from his doctor and it has changed his life.
2017-05-18 00:22:20
He got better. He is a Alcoholic and he got better after leaving there.
2015-04-20 10:11:59
Make you better. My brother was better after leaving.
2016-11-28 16:21:17
Staff was a strength of the facility but food was a weakness. Quality of life
2018-03-24 16:49:43
Compassion and understanding. Staff went out of their way to help me out.
2016-06-29 03:13:57
Excellent service with a dedicated staff. The facility has a variety of resources to help their patients.
2019-12-20 13:57:17
Amazing sense of community. The faculty is amazing and so supportive
2019-08-27 00:13:51
It was a very good facility.
2015-04-15 12:40:53
Staff was very hands on and made themselves available all the time. The program saved my best friends life.Staff was top shelf and my friend still remains clean and sober!
2019-04-15 02:29:30
Great, nearby facility with a nice, clean location staff seems friendly, and are in contact on a regular basis.
2018-05-10 13:51:10
Effectively handles complaints, has really helpful and caring employees, and the staff is very courteous and friendly. The availability of healthy prepared food options is very good, and the appearance of the staff is professional.
2017-09-11 04:29:56
staff caring. my friend came out a whole new person well actually the person i nonce knew long ago before the illness took over.
2016-10-25 11:10:53
Loyalty was a strength of the facility. However, discretion was a downfall of the facility. It was helpful.
2019-03-23 07:47:12
Strengths: treatment and understanding. Weakness: outpatient. Broke my family members addiction with great follow up.