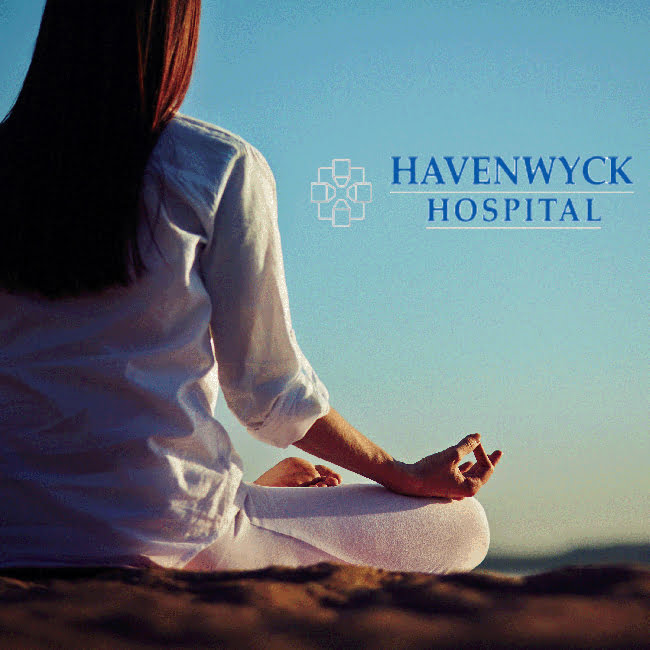 Havenwyck Hospital
1525 University Dr, Auburn Hills MI, 48326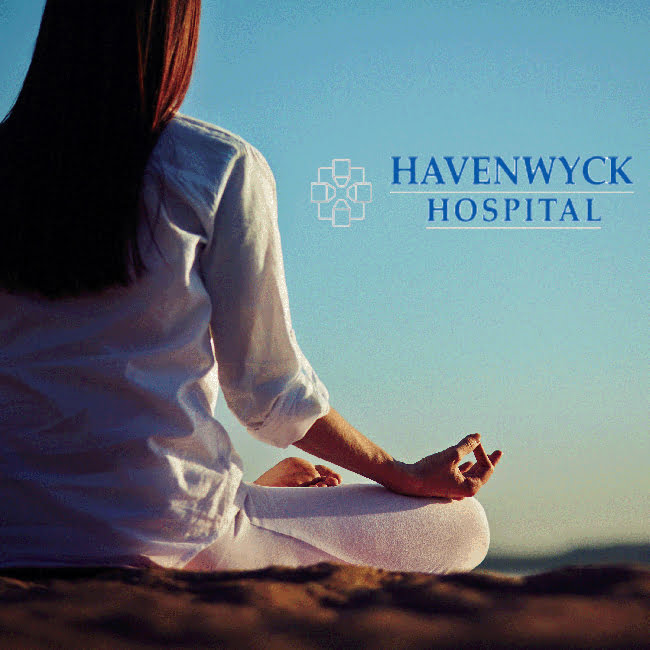 Description
Havenwyck Hospital is a licensed substance abuse facility. We offer two specific programs for individuals who have dual substance abuse and psychiatric problems. Adult Substance Abuse Treatment Program. Adolescent Substance Abuse Treatment Program. The program is designed as a multi-disciplinary approach to treatment and encompasses a variety of therapies, including individual, group, family, recreational and psycho-pharmacology. The program operates 24 hours per day, seven days per week, year round.The Adult Inpatient Psychiatric Program at Havenwyck Hospital is located in a secure, 115-bed, licensed unit that provides acute inpatient hospitalization in a safe, therapeutic environment. Treatment in this program is provided by a team of licensed professionals experienced in the assessment and treatment of adults with psychiatric and/or substance abuse problems. This team provides specialized services under the direction of the attending psychiatrist.
Where can you find us?
Havenwyck Hospital
1525 University Dr, Auburn Hills MI, 48326
Reviews
2016-01-16 04:28:55
The staff don't communicate with parents; they call you out of thr blue and tell you to pick up your child by midnight....oh and by the way, you have to have a confirmed appt with a psychologist (within 7 days) before your child can leave so you have to scramble to find someone. Then they don't call in your child's medication to the pharmacy so they end up missing their dosage for a day.
2018-02-05 07:58:09
It was awful was there for two weeks the people there were very rude, i got locked in the bathroom banging on the door to let me out nobody would then when i finally got out the person at the desk was saying were was I they wake you up so early to take a shower, the groups there are not helpful i was there for a week and they treat you with no respect at all