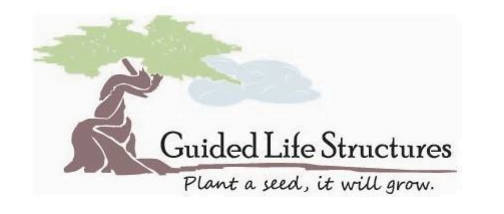 Guided Life Structures
75 Veterans Memorial Dr E, Somerville NJ, 08876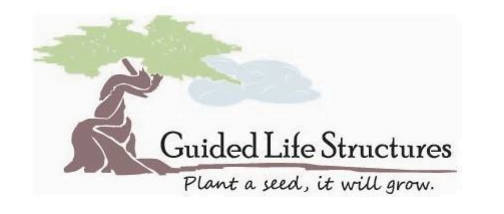 Description
Guided Life Structures is an outpatient drug and alcohol treatment facility centrally located in Somerville, New Jersey. We provide integrated mental health and substance abuse services within a comprehensive continuum of care through guidance and education based on the 12-step philosophy of recovery.
Where can you find us?
Guided Life Structures
75 Veterans Memorial Dr E, Somerville NJ, 08876
Reviews
2020-04-18 01:37:00
Two family members of mine have had to attend this program due to idrc recommendations. I have attended the family program which is a very important part of recovery. The reasons I give it 3 stars :1: The program coordinators do know what they are doing, the ones I have met are sweet and very professional. That is 5 stars.2. Bill the program coordinator is extremely smart and knows every aspect of addiction. He is respectful and also shows tough love which is important in addiction recovery. 5 stars for him all the way.3. The building is not in great shape. And many people in attendance vape all over the building which is uncomfortable. There is dirt on the walls from people walking by. I hope they move so that doesn't drive people away. 2 star's.4.*****Most important reason**** family nights are once a month and Bill repeats the same exact lecture. I wish there was more family education which helps people and families there for true addicts. I also wish there was more counseling options, if not through GLS a referral to further resources.