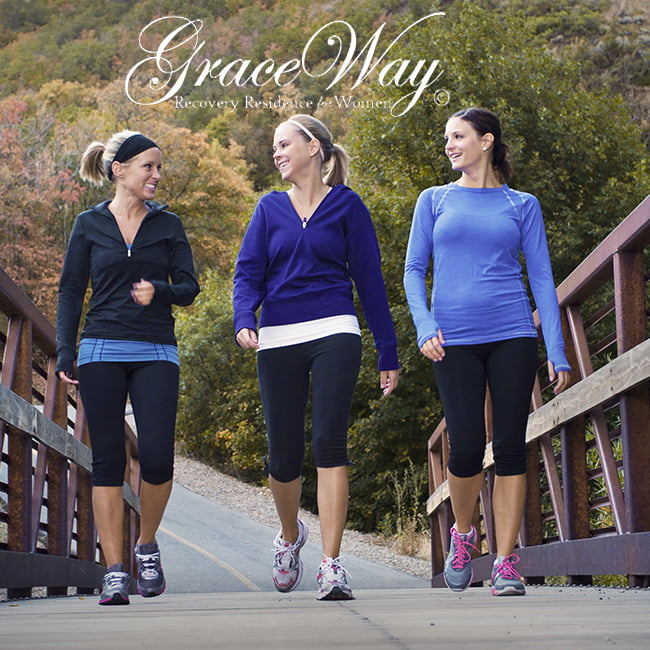 Graceway Recovery Residence
412 W Tift Ave, Albany GA, 31701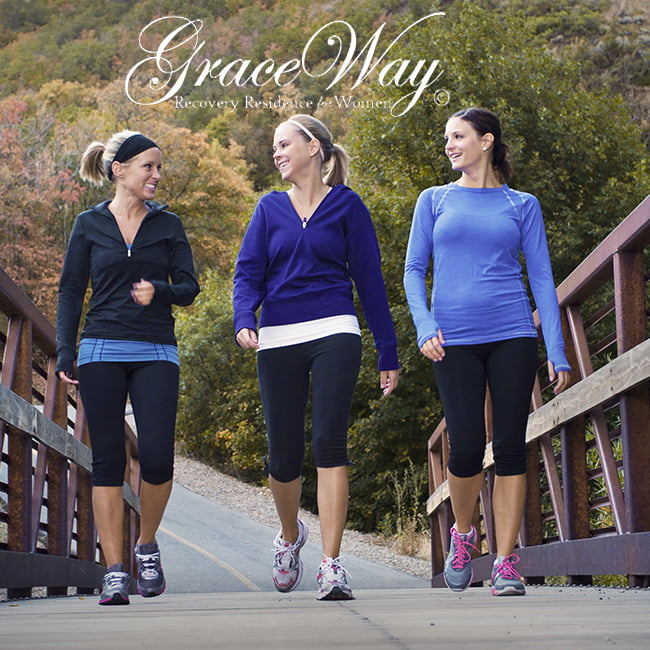 Description
GraceWay is a non-profit, faith-based, long-term substance abuse/addiction treatment community for women. We provide a spiritual home environment that empowers residents to become productive members of their families and society through intensive application of the Twelve-Step methodology of Alcoholics Anonymous. We are not a medical facility or hospital, but rather a world-class, long-term rehabilitation program for women who are serious about recovery.GraceWay's mission embraces a divinely–inspired, step-by-step path to recovery.We follow the Akron AA Twelve-Step treatment plan, which is based upon spiritual principles leading to a personal relationship with a loving God of each individual's understanding. In addition to maintaining sobriety, women are encouraged to pursue their ongoing education, employment, family responsibilities, dreams and joy-filled lives. Success is measured one woman, one day at a time. While our program is faith-based, it is not affiliated with any particular religion or denomination. Residents are encouraged to seek their Higher Power or the God of their understanding. GraceWay does not discriminate based on religion
Where can you find us?
Graceway Recovery Residence
412 W Tift Ave, Albany GA, 31701
Reviews
2020-04-03 20:14:58
I can't say enough good things about Graceway and the staff. This place and its people have saved the life of someone I love!. Her life has been transformed!.
2020-04-03 20:15:17
I was a resident at GraceWay almost 13 years ago. They showed and taught me a new way to live. My life was in scrambles. I was hopeless, insecure, frightened, fearful and broken. The staff at Graceway accepted me just the way I was. They loved on me, encouraged me, pushed me, confronted me, treated me like family until I started valuing myself. I will be forever grateful for Graceway, the staff and the residents that was there. That's where I stop existing and started living. I will be forever grateful. Thanks to Debbie Mazur, Peggy Bryant, Oletha Coward, Alison, Ashley, Mrs. Barber, Lauren, Sally Hughes. There were many others, no harm intended if I didn't list you. I love each one of you ladies and truly blessed to have met all of you guys. My clean date is still the same 2/20/2006🤗🤗🤗
2020-04-03 20:15:28
I was a resident at GraceWay for 5 1/2 months until January 2019. I have been to several rehabs over the last 12 years - some short term, some long term - and nowhere I have been or heard of compares to the intensive, hands on, 12 step recovery that GraceWay teaches and shows residents to LIVE on a daily basis. While it was not a joy ride and there were many very difficult days, I believe with my whole heart that GraceWay has forever changed me for the better, providing me with the tools I need to stay sober one day at a time, empowered me to be the person I was meant to be, led me to an unbreakable bond with my high power and allowed me to let my inner light shine...one that was completely snuffed out by addiction. Since returning home, I have taken the suggestions GraceWay provided by going to meetings daily for the first 90 days (or longer), gotten a sponsor and call her regularly, immersed myself in the AA program/put myself out there/made sober friends, kept my expectations in check, set realistic goals for myself...And, I just landed the the best job I have ever had!!! That would not have been possible without my sobriety and personal growth, both which I attribute largely to GraceWay.
2020-04-03 20:15:41
PLEASE DO NOT GO TO THIS AWFUL PLACE!!! I searched for the "perfect" rehab for 5 days and I was so excited when I found Graceway. I wanted a p!ace that was religion friendly, all women, and a good counsolor. You are promised this beautiful story about the ladies supporting each other, Jesus friendly (you are not even allowed to go to church) wonderful support groups, etc. I could go on forever about how badly you are treated here! Especially if you have an opinion. Our "counsolor" was a woman that had RECENTLY finished the program herself. She would sit in her office with the doors wide open smoking an E-cigarette. She would talk on the phone using EXTREME PROFANITY and was constantly talking down to the ladies there. Where was the woman power and the lifting each other up and grow stronger together? This place was worse than the free detox center in downtown Atlanta. It was so bad that I WALKED OUT!!! That's right, I was 6 hours from home with no car and nowhere to go. Moms, Dads, Sisters, Brothers, ALL LOVED ONES, I BEG YOU NOT TO SEND YOUR FAMILY MEMBER HERE!!! There are so many wonderful rehabilitation centers with REAL PSYCHOLOGISTS and CERTIFIED counselors. She was so uncouth that as I was leaving she SCREAMS, "I think it's funny you're leaving and we all know you're going to fail at staying sober". Well, joke of a counselor, it has been 1 year 6 mos and 15 days since I have had a drink. I have obviously waited a long time to post something and that is because I was positive that I would sound petty. I will say rehab saved my life, just NOT THIS ONE. The next rehab i went to i checked to make sure that there was a licenced psychiatrist that I would be speaking with. This place was the worst 2 weeks of my life. The house is pretty but you realize as soon as you get there that it's not in a great neighborhood. My Dad even told me that he didn't feel comfortable leaving me there.A positive happy atmosphere is really needed with so many different personalities merged together. I wish I could explain the happiness I had when I got to my next rehab center. It was just wonderful! Supportive ladies, smiling faces, genuine concern when you were angry, terrified, or overjoyed, it didn't matter everyone was supportive. One last thing before I end my diatribe, there were SEVERAL ladies, over half really, that were COURT ORDERED to go to a center. Find a rehabilitation home with people as dedicated as you are to stay sober. Rant over. I wish all of you the best of luck and my prayers are with you and your family. Be strong, God Bless