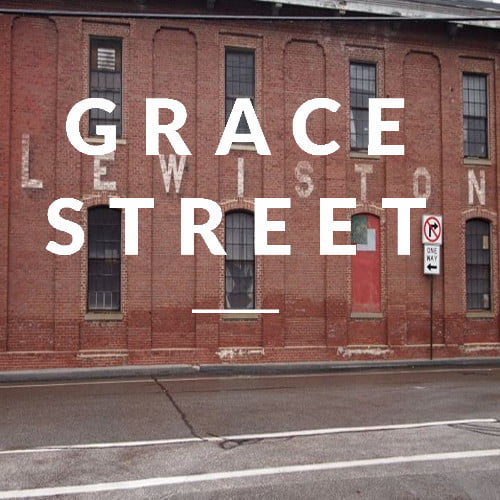 Grace Street - Portland, ME
494 Forest Ave, Portland ME, 04101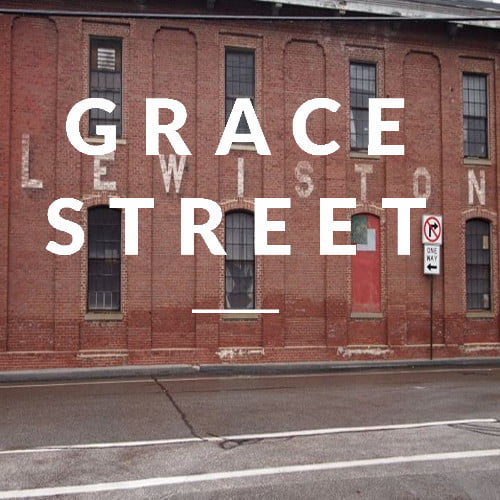 Description
Our recovery group includes physicians, licensed psychotherapists, and alcohol and drug counselors who understand the chronic and progressive nature of addiction and mental health conditions. Our integrated recovery vision begins with the idea that, in both mental health and addiction, the recovery narrative is created by people as active change agents in their own lives—not simply passive recipients of care.Addiction remains a poorly understood condition and is often treated as a moral or criminal problem. Treatment programs are often an extension of punitive approaches that shame clients based on assumptions about compliance. Grace Street creates desirable places to spend time in, connect with, and meet others, and through very good design offer sanctuary from The Great Loneliness created by the cycle of addition.
Where can you find us?
Grace Street - Portland, ME
494 Forest Ave, Portland ME, 04101
Reviews
2020-04-03 23:05:44
Great place, good people, and stuff getting done.