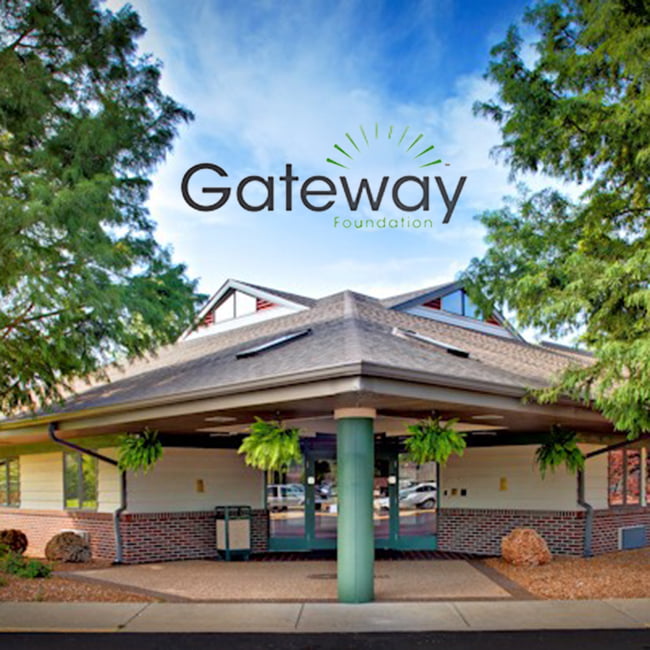 Gateway Foundation - Springfield, IL
2200 Lake Victoria Dr, Springfield IL, 62703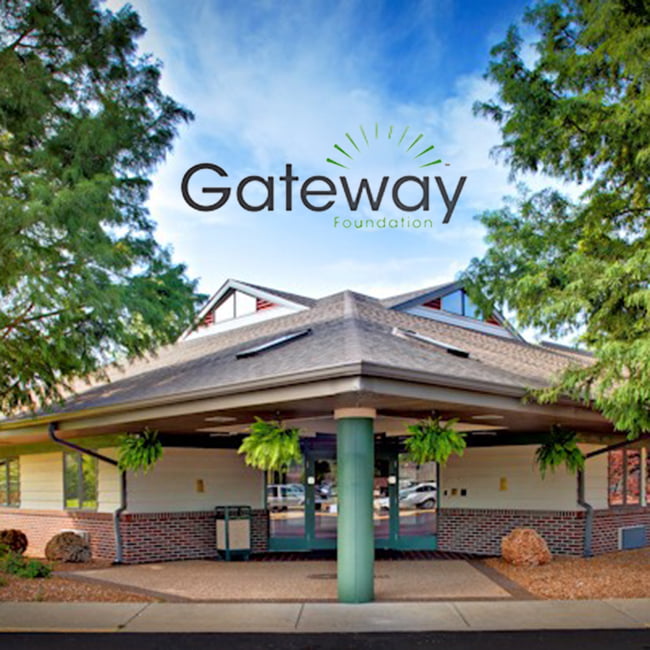 Description
With more than 40 years of substance abuse treatment experience, rest assured that our specialists will take the time to learn about your unique situation to gain an understanding of the specific needs of you or your loved one. We then develop a personalized treatment plan with recommendations for the most appropriate care based on an individual's substance abuse and mental health history.At Gateway, we understand the importance of integrated substance abuse treatment planning, which means each client is assigned a team of highly-trained, multidisciplinary licensed substance abuse treatment professionals. This provides the most effective and integrated treatment planning from on-site medical doctors, nurses, psychiatrists and addiction counselors.
Where can you find us?
Gateway Foundation - Springfield, IL
2200 Lake Victoria Dr, Springfield IL, 62703
Reviews
2019-08-08 04:48:31
I enjoyed my stay at gateway they made me feel very welcome and helped me in many ways.... the staff here is amazing they made me feel very comfortable and I believe that if I ever need these services again this will b the place I choose...
2019-07-10 00:25:06
carrie is great she takes time out to try to help the teen and even called me to try to see what she could do better to help him!!!
2020-10-12 21:08:55
Brought my son to Gateway Lake Villa Friday, October 8th. October 9th "Dr" Donita Lester diagnosed him suicidal and had him transferred to hospital for evaluation. In less than 2 hrs. ER Dr. and social worker stated he was not suicidal and they would take him back to Gateway. Gateway said they couldn't do anything till Monday. In the last year about a half a dozen doctors have stated he is not suicidal which I explained. I tried desperately to discuss with David Woods, to no avail. They will not take him back. "Dr." Donita Lester just received her license last month from a Christian College. I suggest reviewing "Dr." DonitaLester's YouTube videos. This woman is bat shit crazy! The only one's mentally I'll are the one's who would hired this nut job!Last year he was at Gateway Chicago for 2 days. Got in with drugs, did mo counseling, but was trying to be recruited by another patient to sell heroin on the streets of Chicago. Let go after complaining. Gateway Lake Villa didn't do their due diligence either and my son got in with his phone.These people have no desire to help anyone. Nothing but a scam.
2021-08-24 18:36:49
It's taken me 8 years to write this review. In the spring of 2013, at the age of 18, our son entered treatment at Gateway in Springfield, IL. We were hopeful, treatment seemed to be helping, until one night he was held down and sexually assaulted by four of his roommates. For some reason, no one was supervising the rooms that night. This was a traumatic event for him and our entire family. Unfortunately, it was detrimental to his recovery. He never trusted treatment facilities again. In 2016 he died from an overdose.
2021-11-04 19:15:34
I'm a graduate from Gateway for over 40 Years and Gateway is what helped me get out of drugs. If it wasn't from them I would probably be dead. Thank You Gateway and one of these days soon I'll come down there to look at the place that saved my Life.