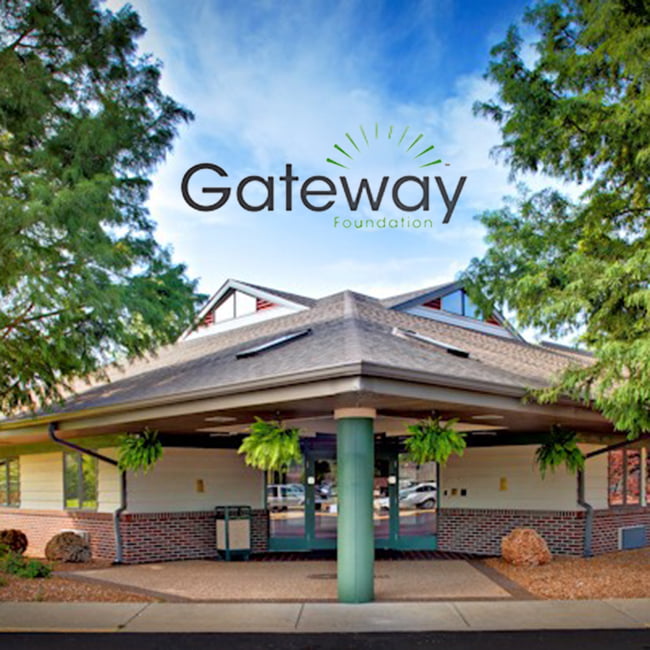 Gateway Foundation - Lake Villa, IL
25480 W Cedar Crest Ln, Lake Villa IL, 60046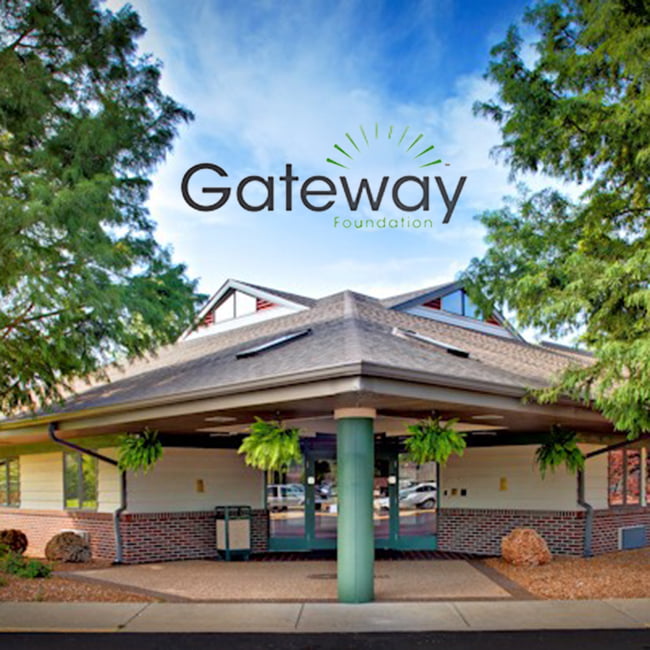 Description
With more than 40 years of substance abuse treatment experience, rest assured that our specialists will take the time to learn about your unique situation to gain an understanding of the specific needs of you or your loved one. We then develop a personalized treatment plan with recommendations for the most appropriate care based on an individual's substance abuse and mental health history.At Gateway, we understand the importance of integrated substance abuse treatment planning, which means each client is assigned a team of highly-trained, multidisciplinary licensed substance abuse treatment professionals. This provides the most effective and integrated treatment planning from on-site medical doctors, nurses, psychiatrists and addiction counselors.
Where can you find us?
Gateway Foundation - Lake Villa, IL
25480 W Cedar Crest Ln, Lake Villa IL, 60046
Reviews
2018-11-15 03:25:50
Gateway in Lake Villa completely changed my life. From the structured lifestyle to the pleasant but no-nonsense staff, Gateway was and is for serious people who truly want to change their habits and life. I'd give it 10 stars if I could.Rich with information and techniques to stop addiction,Gateway provided me with every necessary tool to understand my addiction and learn how to combat it.
2018-05-16 22:30:50
Gateway was a negative experience for me.What intake said on the phone did not match Gateways rules when you arrive.I was told I could bring laundry detergent that that was not the case. I was told I could you the telephone daily not true Patients can only call home twice a week however its the same day 1 am call 1 pm call. when you arrive they wash all your clothes in HOT water. Needless to say ever thing shrunk and faded.Lets talk about group. There are people that take it serious and those who don't. There is no corrective action taken. There is so much side talk that often that we would lose the topic and learn nothing. Patients continue talk about themselves and what they have in life and brag about a host of other things I don't understand why certain patient's are not kicked out of the program.Now that's go over Hawks and Eagles. These are patients that decide the want to become leaders and tell other patients whats expected of them. If that's all they did that we be great. The staff complains to them about issues with the house they take attendance in all groups sometimes missing group, they basically do the work in my opinion that staff should be doing.You must bring your own water in. There is only well water and no filters on the water fountains needless to say the water is horrible. the beds are terrible along with the pillows.This is a small list of the negatives.Now some positives. Certain staff are great such as Carolyn Nancy Janet. The food is decent. No caffeine is allowed at gateway. I did come out with some education. Gateway basically keeps you sober while your in treatment that's it.While there are more positive's and negatives I hope this will give you some insight to Gateway. I was just released today and spent 23 days there, for the cost of gateway you can go to a much better facility with more education.If you need for your addiction I sincerely hope you find somewhere to go......
2021-08-18 09:02:41
I'm just wondering if this is a coed interactive type of treatment setting? Also do you currently have beds available for men and women?