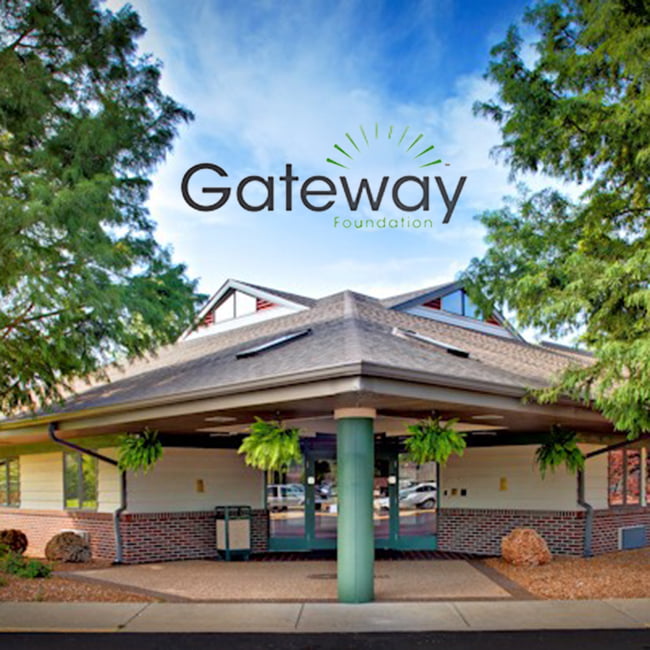 Gateway Foundation - Chicago, IL
3828 W Taylor St, Chicago IL, 60624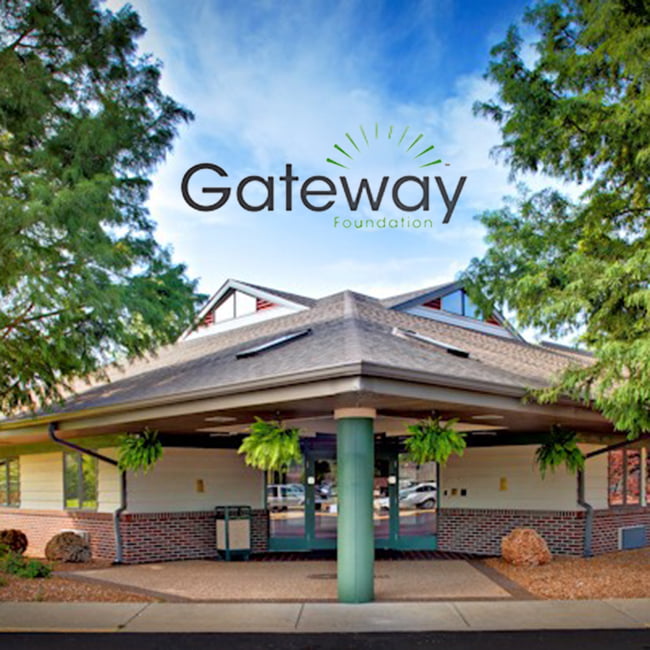 Description
With more than 40 years of substance abuse treatment experience, rest assured that our specialists will take the time to learn about your unique situation to gain an understanding of the specific needs of you or your loved one. We then develop a personalized treatment plan with recommendations for the most appropriate care based on an individual's substance abuse and mental health history.At Gateway, we understand the importance of integrated substance abuse treatment planning, which means each client is assigned a team of highly-trained, multidisciplinary licensed substance abuse treatment professionals. This provides the most effective and integrated treatment planning from on-site medical doctors, nurses, psychiatrists and addiction counselors.
Where can you find us?
Gateway Foundation - Chicago, IL
3828 W Taylor St, Chicago IL, 60624
Reviews
2016-01-20 20:14:08
Absolutely an excellent rehab. I just finished their intensive inpatient rehab program, and it transformed my life! I can't wait to start their independent living/intensive outpatient rehab program! Excellent counselors, excellent therapists, and the food is pretty good too! From the counselors, to the cafeteria staff, to the janitors and maintenance men, these people care about their clients, and it really really shows. They will take time out to sit and help you with ANY problems, or just listen if you need someone to talk to. I can't stress how awesome this place is. It's not perfect, because no place is, but it's pretty darn close!
2019-11-21 04:34:12
Great rehab. Best counselors and therapists you'll ever find. They genuinely give a sh!t about their jobs and their patients. Great food.What happens in Vegas, stays in Gateway.
2022-11-06 20:24:10
I'm looking for an inpatient treatment program that I can get the support I need and want from it, I'll be moving back to Chicago in about a week and I'm interested in your program.