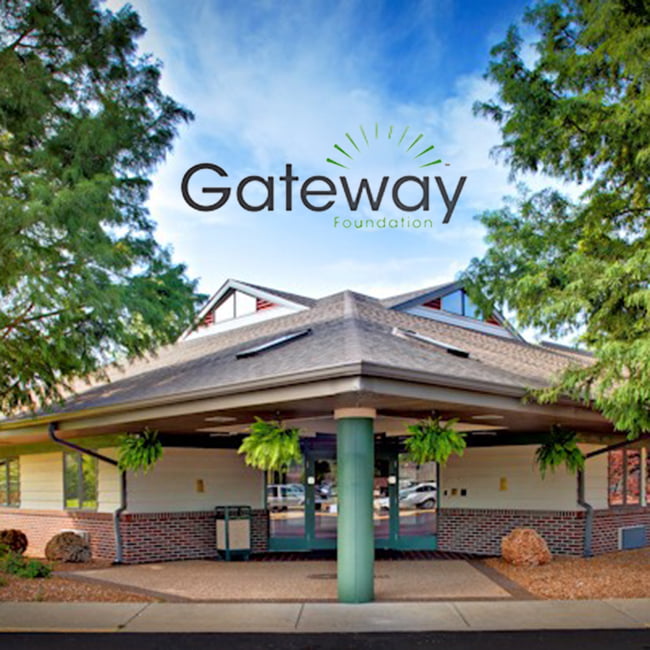 Gateway Foundation - Carbondale, IL
1080 E Park St, Carbondale IL, 62901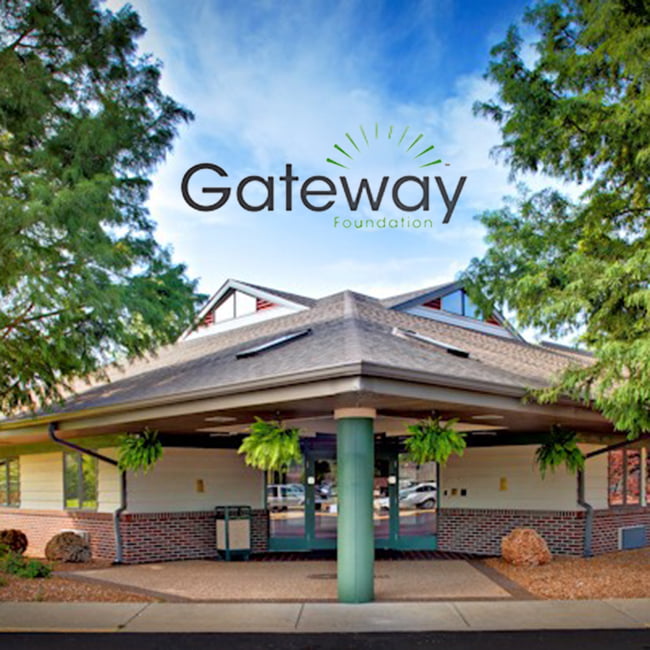 Description
With more than 40 years of substance abuse treatment experience, rest assured that our specialists will take the time to learn about your unique situation to gain an understanding of the specific needs of you or your loved one. We then develop a personalized treatment plan with recommendations for the most appropriate care based on an individual's substance abuse and mental health history.At Gateway, we understand the importance of integrated substance abuse treatment planning, which means each client is assigned a team of highly-trained, multidisciplinary licensed substance abuse treatment professionals. This provides the most effective and integrated treatment planning from on-site medical doctors, nurses, psychiatrists and addiction counselors.
Where can you find us?
Gateway Foundation - Carbondale, IL
1080 E Park St, Carbondale IL, 62901
Reviews
2015-05-20 03:43:55
I would recommend Gateway for anyone who is looking for help or who knows someone who needs help.