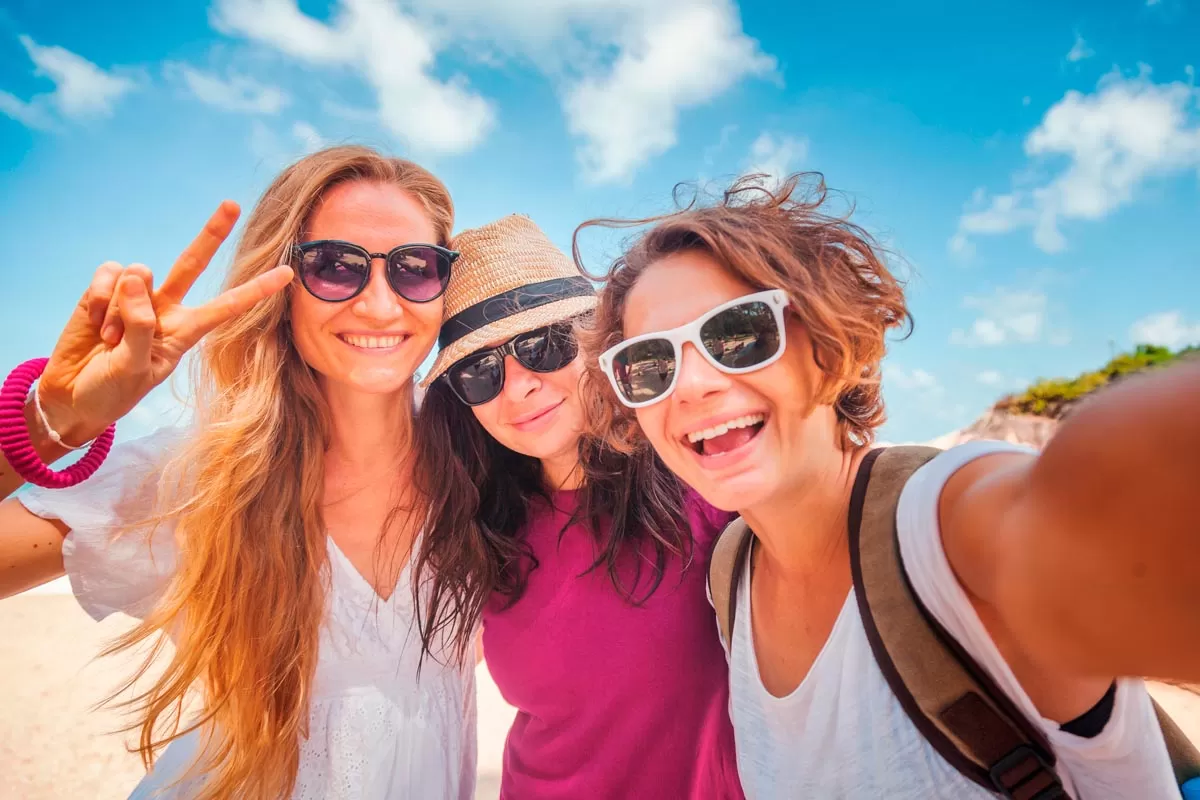 Gallus Detox Centers - Sugar Land, TX
16000 Southwest Fwy, Sugar Land TX, 77479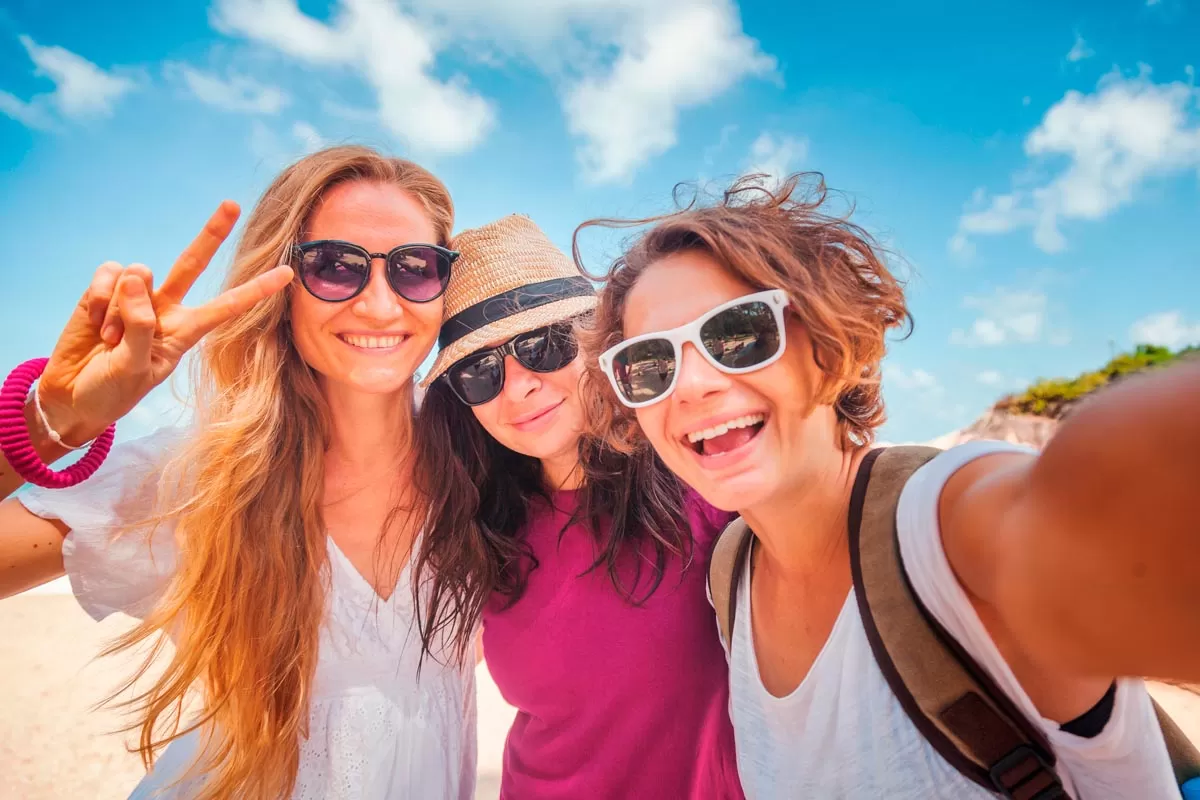 Description
For patient safety, Dr. Gallus designed a sub-acute medical facility that includes cardiac telemetry, video surveillance and monitoring by ER/ICU-level Registered Nurses 24/7.Each detail of the Gallus Detox Method including upscale private rooms, HDTV, wifi and massage therapy is essential to our goal: that the detox process is safe and comfortable so every patient can successfully complete the detox phase.In brief, this exclusive treatment is intravenous (IV) based so medications can be adjusted moment by moment to quickly relieve uncomfortable withdrawal symptoms.
Where can you find us?
Gallus Detox Centers - Sugar Land, TX
16000 Southwest Fwy, Sugar Land TX, 77479
Reviews
2020-04-03 19:06:19
I cannot give this company and the team of Dr and nurses we're all amazing and on the ball with anything you might need! I came in May 20th for opiate detox. At first I was worried in general about my withdrawals from Oxymorphone due to its extremely high potency which makes oxycodone like a joke strength wise but the first night here, I was sicker than a dog but I also have Crohn disease which didn't help a bit but with gallus protocols, they really do everything they can to help your success during treatment and I want to mention that the nurses who were kind enough to have me as a patient were definitely trained and knew what do do in any situation without hesitation or panicky. As a patient care technician at UT Southwestern This is Stephen h btw, but I want to thank Brenda, Cathy and all my nurses took amazing Care of me and I was basically as comfortable as could be. They really know how to help with any withdraws! They have tested and tested different treatment protocols throughout the years and myself being a nursing student, I can tell you this is not about the moneY like some detox facilities which I'm truly grateful to have been in your care. Phenomenal protocol! Can't stress that enough. You will be given the most physically and mental treatments that are Available to you for a successful detox. They guarantee your success for detox as long as you let them do what they're trained for. This facility and company has helped me overcome something that would've maybe or might not have been able to do at home. Try them out, it's only 3-5 days out of your life that will gain the rest of your sober life back again.