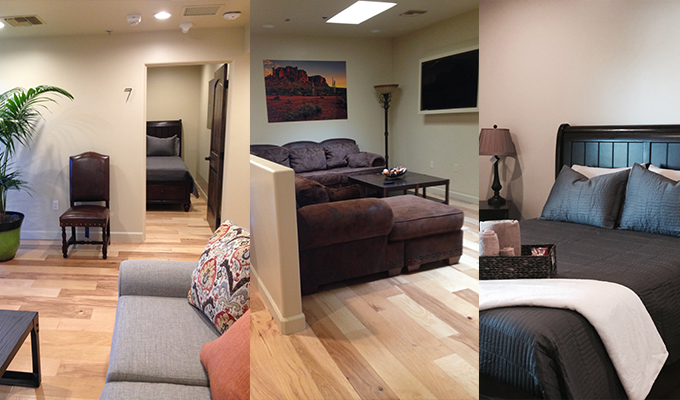 Gallus Detox Centers - Scottsdale
4326 N 75th St, Scottsdale AZ, 85251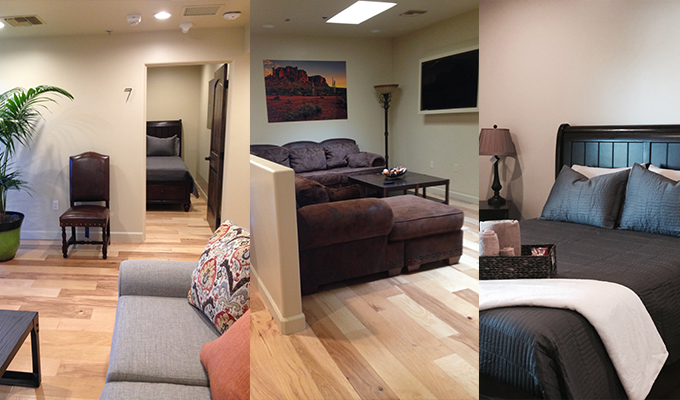 Description
Gallus Detox Method is a unique, one of a kind detoxification method, applicable to the personalities with Frequent use of Drugs, Prescription Drugs or Alcohol, or other toxins and with dangerous Intoxication condition. All detox procedures performed via IV Therapy which makes Detoxification less painful and more humane. The Detox procedure will withdraw all toxins from your body. The Withdrawal process could last from 3 days for Alcohol to two weeks for multi intoxication from drugs.Gallus Detox Centers are recognized and approved by the following organizations NIDA , SAMHSA , NAADAC, TAAP, ASAM.
Where can you find us?
Gallus Detox Centers - Scottsdale
4326 N 75th St, Scottsdale AZ, 85251
Reviews
2017-10-23 06:00:17
This detox center helped me and my family a lot!
2019-06-03 12:36:31
I cannot say enough wonderful things about Gallus Detox Centers! (I went to the Prescott facility). Dr. Patrick Gallus and his staff truly saved my life! I had reached a point where I knew I was done drinking every day, all day. However, physically my body could not handle withdrawals. Gallus Detox Center provided a comfortable and safe environment to detox from substance abuse. More importantly, Dr. Gallus and his staff helped me develop an aftercare and recovery plan to fit my needs and beliefs and be successful in my sobriety. There is not just one way to achieve sobriety. Gallus Detox recognizes this and tailors plans for their clients to be successful in recovery. I no longer wake up every day surprised that I am still alive. I have an amazing life now and cannot wrap my head around the person I had become due to my addiction. I am so blessed and grateful to live the life that I have now. Thank you Dr. Gallus and your staff! If you or a family member are struggling with addiction, look into Gallus Detox Centers. Take the first steps to living again!